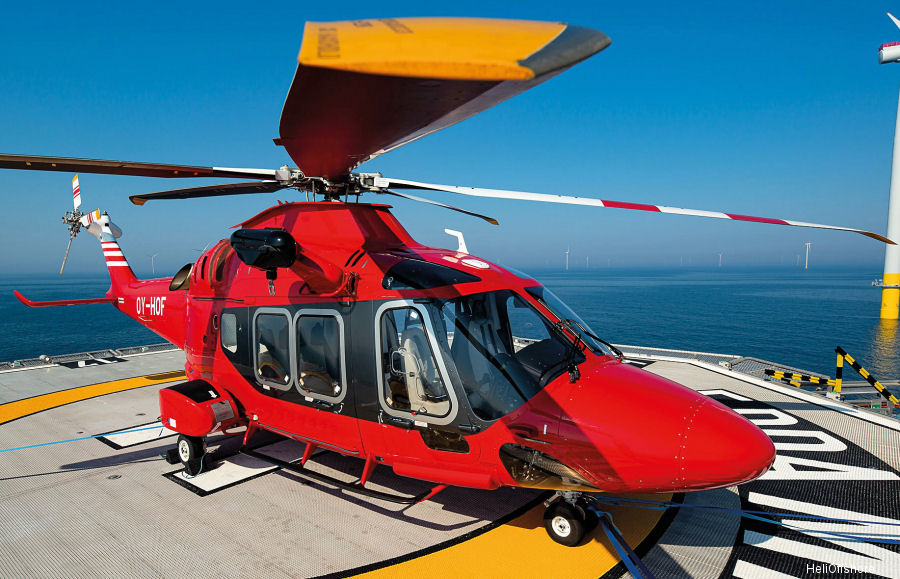 HeliOffshore, March 02, 2021
- HeliOffshore published its Wind Farm Recommended Practice (WinReP) in collaboration with G+ (
PDF
).
The WinReP supports helicopter operations in the global offshore wind industry: a key priority for both organisations.
The HeliOffshore Windfarm Working Group was led by Siemens Gamesa aviation specialist Lee Harris.
HeliOffshore CEO Tim Rolfe thanked members and G+ for their support: "We are delighted to have collaborated with G+ on the development and launch of this essential recommended practice. It brings us one step closer to our goal of ensuring no lives are lost through offshore aviation, no matter where in the energy industry that service is provided.
"Regulators, operators and manufacturers across the world have collaborated on the documents, which support the safety leaders of tomorrow. We will now work with our members to implement these practices at an organisational level.
"As the energy sector evolves, we have a unique opportunity to apply the accumulated knowledge, skills and expertise of the last 50 years to new developments – particularly in renewables – in the decades ahead. While the risks and challenges may change, our vision remains the same: a safer frontline, for everyone, served by an open, responsive and aligned offshore aviation industry."

HeliOffshore

Wind Energy Industry