Ohio' Blizzard 1978


The "Blizzard of '78" was the most severe winter storm in Ohio history causing severe damage across the state

US Army, January 24, 2018 - by Sgt 1st Class Joshua Mann - In the early morning hours of January 26, 1978, a severe blizzard struck Ohio, bringing 12-14 inches of snow with 50-70 mph winds and a wind chill of minus 70 degrees.

In response, more than 5,000 Ohio National Guard Soldiers and Airmen were called to state active duty over an 11-day period in response to Governor James A. Rhodes' call for assistance to all 88 counties.

The Ohio National Guard pressed into service 800 of its vehicles and 45 helicopters to evacuate stranded motorists, deliver supplies and remove snow.

In addition, armories were opened to house and shelter those citizens who were stranded or had no heat.
Winter Storm Damage

Troop N, 107th Armored Cavalry, UH-1 Iroquois "Huey" helicopters were active in the relief support mission.

The "Blizzard of '78" would be recorded as the most severe snowstorm in Ohio history, amounting to almost $210 million in damage across the state.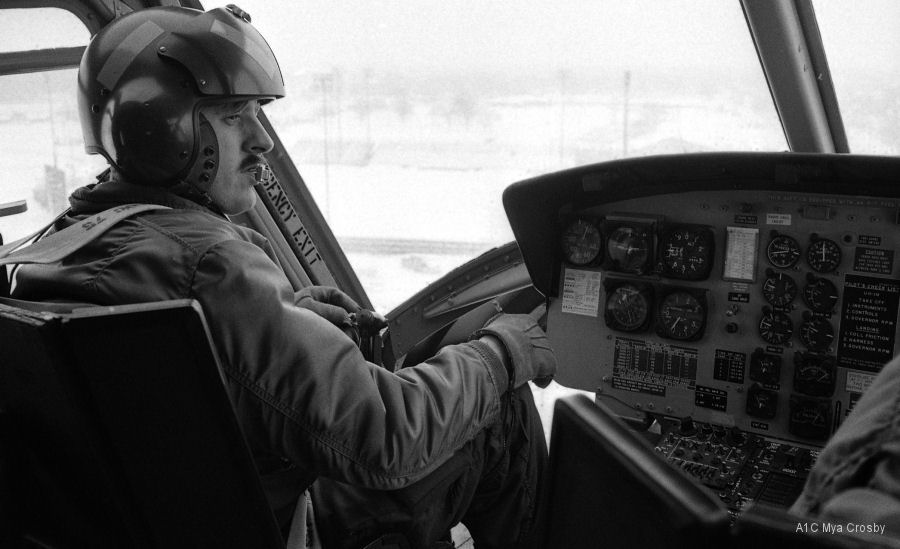 This article is listed in :


Ohio National Guard
US Army Aviation