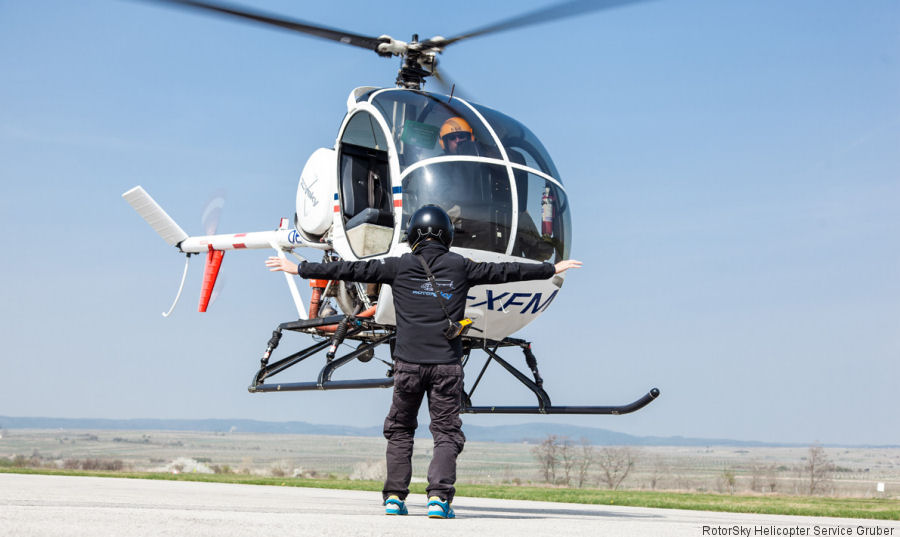 Hillsboro Aero Academy, November 19, 2020 - HILLSBORO, OREGON - We are excited to announce a breakthrough for international students interested in doing their helicopter training in the U.S.

Our helicopter school, Hillsboro Heli Academy, just received approval to conduct professional helicopter pilot training in accordance with European Union Aviation Safety Agency (EASA) regulations.

The approval comes through a partnership with Austria-based helicopter flight school RotorSky. We are now effectively the only helicopter flight school in the U.S. that is able to offer joint FAA/EASA training under the F-1 visa.

This program offers significant time and cost savings for European students. Historically these students have needed to complete separate EASA conversion training in Europe after their FAA training in the U.S. Under our new joint FAA/EASA program, students complete FAA and EASA training on parallel tracks, over an estimated 15-21 months total vs. the typical 24-36 months.

Between the parallel training path and the lower hourly costs, students may save as much as 30-40%, and they are ready to be employed immediately after training rather than delaying their career for EASA conversion.

The F-1 visa program is an important part of the equation. Most U.S. helicopter schools are approved for only the M-1 visa, which does not allow the student to complete enough training hours to meet the minimums that European employers require.

With the F-1 visa, students can continue to earn flight hours in the U.S. for up to 23 months under the F-1 visa's Curricular Practical Training (CPT) and Optional Practical Training (OPT) rules. Students who qualify can also receive employment as Certified Flight Instructors for HAA while building their hours.

About Hillsboro Aero Academy: Hillsboro Aero Academy is one of the largest, multi-campus airplane and helicopter flight schools in the United States. Headquartered in Oregon, our real- world environment, decades of quality training experience, and personalized approach has helped prepare thousands of students from the US and around the world to become professional helicopter and airplane pilots.

The first flight training academy to receive the International Standard for Business Aircraft Operations (IS-BAO) accreditation, Hillsboro Aero Academy maintains a fleet of over 100 aircraft to the highest safety standards. We are focused on ensuring that every student at Hillsboro Aero Academy is successful in achieving their individual goals in a safe, professional, and supportive environment.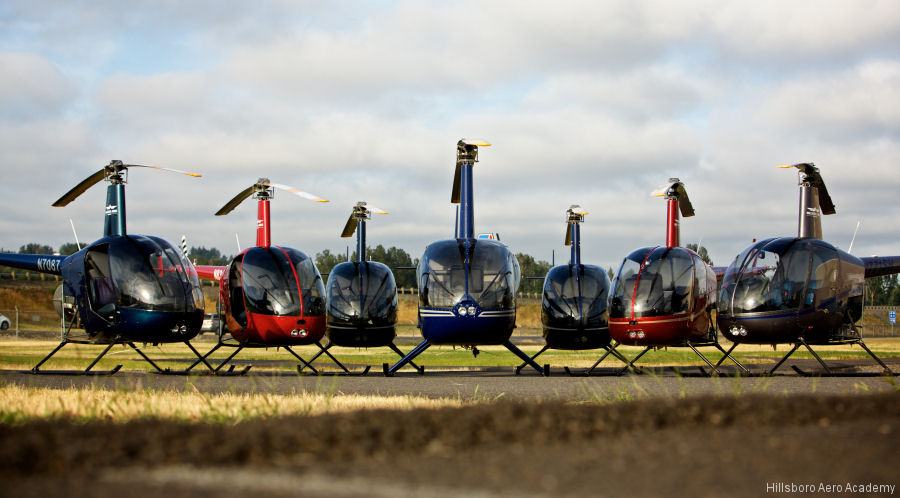 HAA

Hillsboro Aero Academy
State of Oregon

RotorSky
EASA
European Commission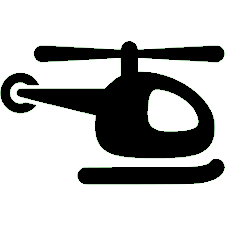 Helicopters Flight School - Training Civilian