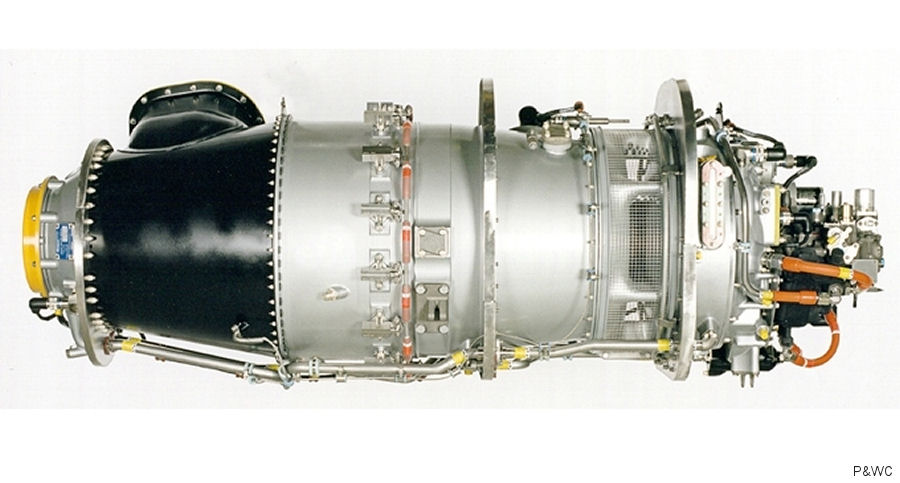 Pratt & Whitney Canada, February 27, 2018 - LAS VEGAS, NEVADA - Pratt & Whitney Canada (P&WC) has signed a 13-year Fleet Management™ Program (FMP®) agreement with Kuala Lumpur, Malaysia-based Weststar Aviation Services that covers its fleet of 44 PT6C-67C engines that power 22 Leonardo AW139 helicopters. P&WC is a subsidiary of United Technologies Corp.

The FMP includes tailored Main Base Parts kitting to allow for rapid access, even greater availability and guaranteed turnaround times for service.

"The environment is unpredictable where aircraft availability is imperative, as are stringent safety protocols under a challenging and varied operational environment. We continue to work with our clients delivering increased safety and cost efficiencies, not only in the current market but with a forward looking sustainable perspective. Through our collaboration with P&WC we are now able to successfully optimise our AW139 portfolio across global operations," said Russell George Allen, Chief Technical Officer, Weststar Aviation Services Sdn Bhd.

This FMP with Weststar will help support a more fully planned maintenance environment, reduce costs and sustain the value of Weststar's helicopter assets over the long term.

"Based on P&WC's 'personalized,' 'performance,' and 'guaranteed' approach to service, our pay-per-hour engine maintenance programs are built and tailored to customers," said Timothy Swail, Vice-President, Customer Programs. "Increasingly, program personalization encompasses what we term 'enhanced availability services', an example of which is to offer line replacement unit (LRU) availability solutions at the customers' location for immediate use. We are also offering guaranteed turnaround times to customers like Weststar.

P&WC's FMP plan is a customized, engine management solution that helps lock in lower operating costs and simplifies fleet operations management. It also serves as a financial planning tool supporting efficient cash flow management, while allowing operators to focus on their core business - whether it is emergency medical services, law enforcement, oil and gas, utility or corporate.

Under this program, a P&WC-appointed team of experts manages engine maintenance to deliver lower operating costs, customer satisfaction, peace of mind and outstanding engine reliability.

P&WC will be at HAI HELI-EXPO, booth C4432. Interested operators are invited to drop by the booth to speak with a marketing or customer service representative.

About Pratt & Whitney Canada: Founded in 1928, and a global leader in aerospace, P&WC is shaping the future of aviation with dependable, high-technology engines. Based in Longueuil, Quebec (Canada), P&WC is a wholly owned subsidiary of United Technologies Corp. United Technologies Corp. (NYSE:UTX), based in Farmington, Connecticut, provides high-technology systems and services to the building and aerospace industries.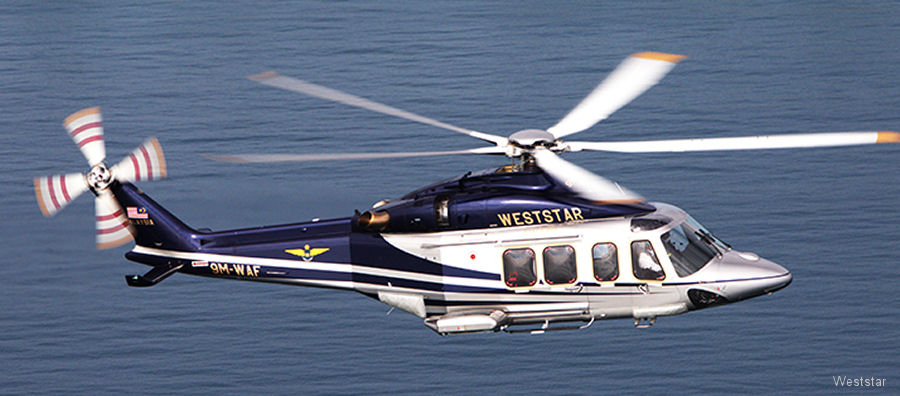 AW139 in

Weststar Aviation

Pratt and Whitney Canada
Pratt & Whitney Canada PT6C-67C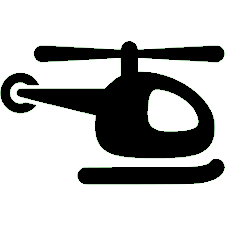 Helicopters Engines