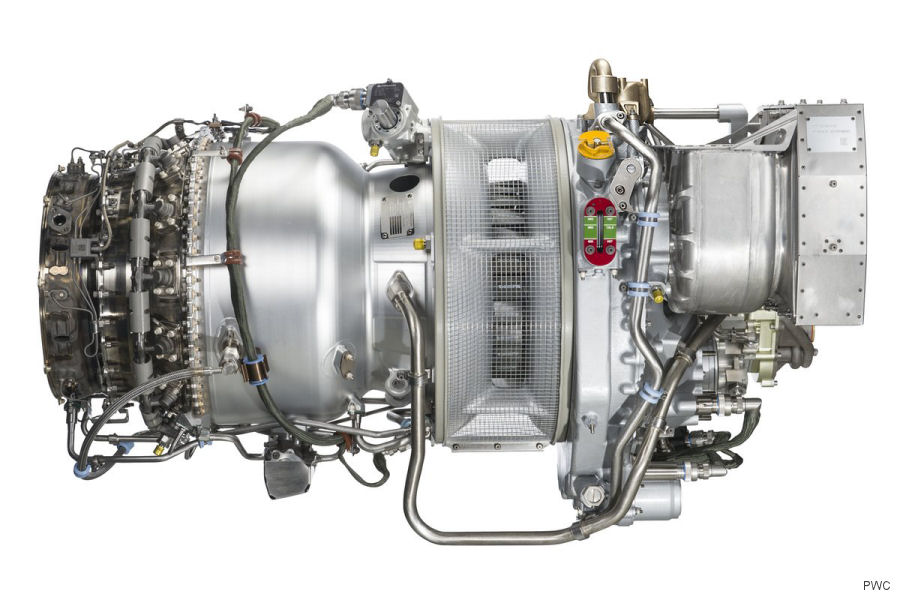 Pratt & Whitney Canada, February 26, 2018 - LAS VEGAS, NEVADA - Pratt & Whitney Canada (P&WC) has signed a 12-year Fleet Management™ Program (FMP®) agreement with Specialist Aviation Services (SAS) for 24 PW210A engines powering 12 Leonardo AW169 helicopters.

"As an extension of our 'personalized,' 'performance,' and 'guaranteed' approach, we are creating value-packed services and support tailored for every customer," says Timothy Swail, Vice-President, Customer Programs, P&WC. "Through services such as FMP, we are moving customers toward more fully planned maintenance environments while supporting increased aircraft availability and reducing direct maintenance costs."

The FMP has been specifically tailored to SAS's needs. P&WC's FMP plan is a customized, engine management solution that helps reduce operating costs and simplifies fleet operations management. It also serves as a financial planning tool supporting efficient cash flow management, while allowing operators to focus on their core business - whether it is emergency medical services, law enforcement, oil and gas, utility or corporate. Under this program, a P&WC-appointed team of experts manages engine maintenance to deliver reduced maintenance costs, customer satisfaction and peace of mind and outstanding engine reliability.

Operating primarily in the United Kingdom, SAS provides support to emergency services and other major organizations that rely on aircraft to support their operations. SAS is one of the fleet leaders on the AW169 program.

"When it comes to emergency services, time is always of the essence," says Henk Schaeken, Managing Director, Specialist Aviation Services. "We have opted to invest in an FMP for our PW210A engines with the OEM because we believe it is the best way of ensuring our AW169 fleet remains ready to respond at a moment's notice."

Operators of the PW210 have enjoyed a flawless entry into service for the engine. It has flown some 120,000 hours and there have been no reported in flight shut downs or unscheduled engine removals.

P&WC will be at HAI HELI-EXPO, booth C4432. Interested operators are invited to drop by the booth to speak with a marketing or customer service representative.

About Pratt & Whitney Canada: Founded in 1928, and a global leader in aerospace, P&WC is shaping the future of aviation with dependable, high-technology engines. Based in Longueuil, Quebec (Canada), P&WC is a wholly owned subsidiary of United Technologies Corp (NYSE:UTX). United Technologies Corp., based in Farmington, Connecticut, provides high-technology systems and services to the building and aerospace industries.
AW169 in

Specialist Aviation Services

Pratt and Whitney Canada
Pratt & Whitney Canada PW210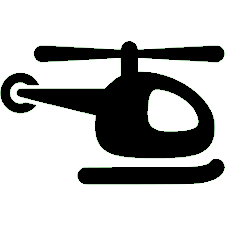 Helicopters Engines