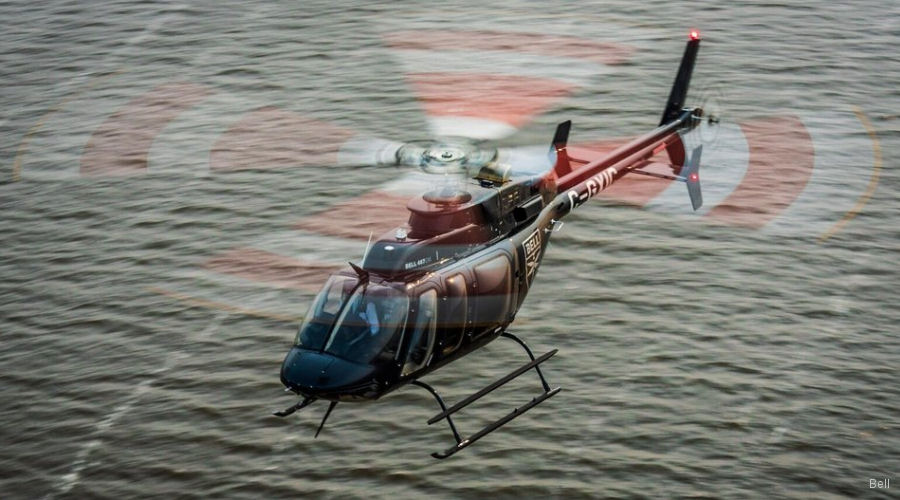 Bell, March 15, 2023 - Fort Worth, TX – Bell Textron Inc., a Textron Inc. company, announced the purchase agreement for a Bell 407GXi aircraft to St. Johns County Sheriff's Office (SJSO).

The Bell 407GXi aircraft will join the Aviation Operations Unit to serve the citizens of St. Augustine, Florida and surrounding counties.

"St. Johns County has selected to replace its Bell OH58 aircraft with the latest advancement of the Bell 407 platform, the Bell 407GXi," said Lane Evans, managing director, North America.

"The new avionics and upgraded engine will deliver increased readiness and reliability that is critical to the vast mission portfolio of St. Johns County Sheriff's Aviation Operations Unit."

Dating back to 1821, St. Johns County Sheriff's Office has served with excellence to protect and serve St. Augustine and St. Augustine Beach as well as neighboring communities in northeastern Florida including Ponte Vedra, Hastings, Switzerland, Crescent Beach, Tocoi, Bakersville, Picolatta, Orangedale, Fruit Cove, Summer Haven and Vilano Beach.

Robert A. Hardwick was elected as the 28th St. Johns County Sheriff taking office in November 2021.

Bell proves its mature production and sustainment support capability with more than 1,600 Bell 407s globally, logging six million flight hours across the fleet and actively performing flight training as well as military and para-public missions.

The 407GXi's Garmin G1000H™ NXi Flight Deck enhances situational awareness and reduces pilot workload by delivering easy-to-read information at a glance.

The Bell 407GXi's optional IFR capability will allow all-weather operations while continuing to provide multi-mission capability safely, reliably, and effectively.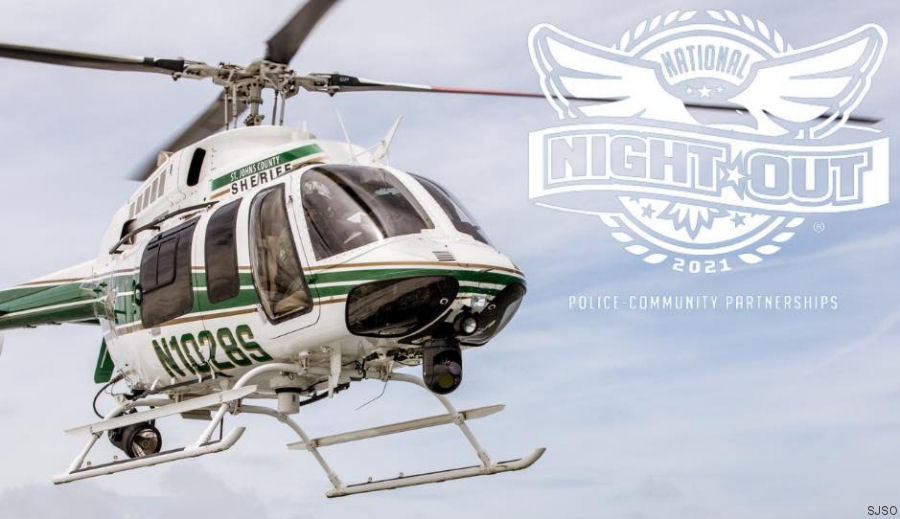 St Johns County Sheriff Bell 407GX helicopter

SJSO

St Johns County Sheriff's Office
State of Florida
Bell 407GXi