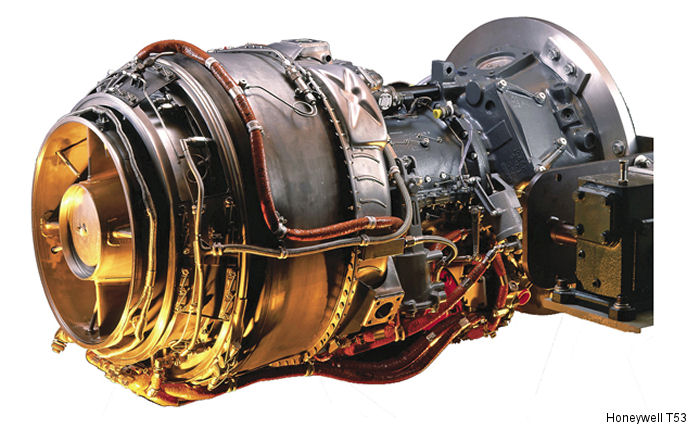 Bell Helicopter, February 16, 2015 - FORT WORTH, TEXAS – Bell Helicopter, a Textron Inc. company, announced its affiliate company McTurbine, Inc. received authorization from Honeywell International, Inc. to serve as a Licensed Repair Facility for the Honeywell T53 series engine.

"We are pleased to work with Honeywell and to join the Honeywell T53 support network, " said Chera Ellis, manager, McTurbine. "McTurbine is known for its quality products, value and customer service, and we are thrilled to offer our capabilities to helicopter owners and operators with aircraft powered by the Honeywell T53 engine."

Under this agreement, McTurbine will provide customers with engine and module maintenance, repair and overhaul services as well as component and accessory exchange services, field support and warranty administration.

"Bell Helicopter is focused on providing integrated service options throughout an aircraft's lifecycle," said Phil Carpenito, director, Customer Support and Services Operations for Bell Helicopter. "The addition of the T53 engine offers another avenue from which to expand these comprehensive customer support and services offerings."

McTurbine has more than 20 years experience in the overhaul and repair of turbine engines with a long and successful history of providing original equipment manufacturer (OEM) authorized support. It has serviced more than 1,400 engines across an existing customer base of more than 300 operators worldwide.

Bell Helicopter