German Tiger Helicopters to Resume Flights


German Army to lift, with some restrictions, the grounding order of Tiger helicopters imposed after last July crash in Mali

Helis, September 22, 2017 - The German Army Aviation, Heeresflieger, would lift the grounding order imposed on their Tiger attack helicopters after a deadly crash last July 26 during the UN peacekeeping mission MINUSMA in Mali.

Germany grounded its fleet of 26 Tigers after the crash, except in life-threatening situations.

Although the investigation continues, the Defence flight safety commission recommended to restore flight status but with conditions on speed, weight and use of the autopilot system.

In August, Airbus issued a Safety Warning about rapid switches from autopilot to manual mode during turbulence, after initial indications showed that such a switch may have played a role in the July crash that killed both crew members.

Australia also grounded their Tiger helicopters on August 14.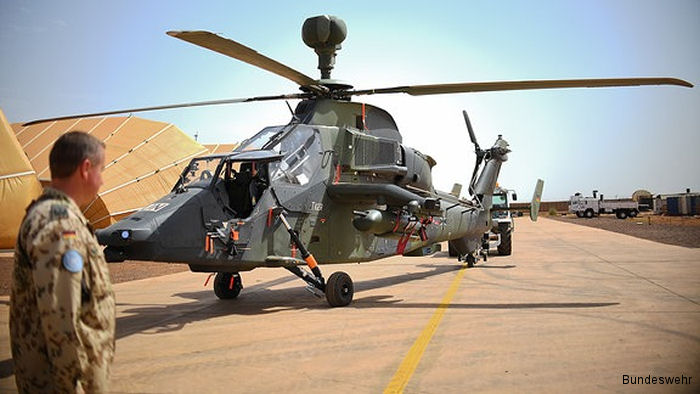 This article is listed in :
Eurocopter UH Tiger in

Heeresflieger
See also
German Tiger Crashes in Mali, Two Peacekeepers Killed