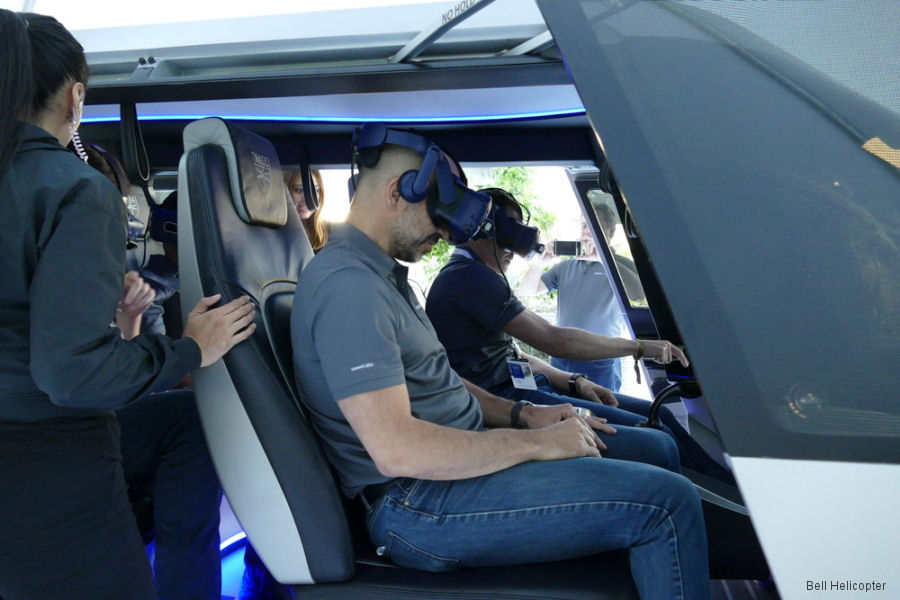 Bell, May 14, 2018 - This week, Bell arrived in Los Angeles and showed innovators - big and small – the future of on-demand mobility.

From other industry partners to curious students, the #BellAirTaxi virtual reality experience gave everyone a glimpse into the future of flight.

To start off a successful week, the Bell team went to the KIPP Academy of Innovation. The students experienced the virtual reality experience of using an air taxi, one that will be their new normal very soon.

"Any opportunity to interact with students is always a rewarding experience for our team," said Scott Drennan, Director, Innovation, at Bell. "They are the future innovators that will use these air taxis and continue developing this technology."

During the Summit, representing Bell, Executive Vice President, Michael Thacker, presented a keynote speech about this experience, emphasizing how the Bell Air Taxi will alleviate work commutes and other traffic congested travel. Chief Pilot, Jeff Greenwood, spoke to the intricacies of flying new innovations on the "Speaker Series: A Simplified Cockpit Experience."

Bell representatives were present on other panels, as well. Drennan also participated in the panel "Design Experts - Lessons Learned the "Hard"ware-way", where he shared an engineer's perspective on the challenges and opportunities these new aircraft will provide.

As a current on-demand mobility expert, Uber CEO, Dara Khosrowshahi visited the Bell Air Taxi experience and enjoyed virtual views from above.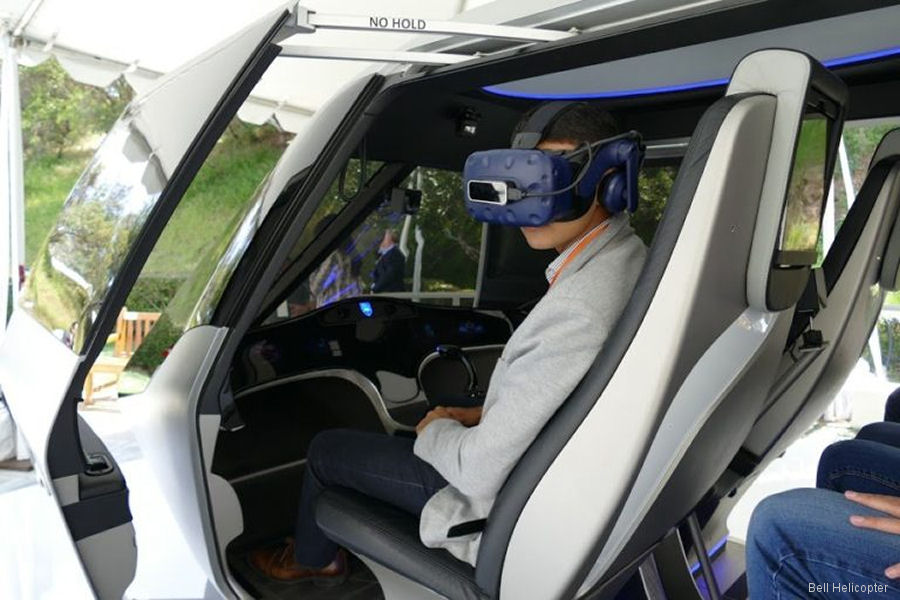 Bell Air Taxi
Bell Helicopter

Uber
State of California