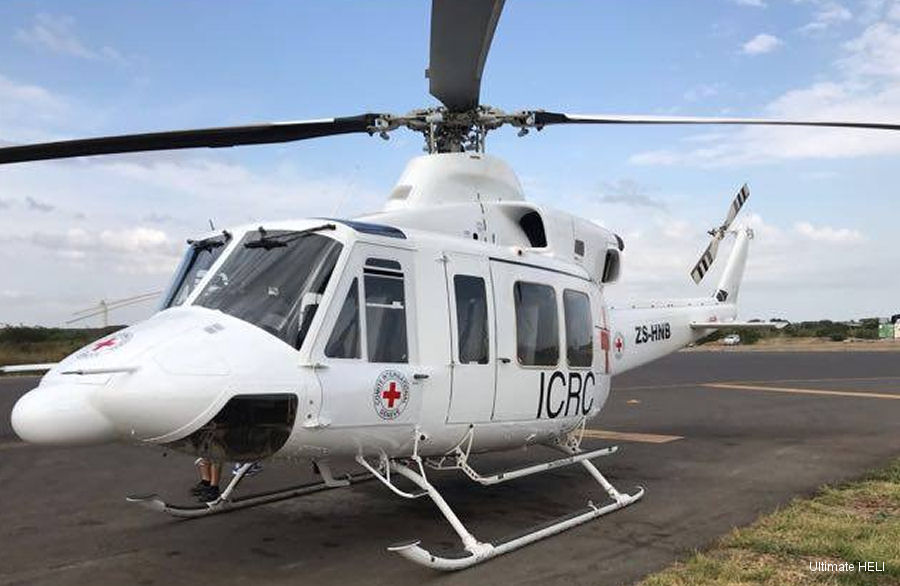 Ultimate Heli, October 18, 2018 - Ultimate HELI is a world class provider of helicopter services, supplying the safest and the most efficient helicopter charter, helicopter maintenance, advanced helicopter training, utility helicopters and helicopter support worldwide.

We are proud to announce that we have deployed 2 x Bell 412EP's to Juba, South Sudan. The helicopters are based in Juba, Southern Sudan and are providing much needed humanitarian support for the International Red Cross.

Shaun Roseveare CEO of Ultimate Heli said " We have had ad hoc humanitarian operations in Southern Sudan for the past 5 years and we are delighted that we will be able to expand our business to provide much needed humanitarian support in Southern Sudan for the Red Cross on a permanent basis".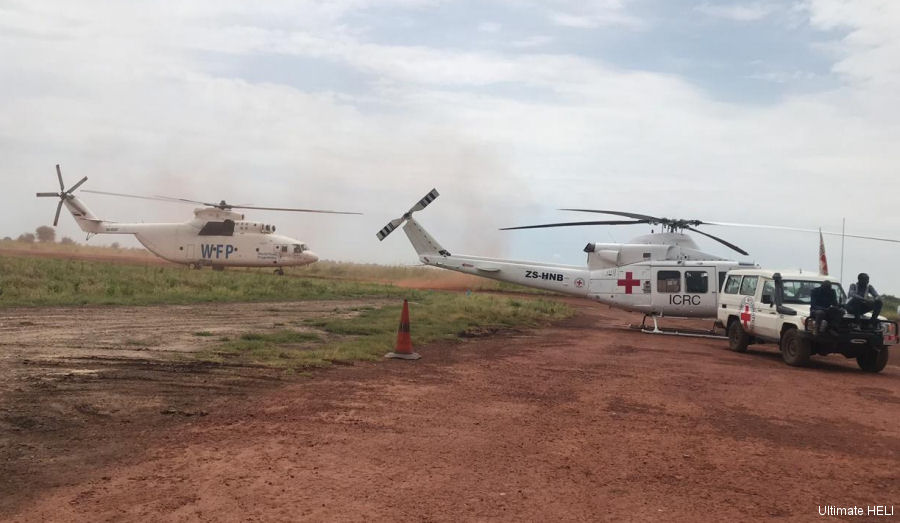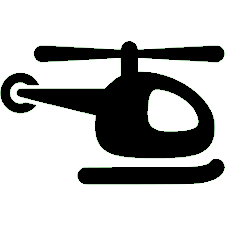 Aircraft mentioned in this article :
412EP ZS-HNB ZS-HNJ ( United Nations )


412 in

Ultimate Heli
United Nations

South Sudan