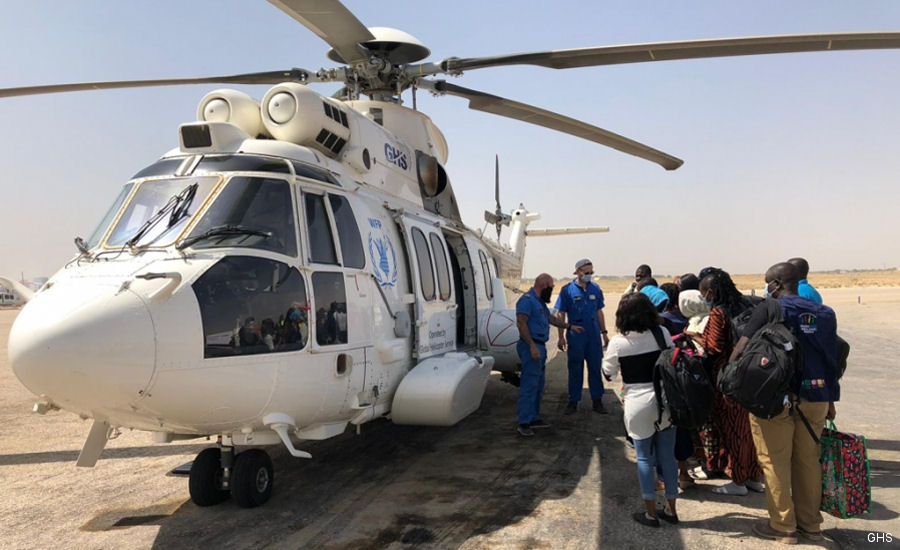 GHS, March 03, 2022 - Global Helicopter Service GmbH (GHS) a leading German helicopter service provider is proud to be the recipient of the contract to supply helicopter passenger and cargo transportation Services to the UN WFP in Maiduguri Nigeria.

This contract award is significant being a medium lift service utilising the renowned Airbus H225, which is a first for the WFP and a first in Nigeria both noteworthy accomplishments.

Airbus H225, D-HTPN was positioned to Abuja for the completion of the Airworthiness Inspection after which it was moved to Maiduguri awaiting the final NCAA review of GHS procedures and quality system.

On arrival in Maiduguri GHS and the UNHAS team commenced with aircraft and equipment inspections and familiarisation, training for operational scenarios and boarding procedures in preparation for the first on-site tasking and operational flight.

Meanwhile our H225 is daily flying for UNHAS in Maiduguri fully convincing during each mission flight.

Dominik Goldfuss, GHS CEO, said: "We at GHS are thrilled that WFP has given us the opportunity to demonstrate the true value and performance of the H225 and we look forward to impressing them beyond all expectations".

Our special thanks goes to Airbus and its team for their continuing support in the implementation of this pilot project.

GHS takes great pride in the quality of all the aviation services it offers ensuring complete compliance to end-user speciation. These services include Part 145 Maintenance, CAMO services, Forward Aeromedical Evacuation, Pax & Freight Air transport, firefighting and Air Training Organisation (ATO) services.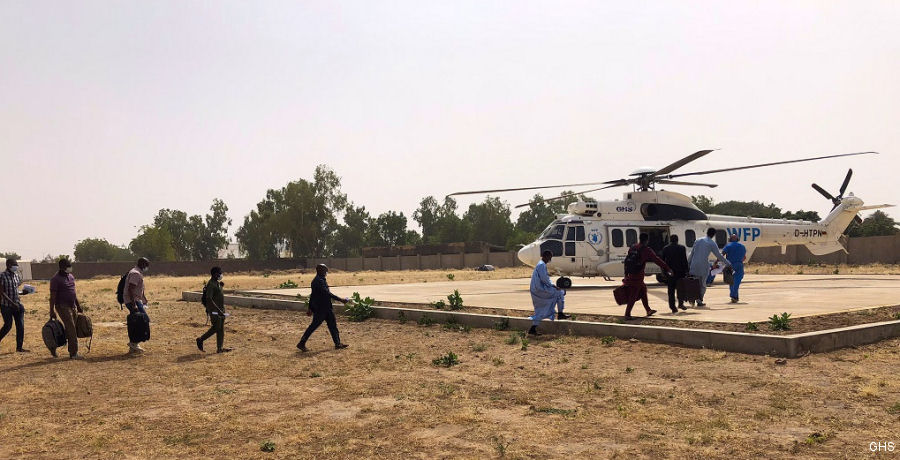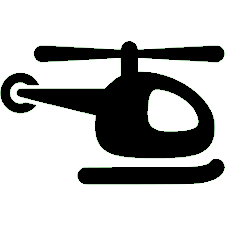 Aircraft mentioned in this article :
H225 D-HTPN ( United Nations )



Location :

Maiduguri Intl
H225 in

Global Helicopter Service GmbH
WFP World Food Programme

United Nations