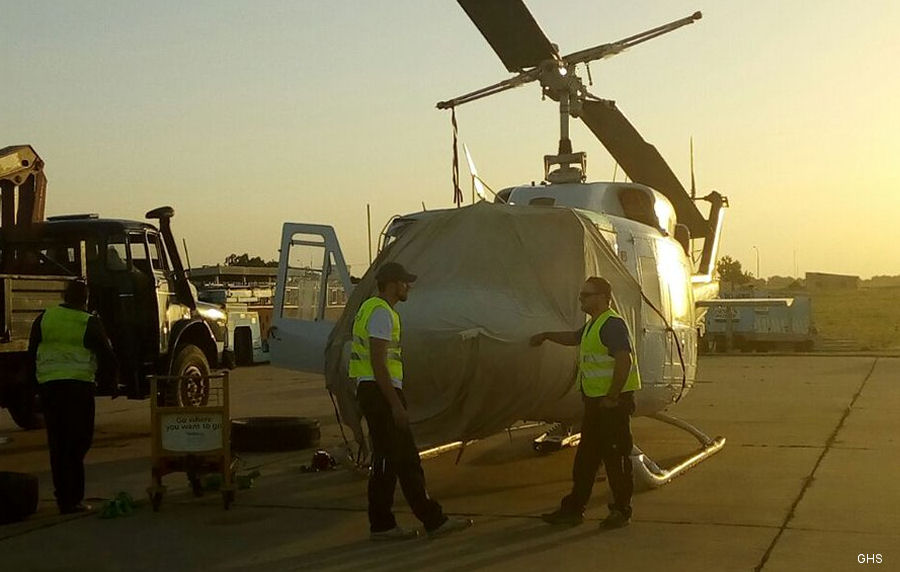 Helis, December 04, 2017 - Global Helicopter Service GmbH from Germany announced they have been awarded a new two-year contract extension with the United Nations World Food Programme (WFP) in Nigeria.

They started operations with Bell 212 and Bell 412 helicopters two years ago. Based in Maiduguri, will now be there for another 2 years.

GHS helicopters have proved invaluable during recent missions for the UN Humanitarian Air Service (UNHAS) and the UN Mission for Ebola Emergency Response (UNMEER) supporting non-governmental organizations (NGO) onsite.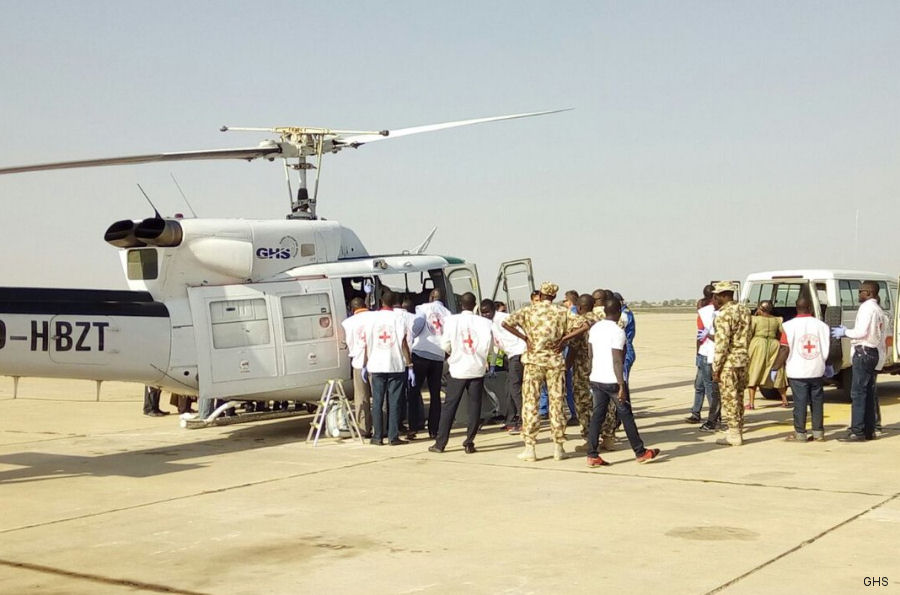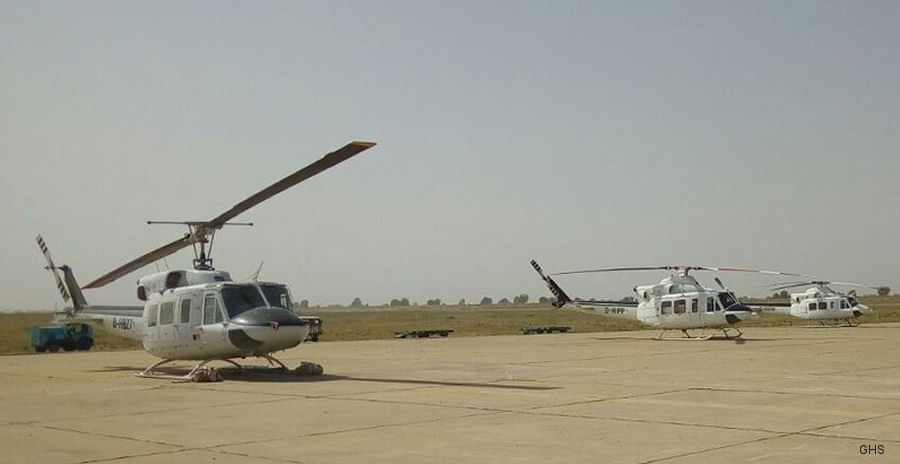 Location :

Maiduguri Intl
212 in

Global Helicopter Service GmbH
412 in

Global Helicopter Service GmbH
United Nations
36000 Humanitarian Workers in Nigeria by GHS