The British Army Wildcat Helicopter


Review of the Leonardo AW159 operated by the British Army Air Corps. The 1st Regiment is the Army's reconnaissance force and operator of the Wildcat AH.1

Helis, December 20, 2019 - First flew in 2009, the Leonardo (by then still AgustaWestland) AW159 is celebrating its 10th anniversary.

The Wildcat AH.1 variant is used by the British Army since 2012 as part of the UK Joint Helicopter Command.

The commanding officer of the 1 REGT based at RNAS Yeovilton recounts the roles and future of the helicopter within the Army Air Corps.

As an integral part of the Army's divisional war fighting strategy is able to work in unison with the Apache attack helicopters and proved very versatile in its secondary role as a utility aircraft. It can carry underslung loads, offer a hoist or fast rope troops and also provide a medical evacuation (MedEvac) capability.

The Army Wildcat was already deployed in operations in Estonia as well in exercises in the Middle East, Canada and Norway and it's proved a resilient airframe over land and sea in the Arctic, desert and templates climates.

The Wildcat will remain a mainstay of Army Aviation as it continues to provide the eyes forward of the ground forces in the reconnaissance role.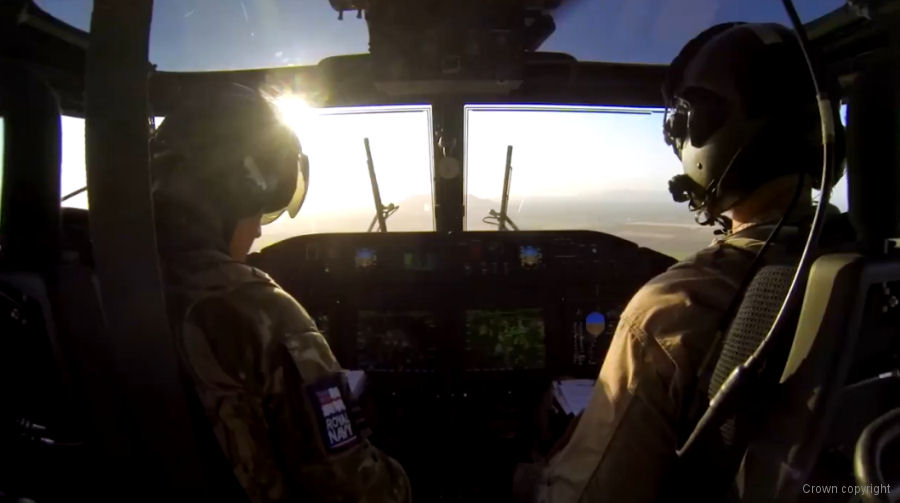 This article is listed in :
AgustaWestland AW159 Wildcat AH1 in

Army Air Corps
1 REGT

1 Regiment, AAC
Army Air Corps
British Army

RNAS Yeovilton