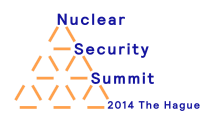 Nuclear Security Summit 2014
was held at The Hague, Netherlands.
Most of the world leaders arrived at Schiphol.

For this event the former Naval air base Valkenburg houses several helicopters.
Also at Rotterdam airport arrived some US Army Blackhawks stationed in Germany. 2 VH-60 brought by C-17.

For the Police helicopters not exact known the departure, like they fly a lot.

Not all models shown may have taken part in the Operation

Individual helicopters