The most widespread epidemic of Ebola virus disease in history began in Guinea in December 2013 and then spread to Liberia and Sierra Leone. As of 14 December 2014, the World Health Organization (WHO) and respective governments have reported a total of 18,653 suspected cases and 7,265 deaths.
The US response is named Operation United Assistance
The UK response is detailed under
Operation Gritrock
.

The USA took the lead for international action in
Liberia
, whilst the UK assumed this role in
Sierra Leone
. As well as the host countries, other nations have also participated in fighting this medical emergency.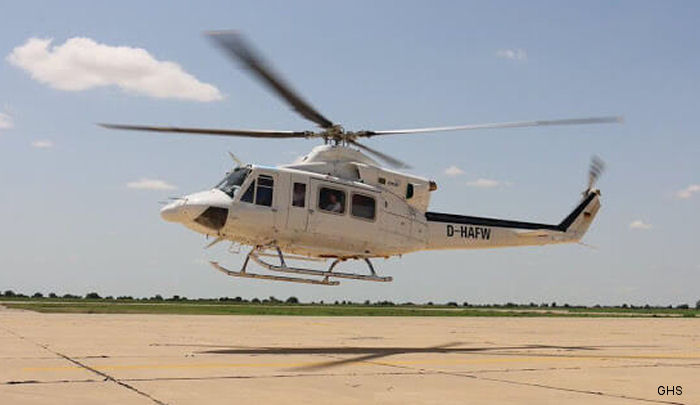 GHS Helicopters Helped in Borno Refugees Camp, 19-Jan-17 : German GHS Bell 212 and 412 under contract with UN World Food Programme (WFP) in Nigeria respond after an Air force Alpha Jet strikes a refugees camp in a so-called "friendly fire incident"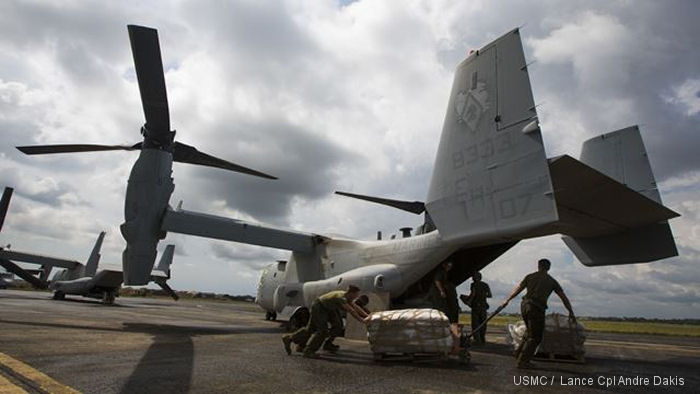 US Marines Two Months Fighting Ebola in West Africa, 08-Dec-14 : Since October 2014 a detachment from Special Purpose Marine Air-Ground Task Force Crisis Response-Africa is supporting Operation United Assistance, the US response to the Ebola crisis in Liberia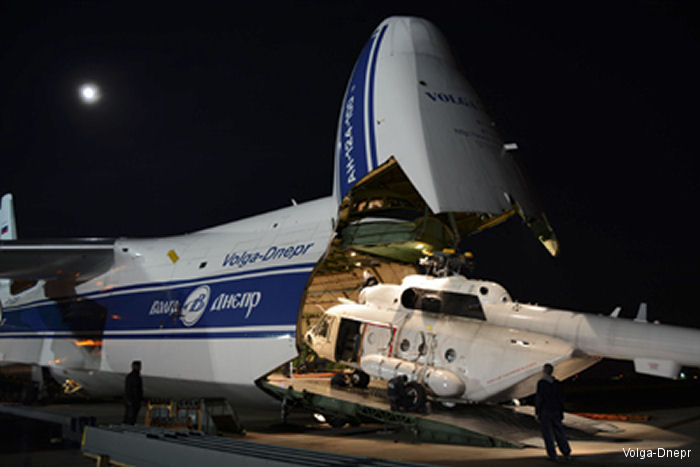 Volga-Dnepr Delivers Mi-8s To Fight Ebola, 16-Oct-14 : In response to the Ebola virus outbreak Volga-Dnepr transported 3 Mi-8 helicopters for the United Nations Mission for Ebola Emergency Response (UNMEER) in Sierra Leone
Not all models shown may have taken part in the Operation
Some of the units could be operating fixed wing aircraft at the time, check every unit for details

Individual helicopters