Described as the worst disaster in Texas history, Hurricane Harvey made landfall near Rockport on August 25, 2017. Torrential precipitations ( peaks of 827 mm ) caused flooding to the north and east of the Houston area resulted in mandatory evacuations for portions of Liberty, Jefferson, and Tyler counties. As of August 30, has caused at least 30 confirmed deaths (1 in Guyana, and 29 in the United States) and estimates of economic losses range anywhere from $10 billion to $50 billion
| | | |
| --- | --- | --- |
| Individual helicopters | | |
| | | | | |
| --- | --- | --- | --- | --- |
| | Model | C/N | ID | |
| | 412ep | 36142 | N412F | Sep17 with HPD during Hurricane Harvey relif operations... |
| | as350b2 | 4026 | N702TX | 30aug17 in Houston, TX... |
| | ec135p2+ | 1146 | N315RX | Methodist AirCare in San Antonio, TX op by REACH; 29aug17 pictured bei... |
| | h145 | 20098 | N416AH | Sep17 pictured (pic1) in relief support during Hurricane Harvey... |
| | hh-60j | 70-622 | 6001 | asg CGAS ATC Mobile, yellow livery... |
| | hh-60j | 70-1704 | 6022 | asg CGAS San Diego pictured (pic3) being deployed to Texas in suppor... |
| | hh-65 | 6195 | 6542 | MH-65D type asg CGAS Miami pictured (pic2) with PO2 Ashlee Leppert; Pr... |
| | mh-60s | us167874? | 167874 | as HC-7 /AC-615 pictured in Easterwood, Texas during Hurricane Harve... |
| | uh-60a | 70-1316 | 88-26114 | 25nov14 pictured (pic4) 101 RQS NYANG in Fort Hood, TX for Hurricane ... |


Summary



By August 30, the Coast Guard has saved 4,322 lives in the Houston area through search-and-rescue operations .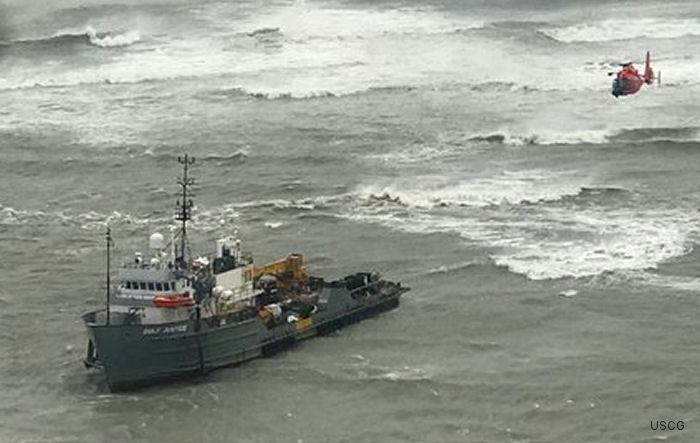 CGAS Corpus Christi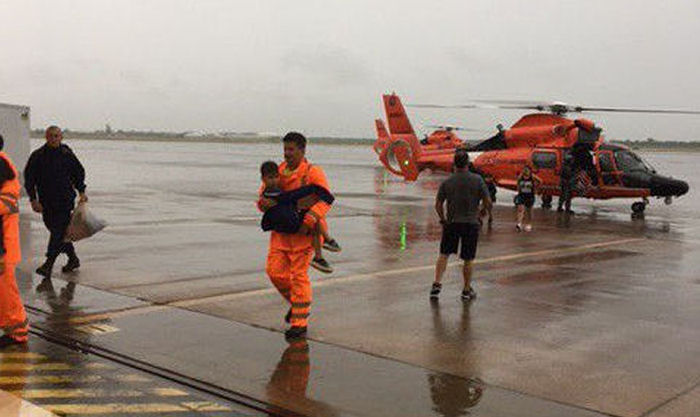 Aviation Traning Center Mobile Alabama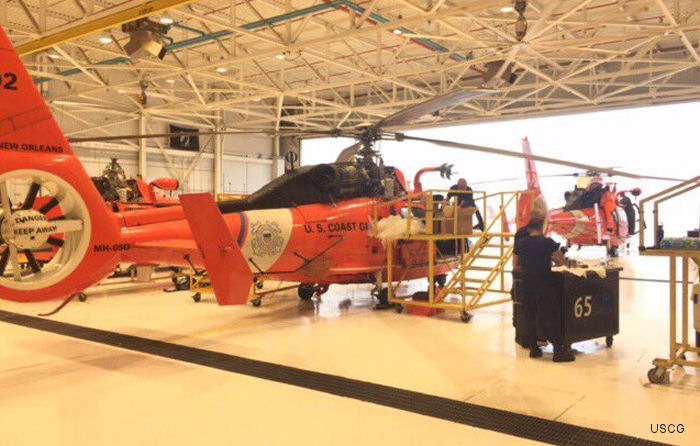 CGAS New Orleans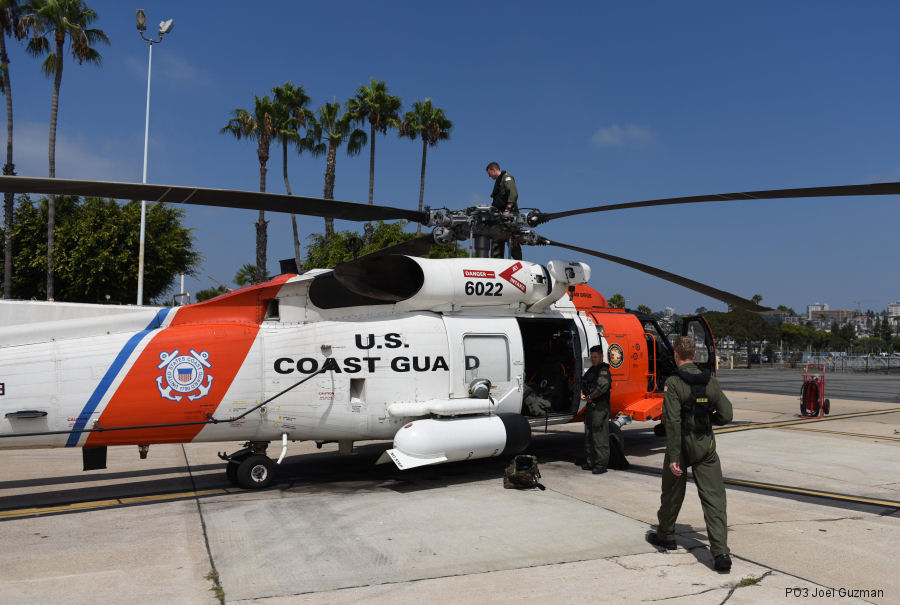 CGAS San Diego





US Navy Squadrons HSC-7 and HSC-28 deployed 6 MH-60S Seahawks at Easterwood Airport from where they completed 358 rescues in 225 flight hours. On September 2 they were replaced by HSC-21 and HSC-23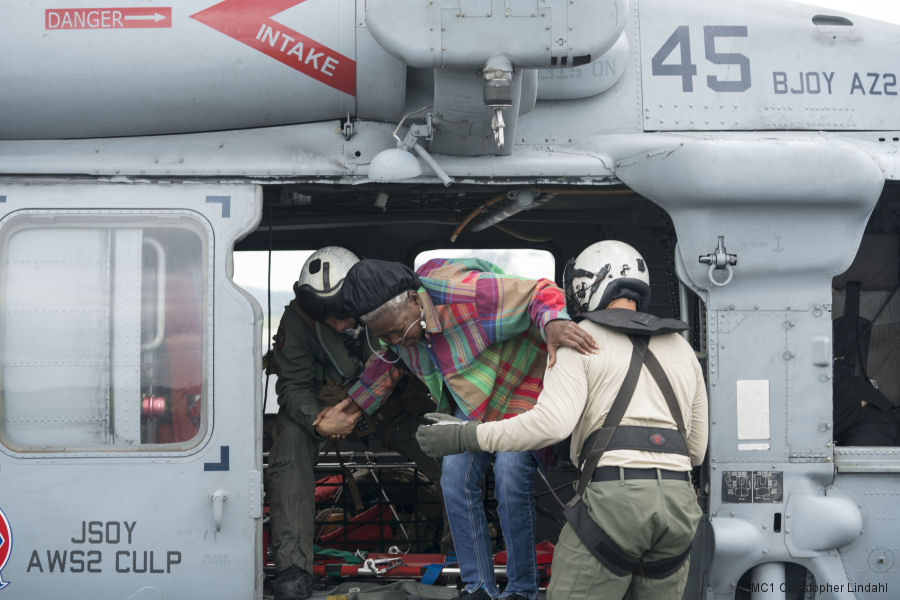 DHS

Air and Marine Operations (AMO) deployed UH-60 Black Hawks, UH-1Ns, and AS350 A-Star helicopters; Super King Air 350ER Multi-Role Enforcement Aircraft; and P-3 Orions to aid with search and rescue, transport, communications relay, and air traffic coordination.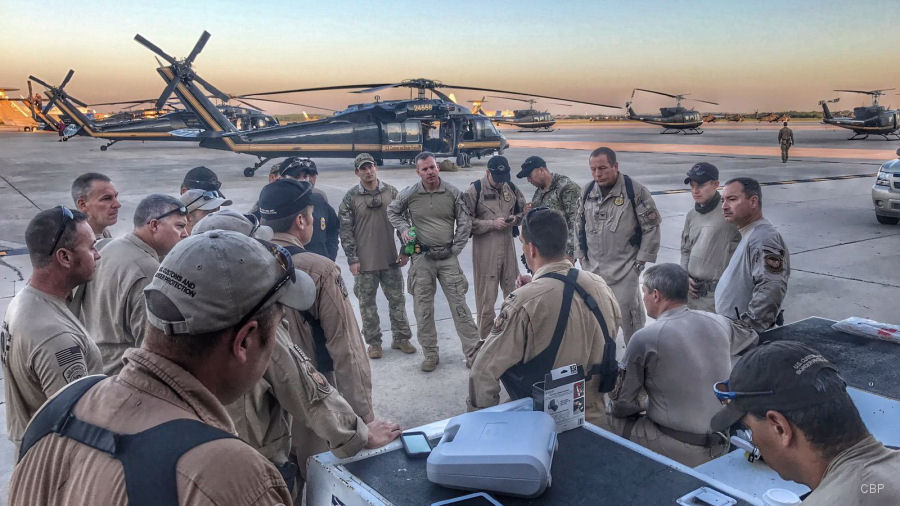 CBP Black Hawk and UH-1N crews briefing at Kelly AFB before starting relief operations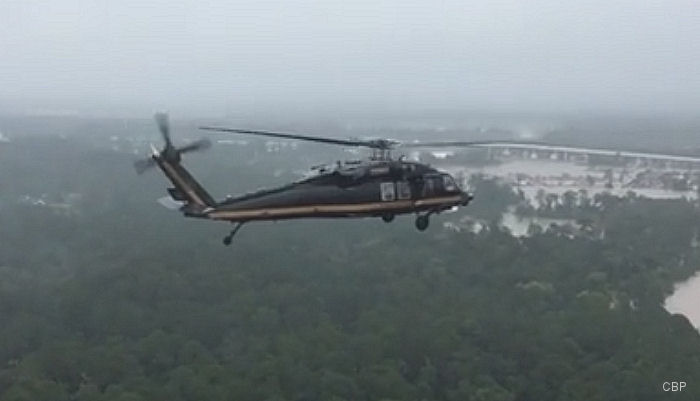 Customs Border Protection CBP Black Hawk


National Guard

As of August 29, Air National Guard units involved:

Texas: entire 12,000 called up
-
Alaska: ~13 airmen with the 176th Rescue Wing
California: ~90 airmen with the 129th Rescue Wing
Connecticut: A C-130 Hercules transport plane with eight airmen from the 103rd Airlift Wing
Florida: ~100 airmen with the 920th Rescue Wing
Kentucky: ~20 airmen with the 123rd Special Tactics Squadron
Louisiana: ~500 guards. 8 helicopters
New York: ~100 airmen, a C-130, three HH-60 Pave Hawk and two C-17 transports with the 106th Rescue Wing
Oregon: ~15 of 125th Special Tactics Squadron for rescue and restoring airfields so supplies can be flown in.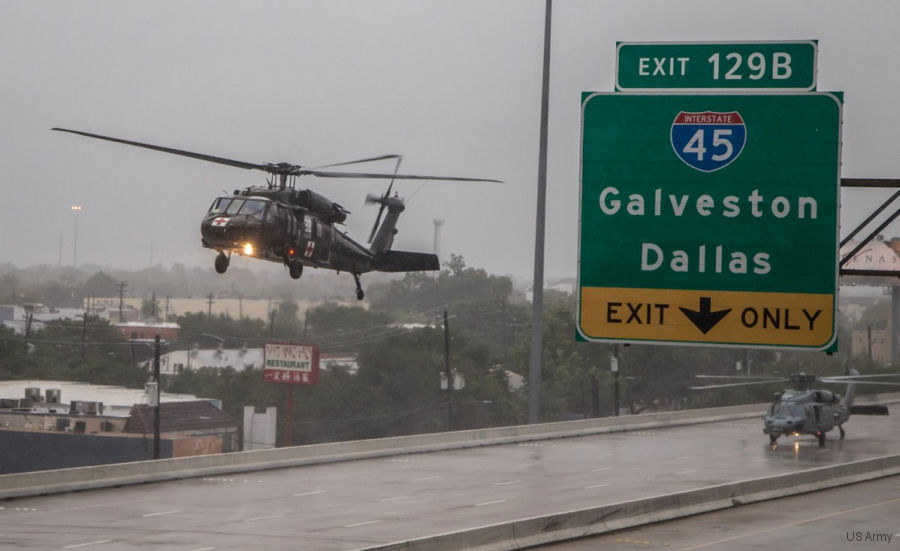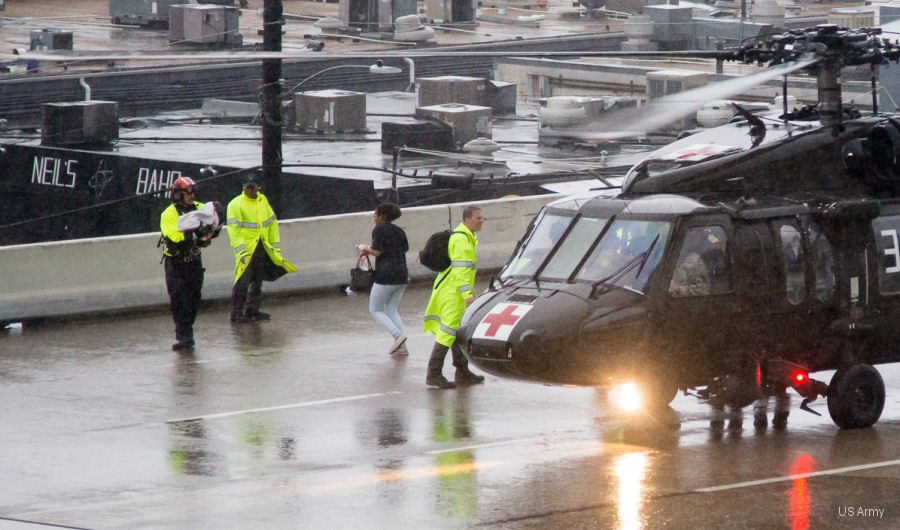 Texas Army National Guard 36th Combat Aviation Brigade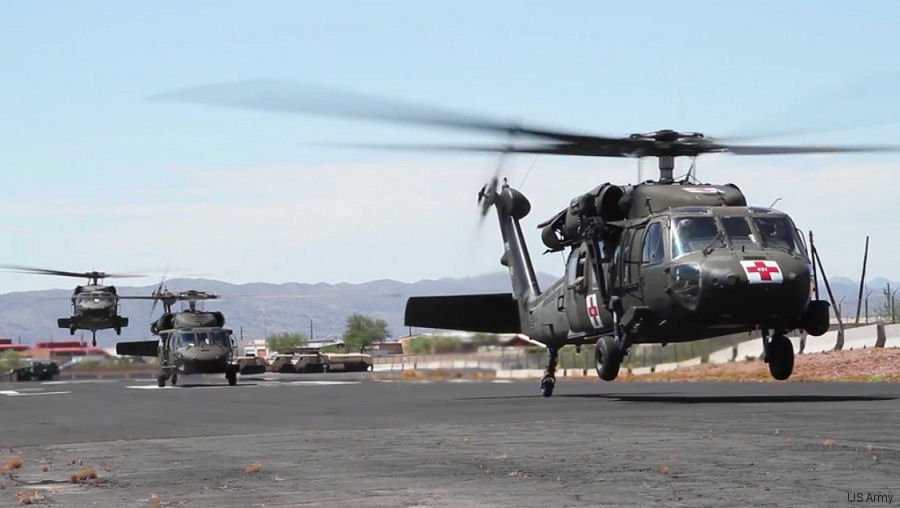 Arizona Army National Guard deployed 1 Lakota and 3 Black Hawks helicopters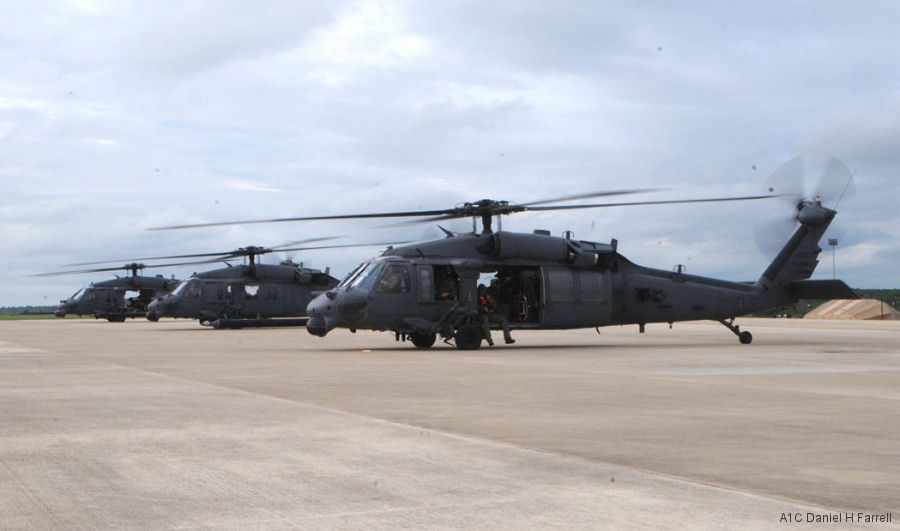 New York Air National Guard Pave Hawk helicopters in Fort Hood, Texas, headed to Houston



Industry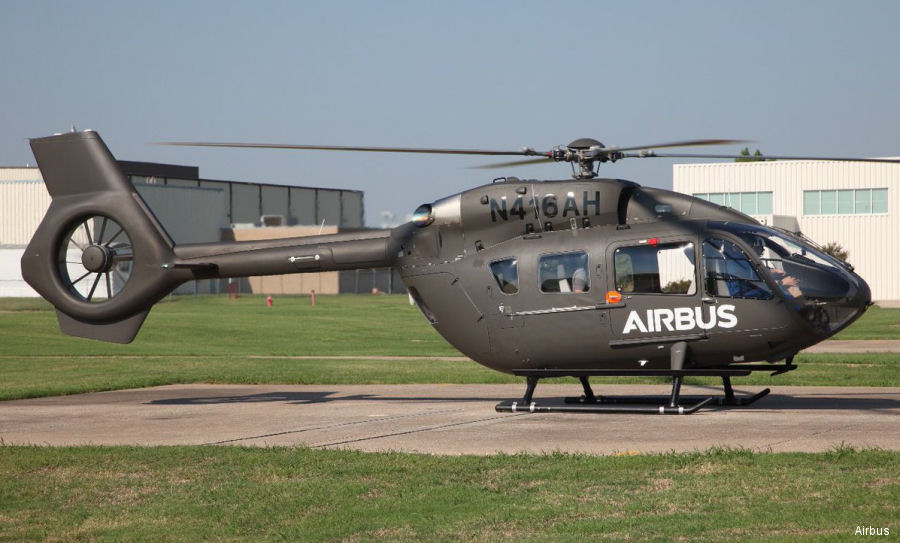 Airbus supported residents of the Texas Gulf Region with aircraft and supplies



Civilian Organizations

- Era Helicopters Louisiana based AW139 regularly used in the Gulf of Mexico
- Life Air Rescue from Louisiana traveled to Beaumont, Texas, to evacuate babies from a hospital there and transport them to Shreveport.
- Air Evac Lifeteam
- CHI Aviation
- Erlanger Life Force



Methodist AirCare