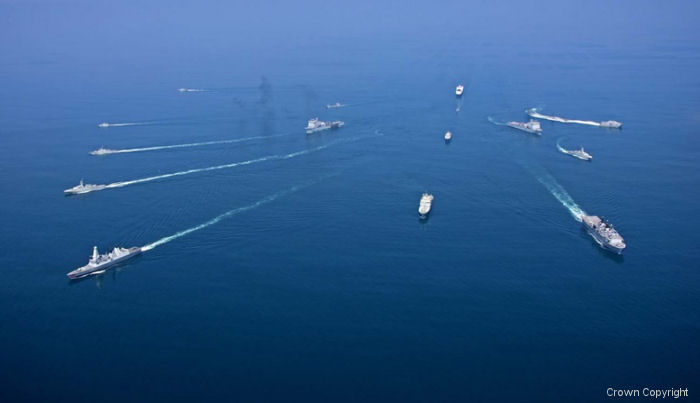 Joint UK-Omani all arms exercise. Challenger 2 Main Battle Tanks of at least Cyclops Squadron, Royal Tank Regiment were shipped ahead to form the punch of the 1 Mercian Battle Group; in support,
4 REGT
AAC provided at least 2 Apache AH.1 from 664 Sq. The UK contribution to the Amphibious Force which assaulted Ras Markaz consisted of 40 Commando RM and elements of 539 Assault Sq RM, 24 CDO Regt RE, 29 CDO Regt RA, 30 CDO RM and the CDO Logistic Regt RM. The RAF also contributed at least 3 Puma HC.2 and 3 Chinook.
For the UK, this was a large scale overseas deployment (held partly in parallel with Exercise Trident Juncture 18 in
Norway
) and much of the heavy lifting was carried out in advance by sea using
mv Anvil Point
and
mv Hurst Point
operating from
SMC Marchwood
to the Port of Duqm. Whilst many of the units deployed were more capable, it was nonetheless eclipsed by the UK numbers committed to
Saif Sareea 2
in Oct 2001. By contrast, Oman provided 60,000 of its Armed Forces and most of the escort Frigates and Corvettes.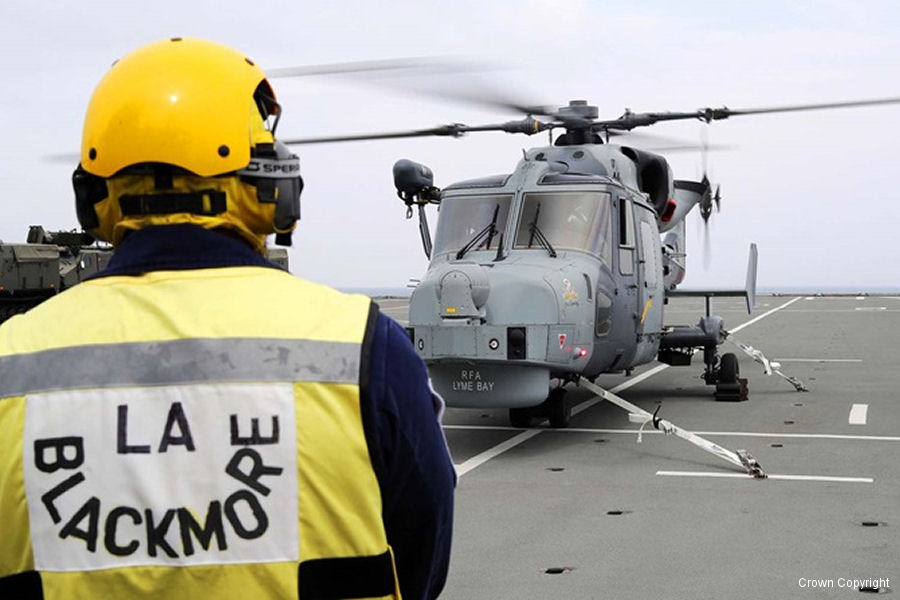 28-Oct-18 -

Largest Royal Navy task group in the Middle East in 15 years taking part in region's biggest war game of 2018, Saif Sareea 3, off Oman

#SaifSareea
Not all models shown may have taken part in the Operation

Individual helicopters