AAR provides diverse products and services to the worldwide commercial aviation and government/defense industries.

AAR to Support AMETEK Military Aircraft, 24-Aug-17 : AAR signed an exclusive agreement with AMETEK Aerospace & Defense to be its exclusive worldwide military aftermarket distributor supporting military aircraft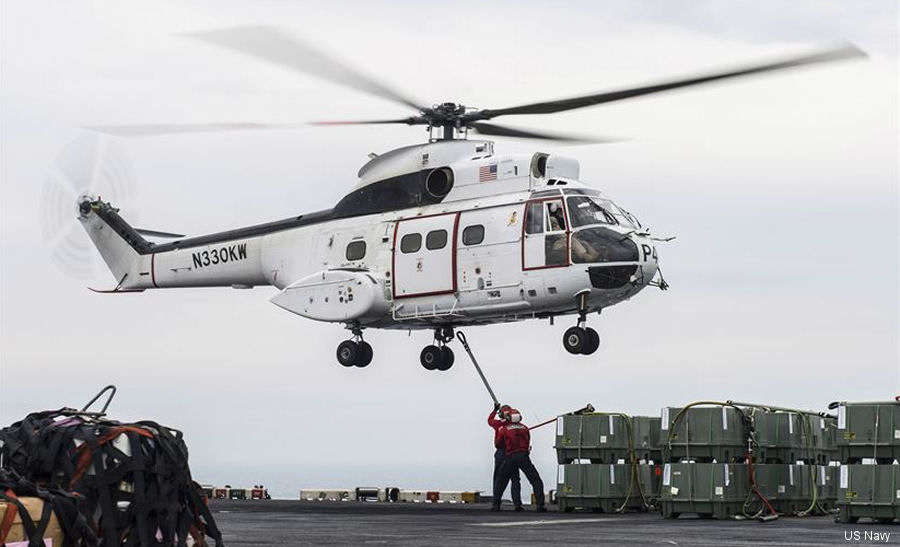 US Navy Contracts Civilian Support Through 2021, 03-May-17 : AAR, CHI Aviaton and Columbia Helicopters awarded contracts worth $1000M through 2021 for rotary wing airlift support within the USCENTCOM (U.S. Central Command) area of responsibility (AOR)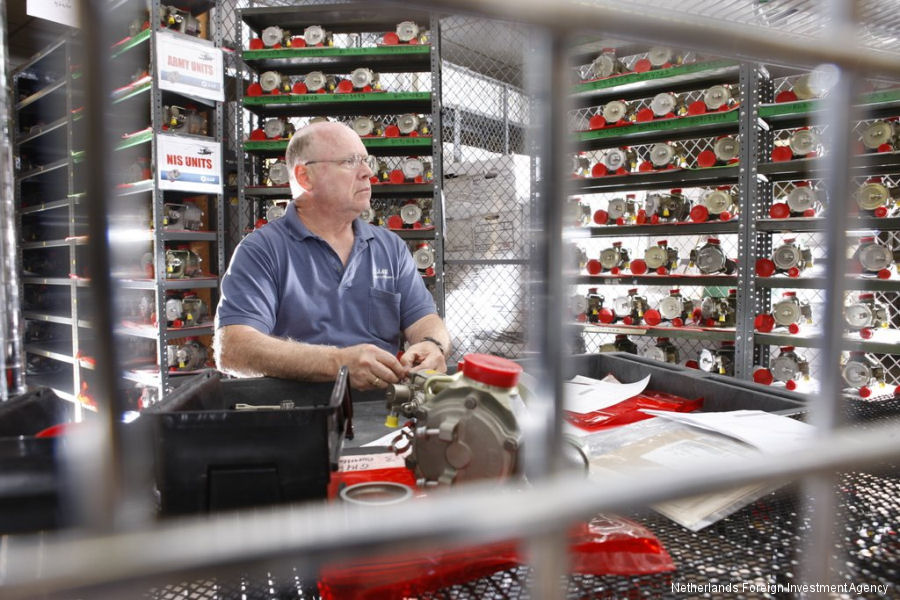 AAR Amsterdam Facility Recognized by NATO, 17-Apr-17 : AAR's Aircraft Component Repair facility in Amsterdam has been named "Outstanding Source of Repair" and ranked No. 1 among all Component Source of Repair (SOR) facilities for 2016 by the NATO
AAR Airlift Achieves NAAMTA Accreditation, 23-Jan-17 : NAAMTA (National Accreditation Alliance of Medical Transport Applications) awarding AAR Airlift Group medical transport accreditation for their basic life support program.
| | | | | |
| --- | --- | --- | --- | --- |
| | Model | C/N | Built | ID |
| | AW189 | 89003 | 2015 | ? : AAR Corp, test serial I-RAIQ, lsd to BIH |
| | AW189 | 89004 | 2015 | ? : AAR Corp, lsd to BIH |
| | 214ST | 28102 | 1984 | N5748M : 3 Fatalities, 3 Occupants:W/o |
| | S-61N Mk.II | 61-755 | 1976 | N762HT : HTSI contract to AAR for training at Yuma by Dec16 |
| | S-61N | 61-717 | 1974 | N805AR : AAR Corp ( EP Aviation ); w/o 06sep16 crashed at Palm Bay, FL. 3 ... |
| | S-92A | 92-0140 | 2011 | N850AR : Jul12 at Kabul, Afghanistan |
| | S-92A | 92-0142 | 2011 | N851AR : Jul12 at Kabul, Afghanistan, lsd EP |

7 Construction Numbers in this organisation found