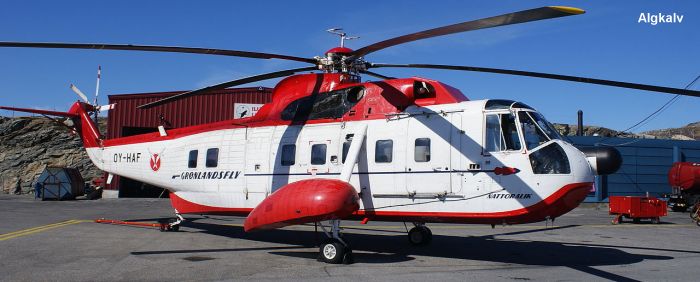 Established in 1960 as
Grønlandsfly
, is the flag carrier of
Greenland
. Besides running scheduled passengers services, the airline also supports research operations and the country energy and mineral-resource industries.
On July 2006 they bought
Air Alpha Greenland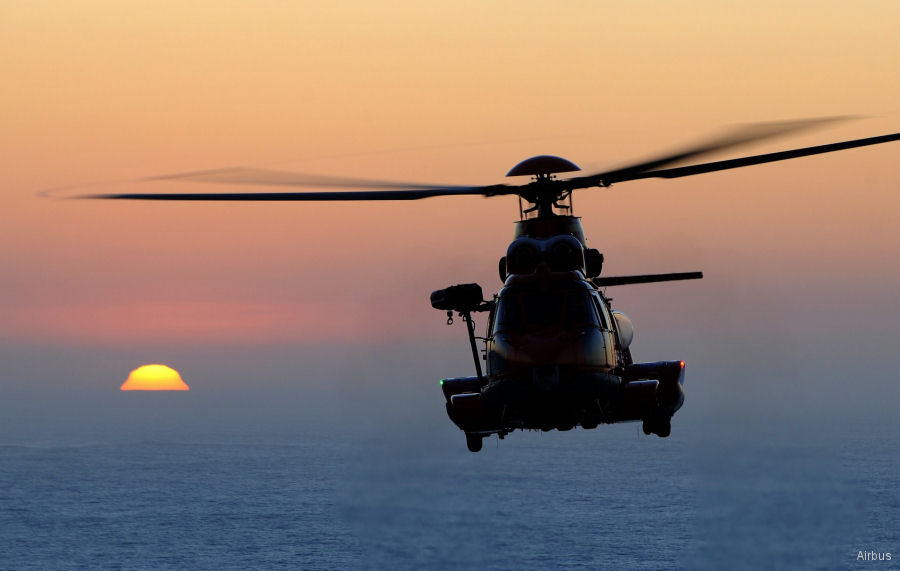 Two Second-Hand H225 for SAR to Air Greenland, 03-Oct-19 : #Greenland Air Greenland will receive two second-hand EC225/H225 helicopters to replace the S-61 in the SAR mission. The type was already ordered in 2011 but cancelled in 2014
Engine Services Agreement with Air Greenland, 28-Jan-13 : Toronto, ON, Canada – Vector Aerospace Corporation (Vector), a global independent provider of aviation maintenance, repair and overhaul (MRO) services is pleased to announce the renewal of its current engine services agreement with Air Greenland, based in Nuuk, Greenland.
Air Greenland orders the AS350 B3e, 12-Feb-12 : Dallas, Texas - Eurocopter signed yesterday a contract to supply Air Greenland with one enhanced AS350 B3e version, marking the latest expansion of this European operator's Ecureuil single-engine family fleet.