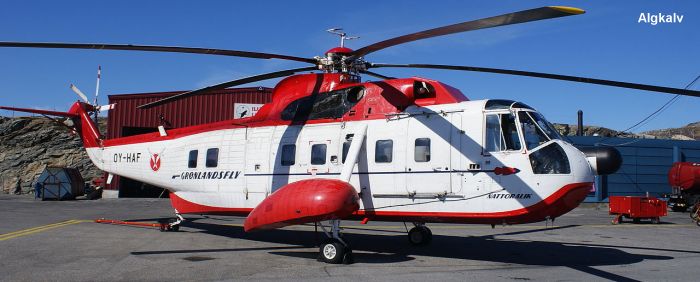 Established in 1960 as
Grønlandsfly
, is the flag carrier of
Greenland
. Besides running scheduled passengers services, the airline also supports research operations and the country energy and mineral-resource industries.
On July 2006 they bought
Air Alpha Greenland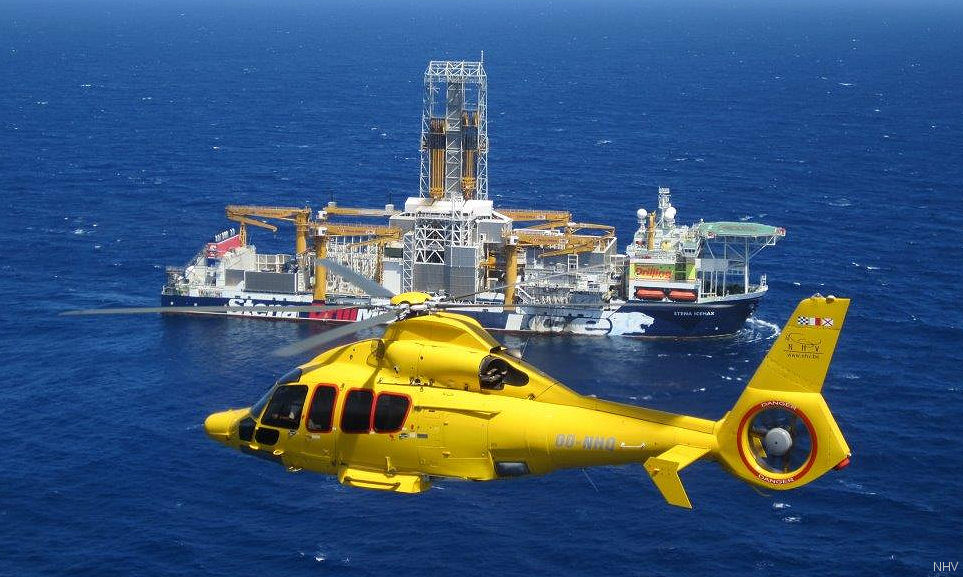 NHV Retires EC155 Fleet, 16-Dec-20 : #H155 Belgian helicopter services provider NHV Group sold its last 6 EC155 to Danish broker HeliGlobe. They will be delivered to Air Greenland during 2021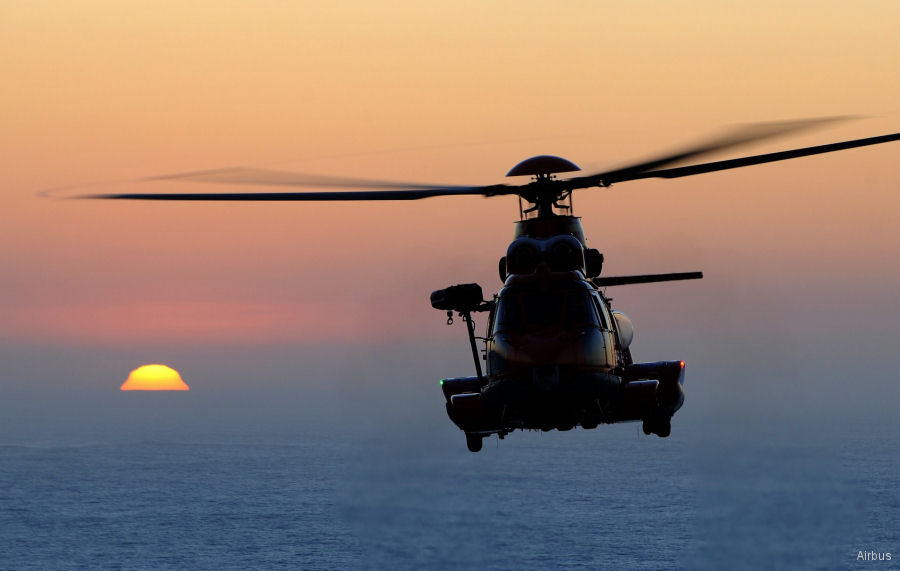 Two Second-Hand H225 for SAR to Air Greenland, 03-Oct-19 : #Greenland Air Greenland will receive two second-hand EC225/H225 helicopters to replace the S-61 in the SAR mission. The type was already ordered in 2011 but cancelled in 2014
Engine Services Agreement with Air Greenland, 28-Jan-13 : Toronto, ON, Canada – Vector Aerospace Corporation (Vector), a global independent provider of aviation maintenance, repair and overhaul (MRO) services is pleased to announce the renewal of its current engine services agreement with Air Greenland, based in Nuuk, Greenland.