Formed 1 Jan 2003 by a merger between
Australian Aerospace Pty Ltd
, an Australian company with roots back to 1927, and
Eurocopter International Pacific Ltd
.
In addition to its fixed wing expertise, Australian Aerospace is also responsible for the Southern Hemisphere assembly and test of the AIR87 Tiger armed reconnaissance helicopter, the EC120 Colibri and sales programmes for Eurocopter civilian models.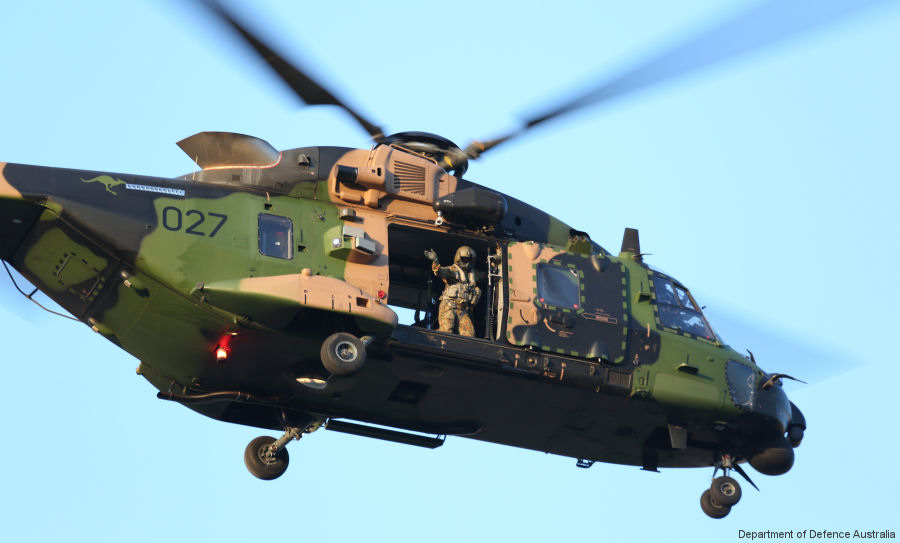 Australia MRH90 Grounded Again, 21-Jun-21 : With the multi-national Talisman Sabre military exercise to begin in Queensland, the Australian Defence Force grounded its MRH90 helicopter fleet as a safety precaution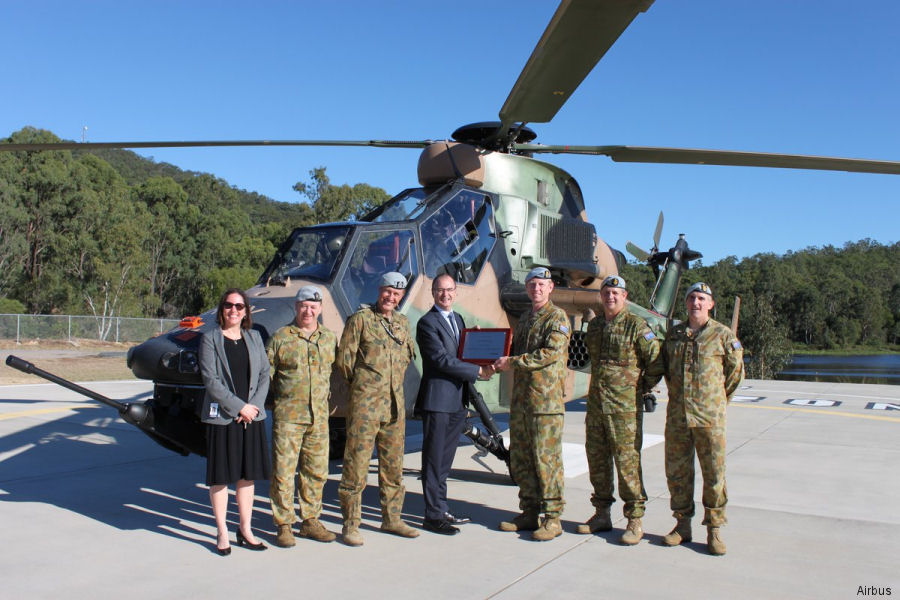 Australian Tiger Achieves 2,000 Flight Hours, 15-May-17 : Australian Army Tiger Armed Reconnaissance Helicopter (ARH) serial number #001, delivered back in December 2004, has achieved 2000 flying hours, the first Tiger in the global fleet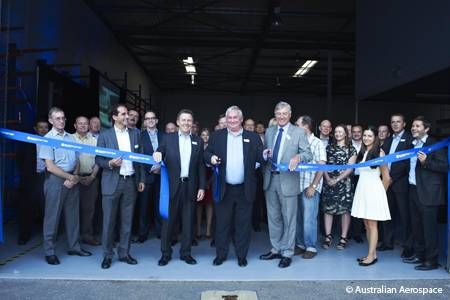 Eurocopter commissions Perth support centre, 22-Nov-12 : Marignane, France by Priscilla Yip - The world's leading helicopter manufacturer, Eurocopter, is to provide a major boost to Australia's booming off-shore oil and gas industry with the commissioning of a modern facility in Perth to support customer helicopters operating within Western Australia's North-West Shelf region.


6 Construction Numbers in this organisation found