News about Österreichische Luftstreitkräfte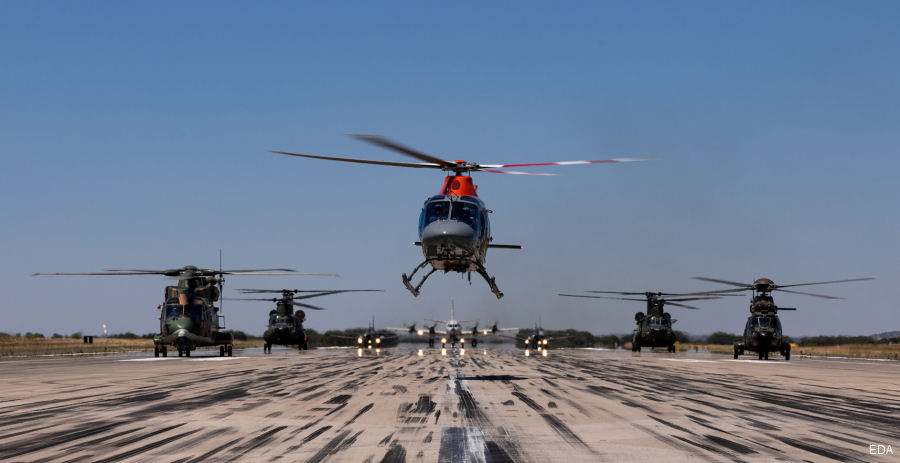 HOT BLADE 2021, 07-Jul-21 : #HOTBLADE European Defence Agency (EDA) 15th edition of the Helicopter Exercise Programme (HEP) Hot Blade 21 (HB21) took place in Beja, Portugal in June with the participation of 21 aircraft from Austria, Belgium, Netherlands, Slovenia and Portugal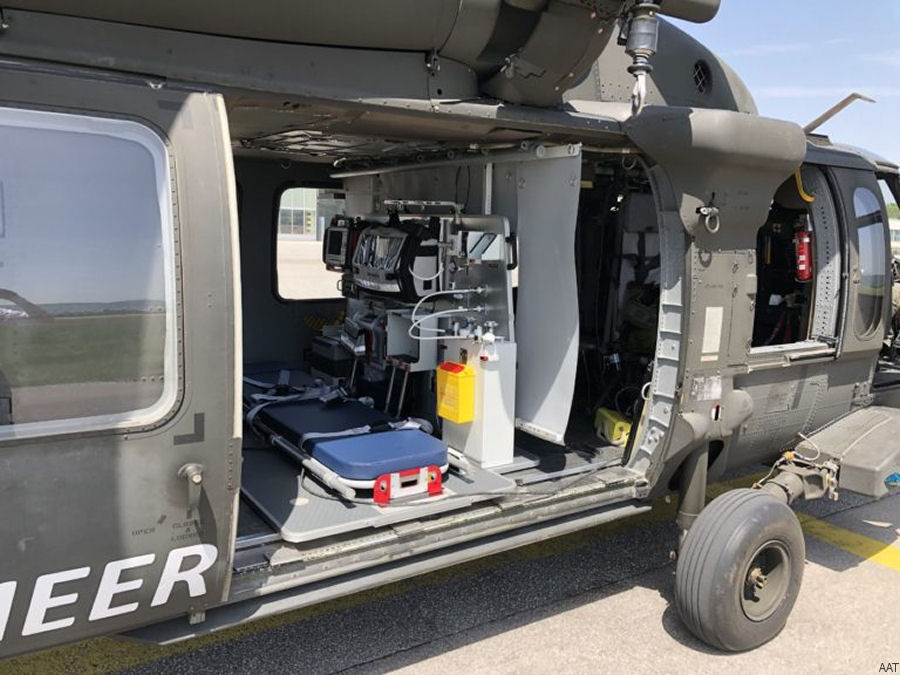 Austrian Black Hawk new Medical Kit, 15-May-20 :

#BlackHawk An Austrian S-70A-42 Black Hawk equipped with a new medical kit interior developed by Air Ambulance Technology (AAT) brought home a soldier with COVID-19 from Bosnia-Herzegovina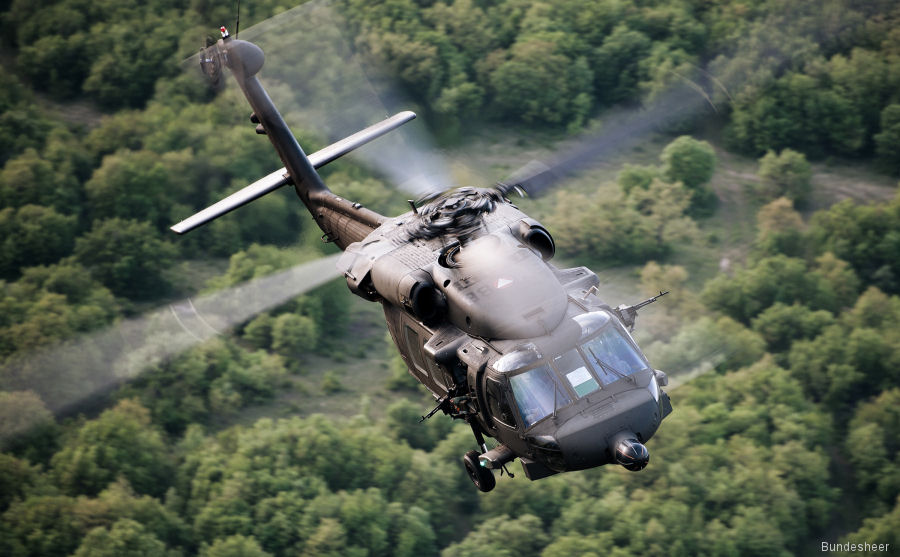 Austria Ordered Three "Acehawk" Black Hawks, 20-Feb-19 : #BlackHawk The Austrian Air Force ordered three upgraded UH-60A Black Hawk valued $50M to Ace Aero which is currently upgrading their 9 S-70A-42 to the Acehawk type with the ACE DECK VL-60 glass cockpit. Deliveries scheduled to start in 2021 after completion of current contract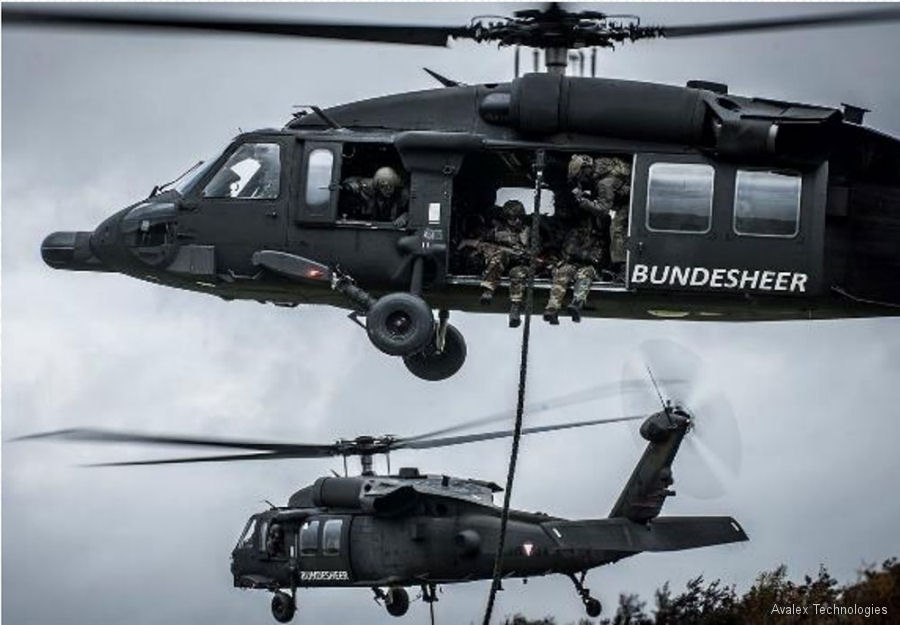 Avalex and Garmin Partners in Austria S-70 Upgrade, 09-Feb-18 : Avalex partnered with ACE Aeronautics and Garmin in the Austrian S-70A-42 avionics upgrade. The 9 Bundesheer Black Hawks, delivered in 2002, need to comply with the Single European Sky initiative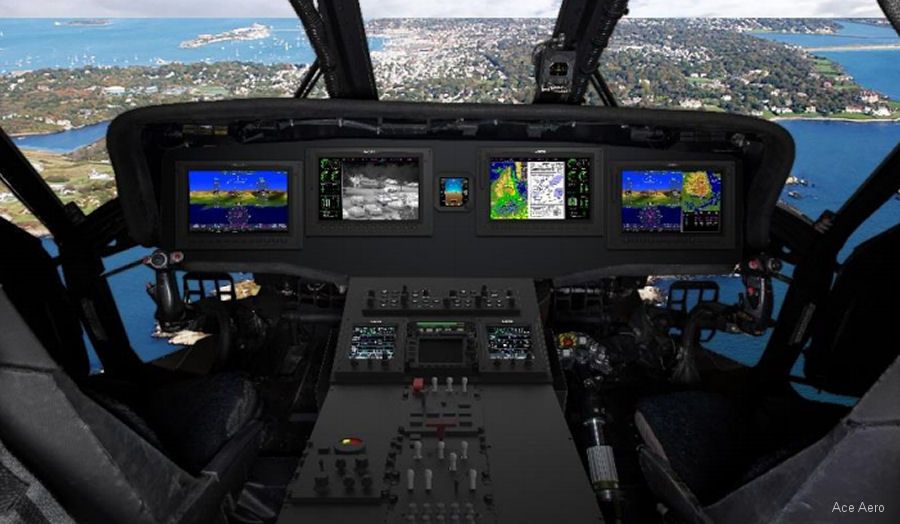 Austria S-70A Avionics Upgrade, 09-Jun-17 : Ace Aeronautics awarded us$ 40M contract to design, manufacture and install a new avionics system for the 9 Austrian Bundesheer S-70A-42 Black Hawk. Work will be done in Alabama and completed by 2020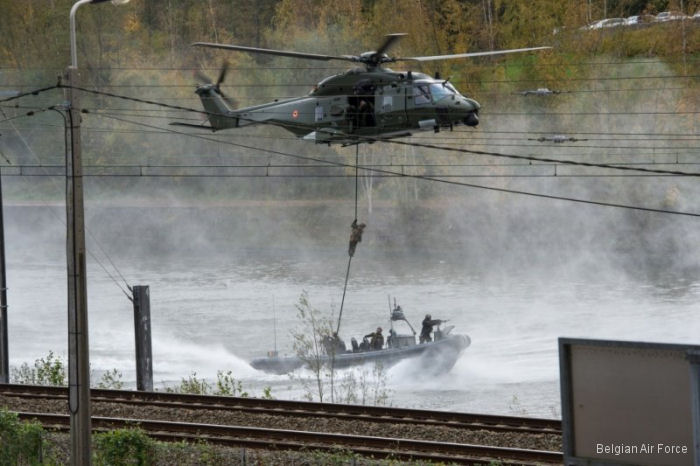 Black Blade 2016 in Belgium, 08-Nov-16 : European Defence Agency's Helicopter Exercise Programme (HEP) organizing exercise Black Blade (BB16) for special forces in Belgium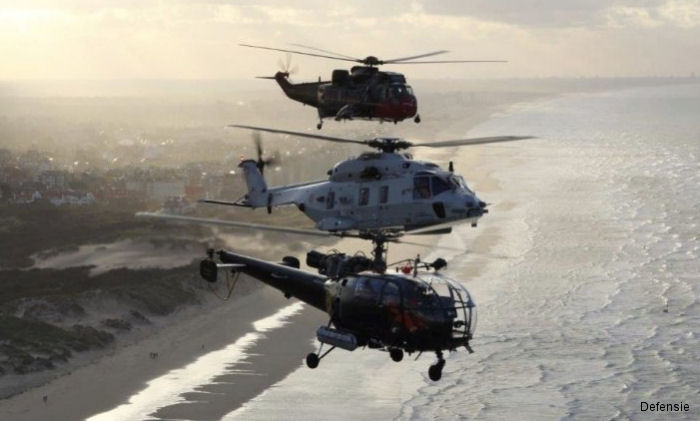 Koksijde SAR Meet 2016, 07-Oct-16 : Belgium with Austria, Germany and Poland taking part of Search and Rescue SAR Meet 2016 at Koksijde, October 10-14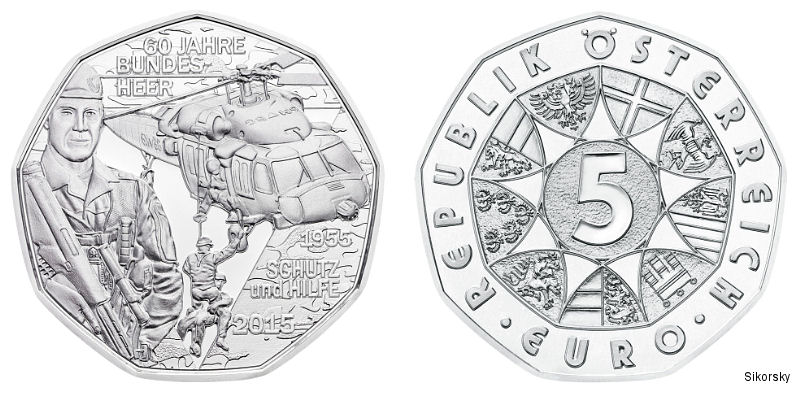 Austrian Black Hawk Commemorative Coins, 18-May-15 : Austrian Mint issued silver and copper 5 euro coins with a Black Hawk helicopter in a life-saving role to commemorate this month s 60th anniversary of the Austrian Armed Forces (Bundesheer)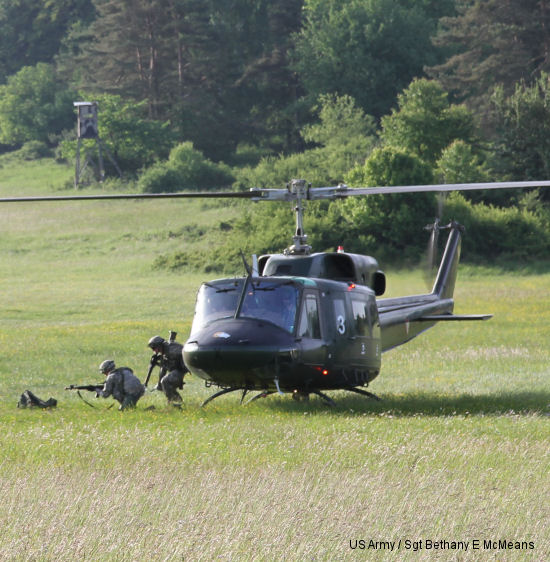 US and Austrian Military Training in Germany, 23-May-14 : HOHENFELS, Germany by Sgt Bethany McMeans - U.S. and Austrian Soldiers jumped out of Army UH-60 Black Hawks and Austrian helicopters to begin an air assault mission to attack and defend an operating base during Combined Resolve II.