Officially formed 28 Sep 1973, nearly 2 years after Bangladesh became independent from Pakistan. Main helicopter bases (2003) are Jessore (VGJR) in the west, Dhaka/Tejgaon (VGTJ) in central plain and Chittagong (VGEG) in the south east.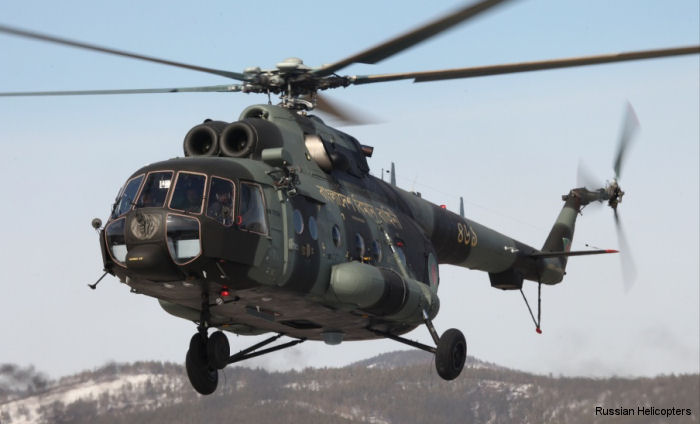 Five Mi-171Sh Delivered to Bangladesh, 11-Dec-15 : Bangladesh received 5 new Mi-171Sh equipped with additional fuel tanks and the latest avionics enabling them to all weather operations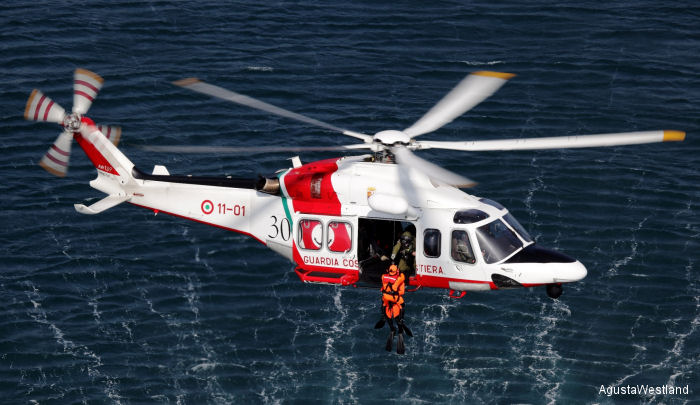 Bangladesh orders Two Maritime SAR AW139, 14-Jul-14 : Finmeccanica – AgustaWestland is pleased to announce that the Ministry of Defence (MoD) of the People's Republic of Bangladesh has signed a contract for two AW139 intermediate twin-engine helicopters.