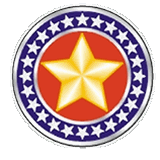 The Policia Militar (PM) is the responsible for maintaining public order and is subordinate to their respective state government. Each Military Police has its own structure, rules and uniforms.

These 27 units form a federal reserve and only as an example, Sao Paulo's Military Police has more than 90,000 personnel in its ranks.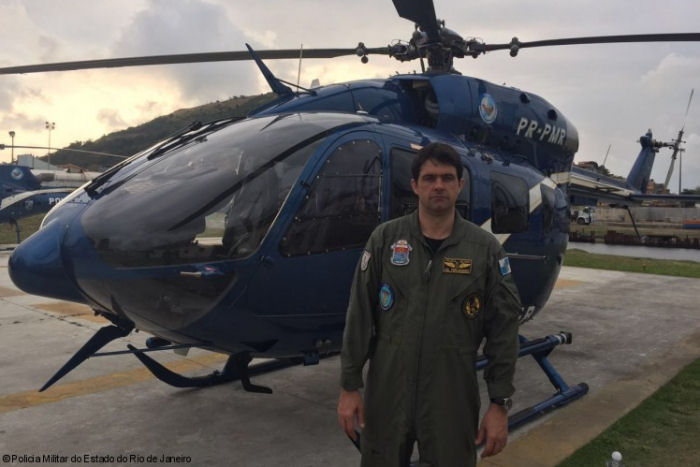 Helicopters at the Olympics Games, 19-Aug-16 : 90 Airbus Helicopters aircraft in use during the Olympics Games. A Rio de Janeiro Military Police chief's view of Rio 2016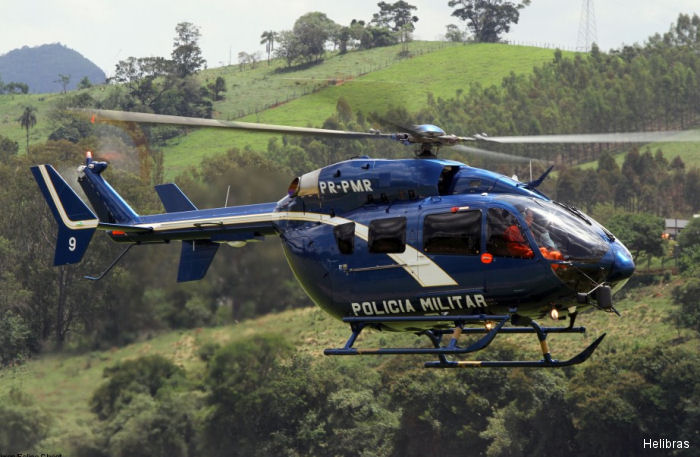 New EC145 to Rio de Janeiro Police, 01-Jun-16 : To be used in the Olympics Games, first of two EC145 helicopters equipped with the most advanced security system was delivered to the Rio de Janeiro police. The second one scheduled for the end of July.