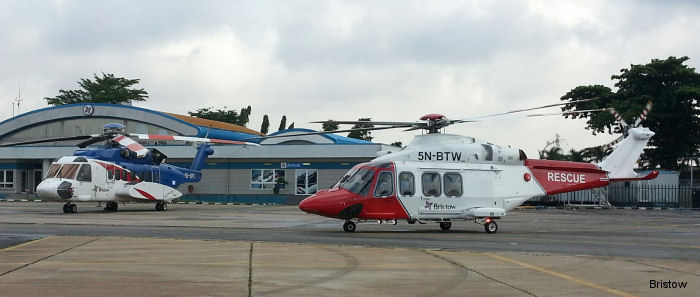 Established 1960,
Bristow Helicopters
(Nigeria) Limited provides aviation services to the offshore energy industry, serving major integrated offshore energy companies in Africa's oil and gas industry. With headquarters located in Lagos, Nigeria, Bristow Group's Africa region comprises operations in Nigeria and affiliate
Petroleum Air Services
(PAS) in Egypt.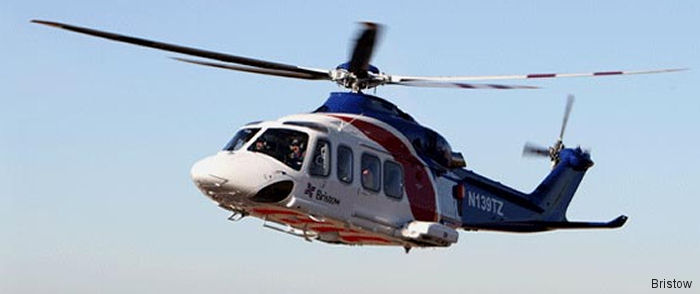 Honeywell HAPP Protection for Bristow AW139, 22-Feb-18 : Bristow signed a five-year contract for Honeywell Avionics Protection Plan (HAPP) to cover 26 AW139 which includes full maintenance protection coverage for the avionics suite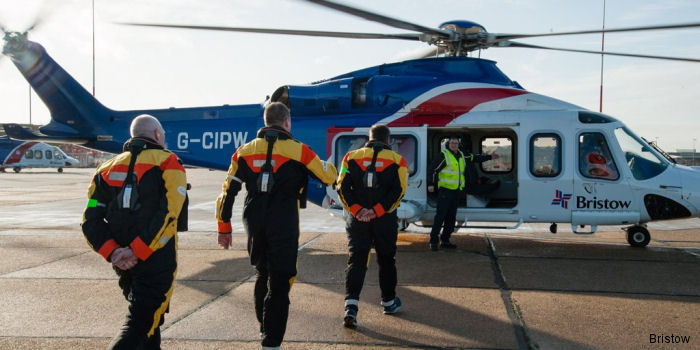 Bristow First in 2016 Oilfield Customer Satisfaction, 30-Jan-17 : For second consecutive year, Bristow ranked first in helicopter services in the oilfield services segment of EnergyPoint Research's 2016 Oilfield Products & Services Customer Satisfaction Survey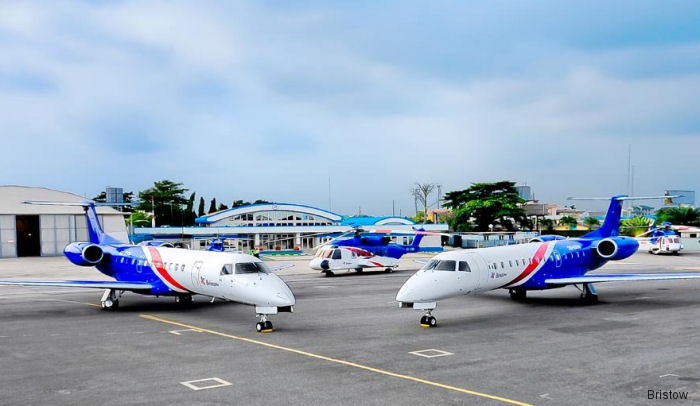 Bristow Nigeria Launches New Lagos – Abuja Route, 04-Jan-17 : By connecting fixed-wing with rotary-wing flights, Bristow offers seamless point-to-point scheduled and charter transportation services for clients transporting workers offshore.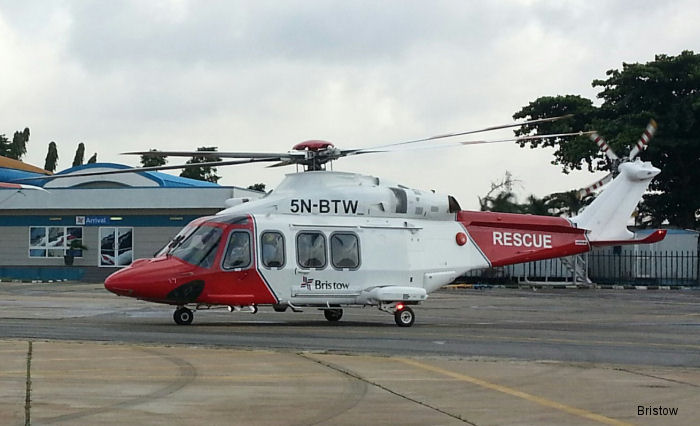 Bristow Nigeria Introduces SAR Service, 21-Jun-16 : Bristow Nigeria announced new dedicated helicopter rescue and recovery (RRS) service for oil and gas industry based in Port Harcourt to launch in August 2016 with AW139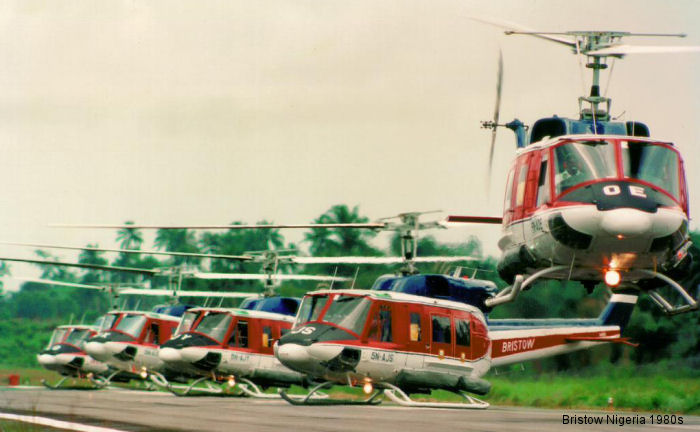 Bristow's Africa Operation Began in 1960, 02-Jun-15 : Bristow traces its African roots to 1960 when it acquired Fison-Airwork, a crop spraying company. In the following years expanded the work with Shell in Nigeria