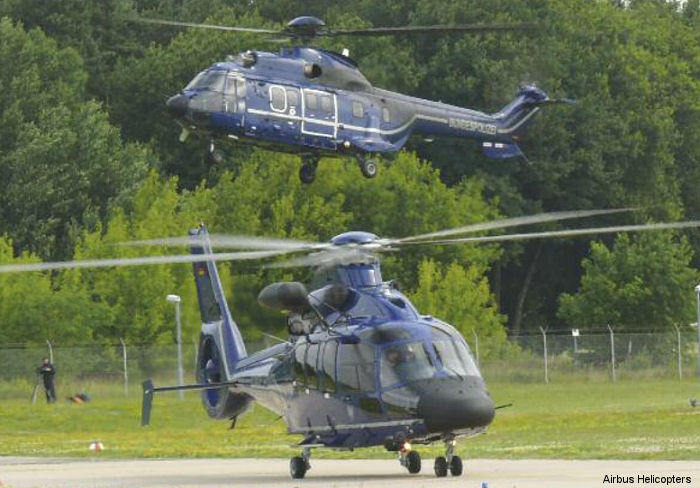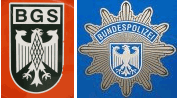 Founded as Bundesgrezschutz (German Border Guard)
BGS
on march 16, 1951 and under control of the
Bundesministerium des Innern
(Federal Ministry of the Interior)
BMI
. The Bundespolizei
BPol
was reorganized on july 1, 2005.
The Bundespolizei also operates ships for the
Küstenwache
(Coast Guard).
As of 2019, operates 19 AS332L1 Super Puma, 42 EC135/H135 (along the BMI), 19 EC155 and 10 EC120. The H215/AS332L1e entering service in 2020
Federal police aircraft completes 20,000 to 23,000 flight hours per year.
Model Types