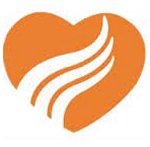 Helicopter medical service from North Texas. Established in 1979 with one helicopter shared between two hospitals, CareFlite now operates five helicopter bases at Harris Methodist Fort Worth Hospital, Methodist Dallas Medical Center, Denton Regional Hospital, the Frisco Fire Department and the Granbury Municipal Airport.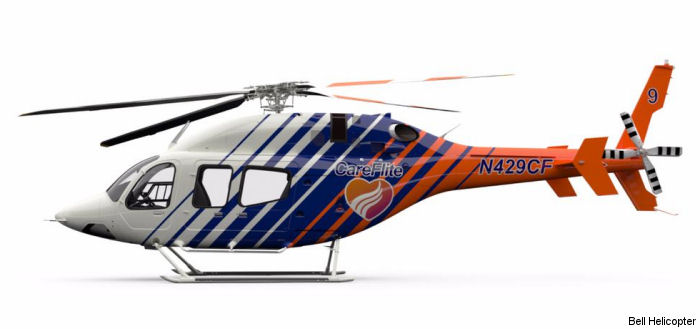 Second Bell 429 HEMS for CareFlite, 19-Oct-15 : AMTC 2015 CareFlite from Dallas Fort Worth which provides air and ground ambulance service from its bases across North Texas announced a purchase agreement for its second Bell 429.
Bell service of Four Bell 407GX for DFW CareFlite, 29-Apr-14 : FORT WORTH, TEXAS – Bell Helicopter, a Textron Inc. company, announced today CareFlite®, a nonprofit 501(c) 3 corporation providing fully integrated medical transport across North Texas, is now fielding four Bell 407GX helicopters, with two aircraft currently in the field and others preparing to enter service later this year.