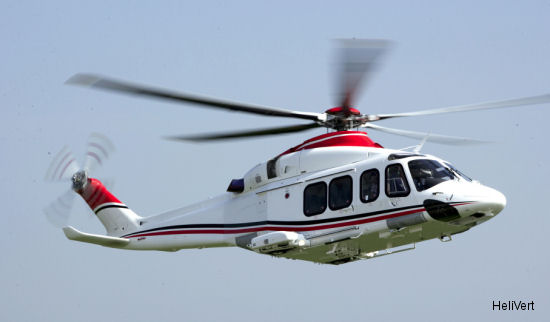 HeliVert to supply three VIP AW139 to Exclases, 12-Sep-14 : Moscow - HeliVert, a joint venture between Russian Helicopters (a subsidiary of Oboronprom, part of State Corporation Rostec) and AgustaWestland, has signed a memorandum of understanding with Exclases Russia for three AW139 helicopters in VIP configuration.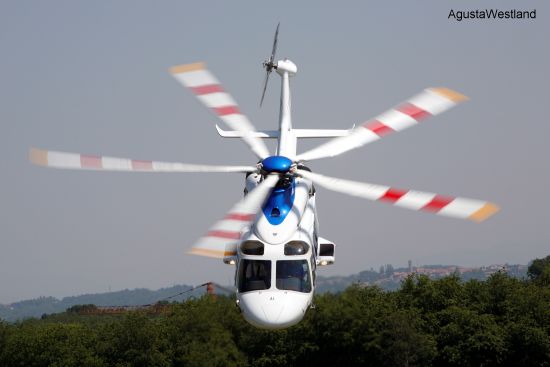 Five HeliVert AW139 to Exclases Russia, 16-May-13 : MOSCOW - HeliVert, a Russian Helicopters and AgustaWestland joint venture, and Exclases Russia are pleased to announce the signing of a contract between the JV and Exclases Russia for the supply of five AW139 helicopters which will be assembled at the HeliVert plant in Tomilino near Moscow.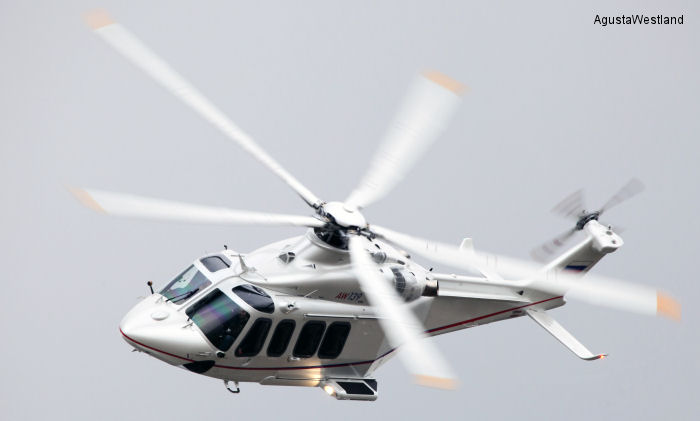 AW139s for Russia special security duties, 09-Jul-12 : AgustaWestland, a Finmeccanica company, and Exclases Holdings Ltd. are pleased to announce that three AW139 helicopters will be introduced into service in Russia to perform special security missions. These aircraft, which will be operated by a Government Agency to enhance security, are scheduled to enter operational service in 2013.
Model
Del'd
From
To
AW AW139
2011