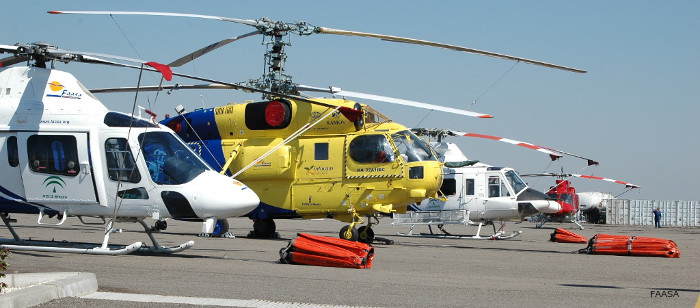 FAASA
( Fumigacion Aerea Andaluza S.A. ) Aviacion was founded in 1966 by pilot Sebastian Almagro in Palma del Rio, Cordoba, Spain.
FAASA Group operates throughout Spain, particularly in the Castilla-La Mancha, Andalucia and Castilla y Leon regions. It is also present in
Chile
and Uruguay.
The Aircraft Maintenance Center in Palma del Rio is an AgustaWestland authorized maintenance centre for all Europe and North Africa.
In January 2019 the company was reorganized into the
Pegasus Aero Group
consisting in :
- Pegasus Aviacion
- Pegasus Offshore
- Pegasus South America
- Elitellina
- Seilaf
- Sebastian Almagro foundation
By this time the group operates more than 100 aircraft from 135 operating sites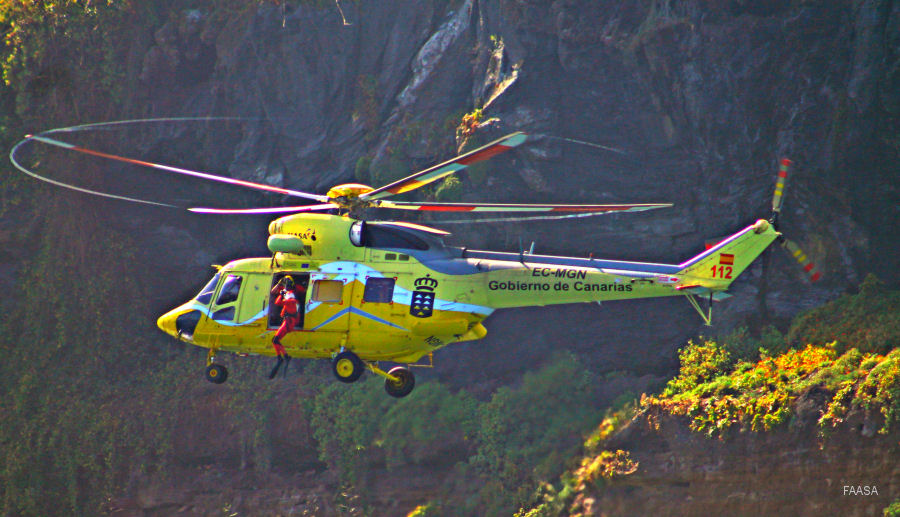 FAASA Acquired Hispánica de Aviación, 27-Dec-17 : Spanish group FAASA has purchased 100% of the helicopter operator Hispánica de Aviación (HASA) an important operator of the PZL W-3 Sokol
Rotary Wing Aircraft Unit
Created
Disband
FAASA
1966
2018