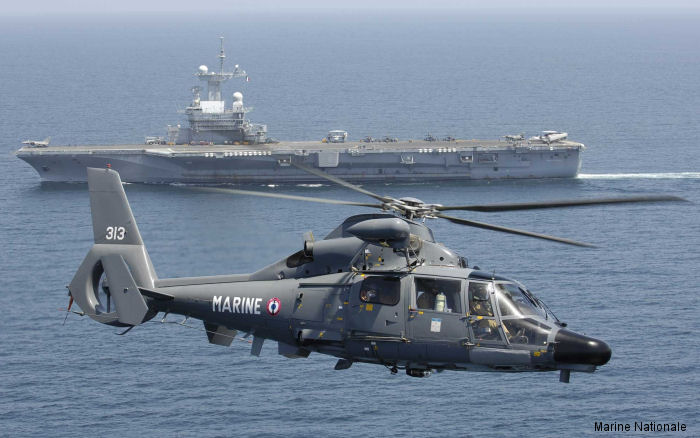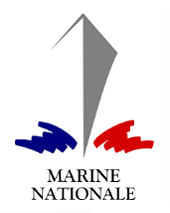 The Aéronavale was created in 1912. Nowadays is a full blue-water navy including nuclear-powered submarines, a nuclear aircraft carrier and many amphibious assault ships.

The French Naval Aviation is headquartered in Toulon naval base and operates from 4 main naval bases and many detachments in foreign countries or French overseas territories.
In 2017, France signed a
Joint Statement of Enhanced Strategic Partnership
with
Australia
.

Model Types