Established 1997,
Heli-Aust Whitsundays Pty Ltd
based at
Mackay
is part of the Aviator Group of companies, a provider of specialist helicopter services in Australia. They specialized in Marine Pilot Transfer but also provides Search and Rescue (SAR), Executive Charter and Contract Services, Electronic News Gathering and tourism.
Aviator Group is a leading specialist provider of Helicopter Marine Pilot Transfer (HMPT) servicing Australian ports including Port Hedland, Mackay, Hay Point and Gladstone. Port of Newcastle services planned for November 2021.
Whitsunday Helicopters
part of Aviator Group and established in 1993, serves Central Queensland.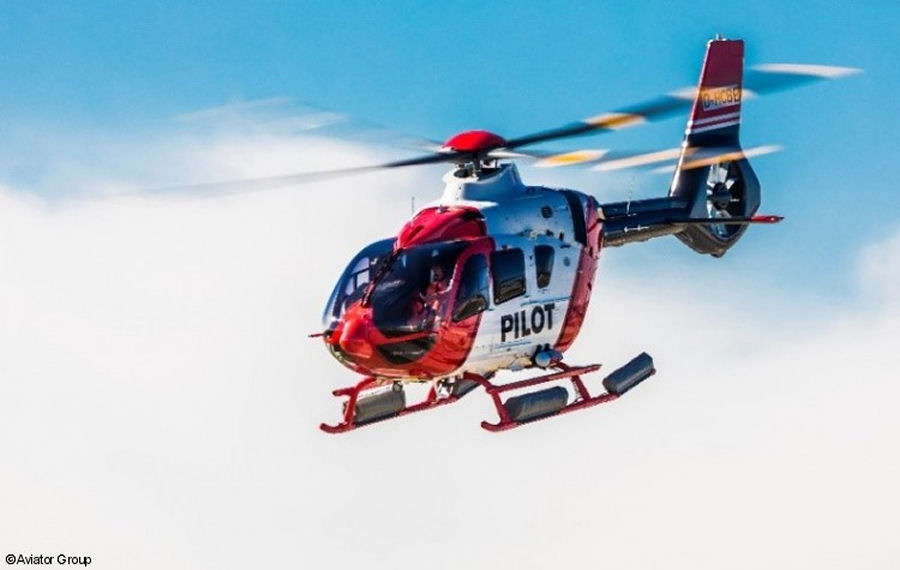 2,600 Flight Hours for Australian H135 Helionix, 16-Jun-21 : #Helionix Australian Aviator Group H135 helicopter reaches key milestone as Helionix world-wide fleet leader with 2,600 flight hours. Used in Helicopter Marine Pilot Transfers (HMPT) at Port Hedland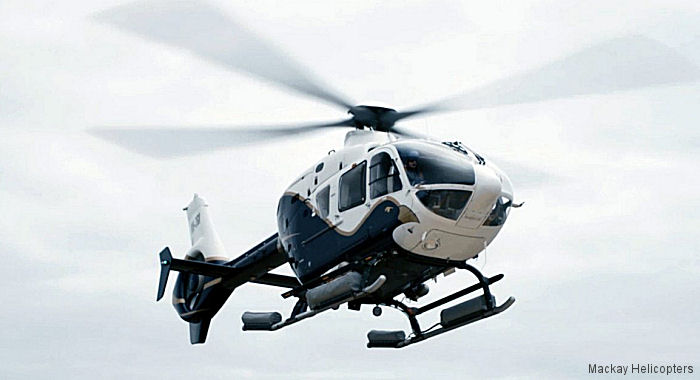 Waypoint Leased 2 H135 to Mackay Helicopters, 01-Mar-17 : Mackay Helicopters from Australia leased 2 H135 from Waypoint Leasing to be use out of Mackay's North Queensland Base on specialist helicopter marine pilot transfer operations. Is Waypoint s 2nd and 3rd H135 deliveries and first into Australia