News about State of Mississippi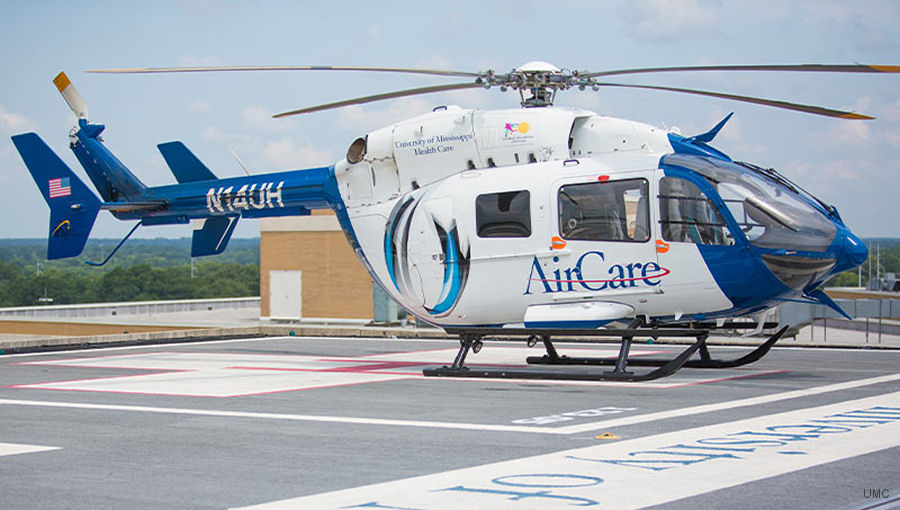 Med-Trans Take Over University of Mississippi Ambulance, 21-Jan-20 : #MedTrans The University of Mississippi Medical Center AirCare air ambulance program which has served 30,000 patients and flown more than a million miles since February 1996 will be operated from now on by Med-Trans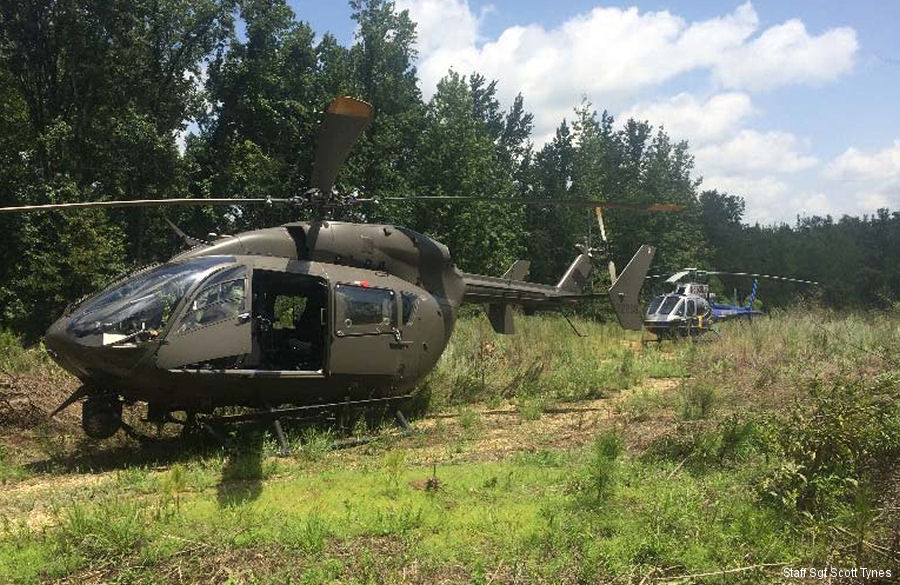 Mississippi Guards Joins Forces Against Drugs, 22-Sep-17 : The MSNG Counterdrug Program assisted state agencies in the location and seizure of more than 20,000 marijuana plants with a street value exceeding $23 million in Jefferson Davis County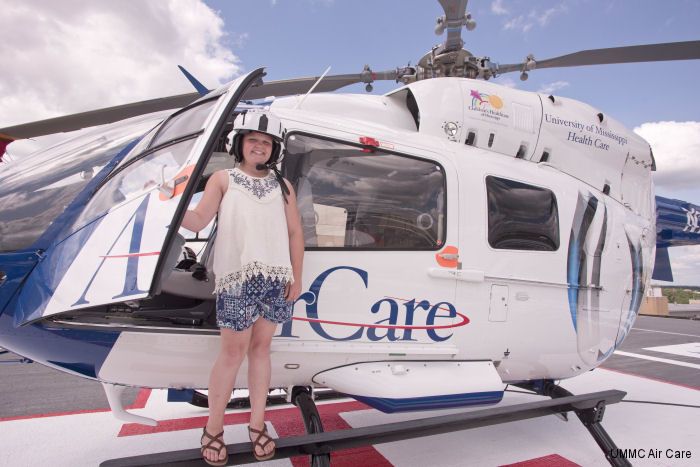 Ole Miss AirCare in North Mississippi, 19-May-16 : Mathiston resident Abby Williams, 11, took a life-saving flight on the University of Mississippi Medical Center AirCare EC135 in December 2015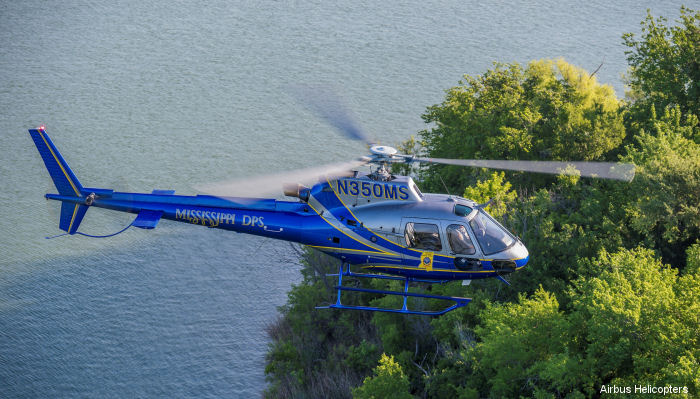 Mississippi DPS AS350B3e at IACP 2015, 22-Oct-15 : The Mississippi Department of Public Safety's AS350B3e / H125 AStar will be on display at the 2015 International Association of Chiefs of Police (IACP) Conference in Chicago, October 25-27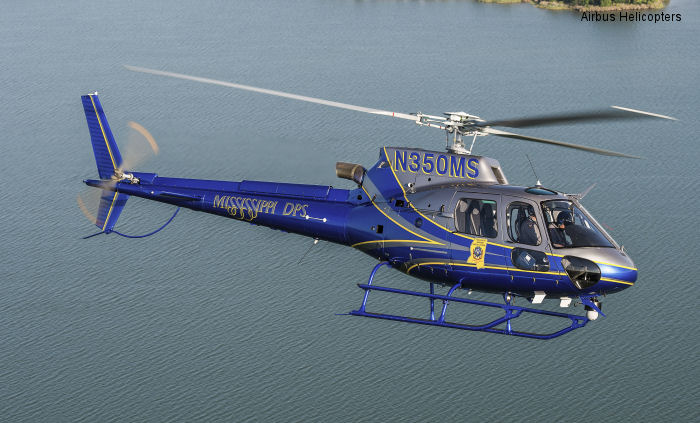 AS350B3e delivered to Mississippi DPS, 17-Jun-14 : COLUMBUS, Miss. – Captain Ron Kelley of the Mississippi Highway Patrol Air Wing accepted delivery Tuesday of an Airbus Helicopters Inc. AS350 B3e AStar produced for the Mississippi Department of Public Safety (DPS).

Mississippi DPS purchases AS350B3e, 25-Feb-14 : Heli-Expo 2014 Anaheim, California – After operating a fleet of three different helicopters for more than a decade, the Mississippi Department of Public Safety decided to consolidate by buying an AS350B3e AStar from Airbus Helicopters Inc.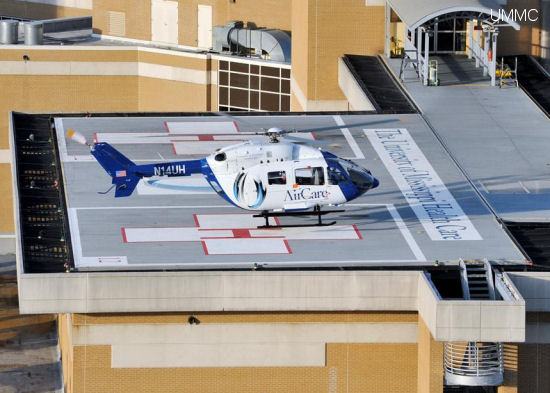 UMMC adds new helicopter in Grenada, Mississippi, 13-Jan-14 : JACKSON, Miss. – Addition of a third AirCare helicopter, which would be based at UMMC Grenada this spring, promises to save lives by quickly transporting patients to hospitals while providing advanced-life-support services en route.