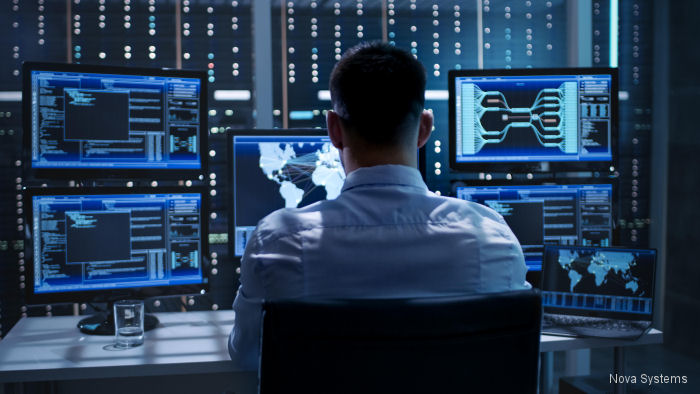 Established 2000, as Nova Aerospace Pty Ltd, provides acquisitions and in-systems solutions to the Defence, Energy and Utilities, Communications and Transportation industries.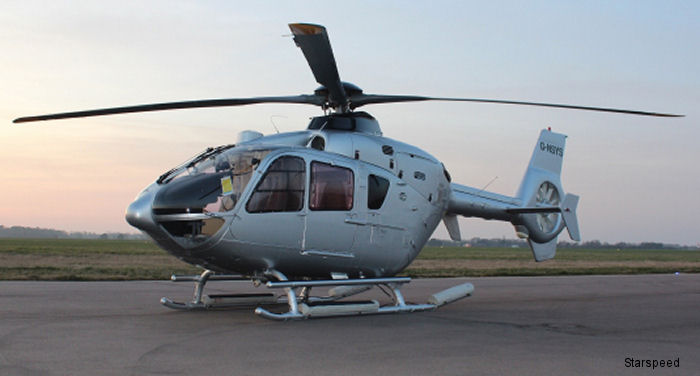 Nova Systems to Share H135 with Starspeed, 17-Jul-15 : Based at Starspeed's Gloucestershire Training facility at Kemble airport, the H135 (EC-135) helicopter will be used by Nova for equipment trials and by Starspeed for charter and training operations.
Model
Del'd
From
To
Eurocopter EC135T1




Model
C/N
Built
ID
EC135T1
0115
1999
G-NSYS : Nova Aerospace from May15
: on display at FIA 2016
: pictured (pic3) at the 2018 Farnborough Airshow, between Halls 3 ...






1 Construction Numbers in this organisation found