Established 1928, PWC (or P&WC) is an engine manufacturer. Is a division of the larger US-based P&W although does its own research, development and marketing as well as the manufacturing of its engines. Some of the
Helicopter Turboprops/Turboshafts
produced by PWC includes the PT6, PT6T, PW100 and PW200 series.
ATEC
is a joint venture with
Honeywell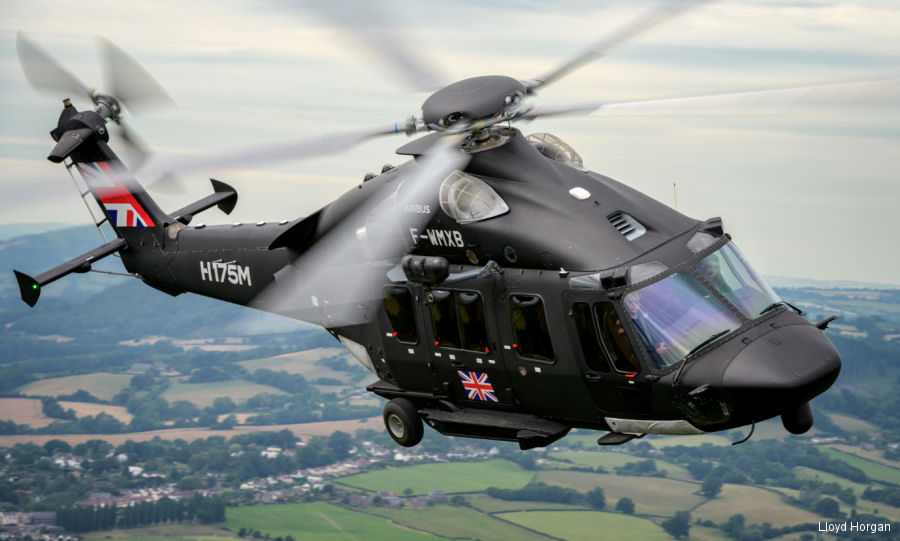 H175M Task Force for RAF NMH, 18-Jul-22 : #H175M Airbus announced Babcock, Martin-Baker, Pratt & Whitney Canada (P&WC) and Spirit AeroSystems as partners for the H175M proposal for the UK's New Medium Helicopter (NMH) tender to replace the Puma helicopter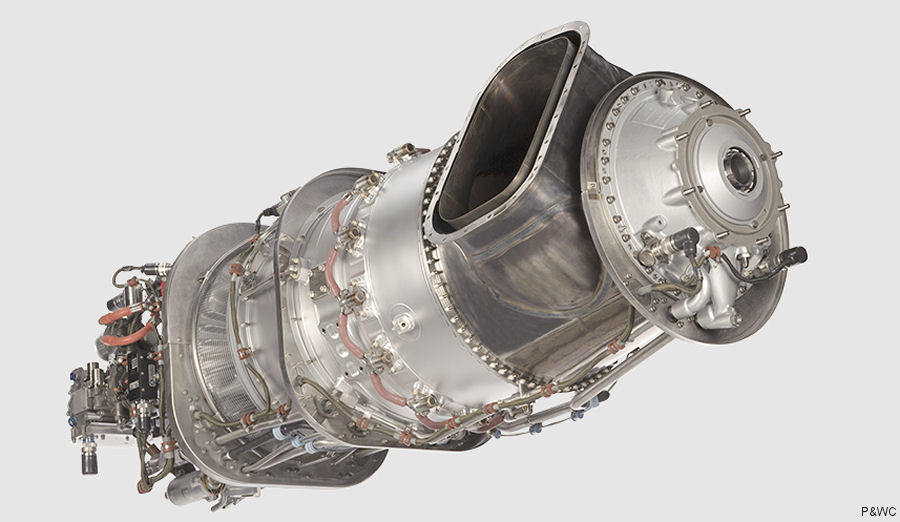 PWC PT6C-67C Maintenance for Heli-Union AW139, 18-Nov-21 : #engines French Heli-Union extends maintenance contract for 18 Pratt & Whitney Canada PT6C-67C engines for AW139 helicopter fleet with P&WC Fleet Management Program (FMP)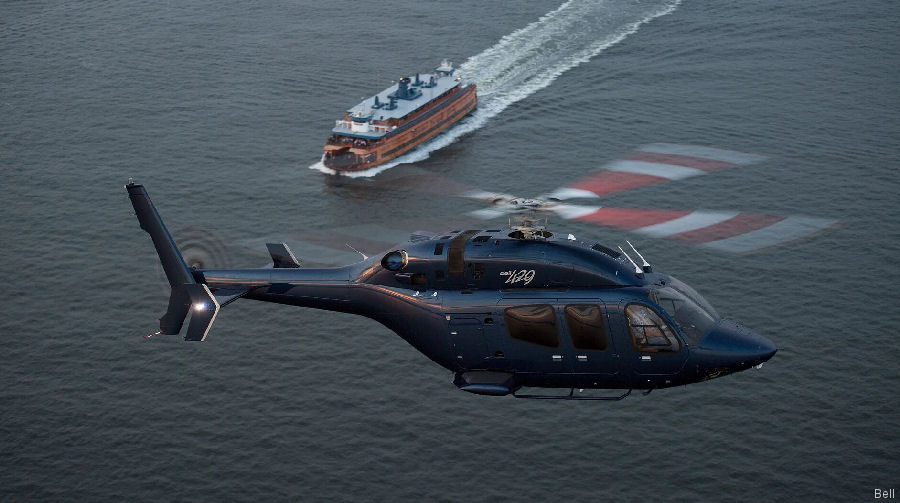 P&W Endorsed Sustainable Skies Act, 10-Jun-21 : #biofuel Pratt & Whitney joins industry endorsement of the Sustainable Skies Act. Newly introduced bill would establish a blender's tax credit for sustainable aviation fuels (SAF).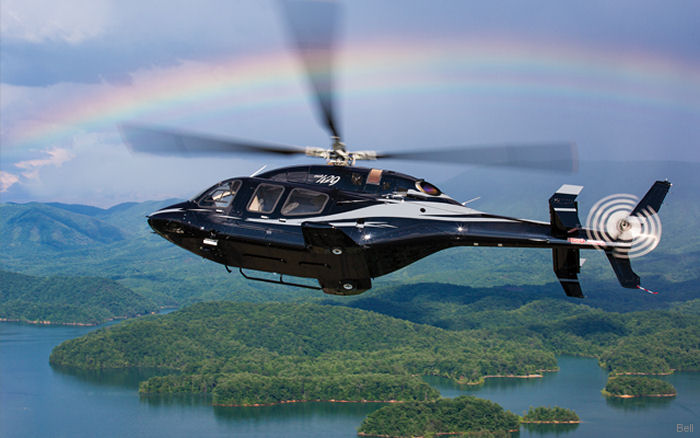 PWC Customer Support Plan for Bells, 12-Feb-20 : #CustomerSupport Pratt & Whitney announced that Bell 212, 412, 427 and 429 helicopter customers will have a single point of contact to learn about and enroll in aircraft and engine maintenance plans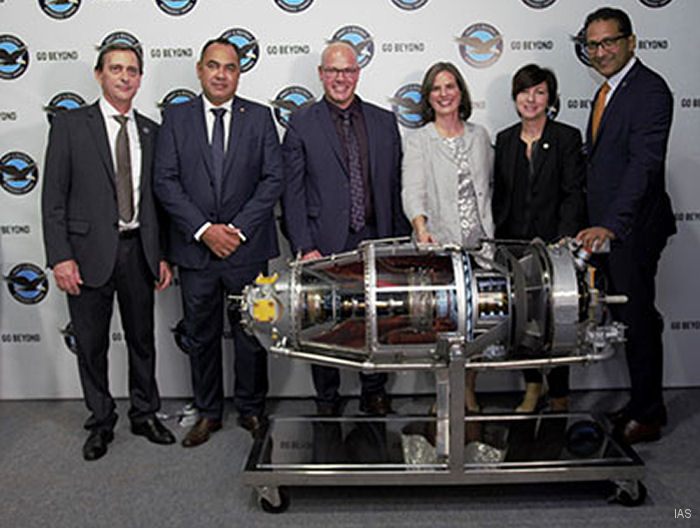 PT6A and PW200 Service Centre in Brazil, 19-Dec-19 : #PrattWhitney Pratt & Whitney And Indύstria De Aviação E Serviços (IAS) inaugurated a new overhaul centre in Belo Horizonte, Brazil for PT6A and PW200 engine families
22-Nov-19 - P&WC PW207V Engine for Russian VRT500 Dubai Airshow 2019
19-Nov-19 - HSC Named Maintenance Facility for PW207K Engine Dubai Airshow 2019
18-Aug-19 - PT6A and PW200 Engines Support in Brazil LABACE 2019
22-Jul-19 - Pratt & Whitney Launched "Know My PT6" #PT6
18-Jun-19 - Pratt & Whitney Hosts All-Electric GoFly Competition Team Paris Air Show 2019
17-Apr-19 - P&W Maintenance Facility for AW139 in China #PT6
06-Mar-19 - PW206B3 Engine for Navy H135 Proposal Heli-Expo 2019
14-Aug-18 - Helipark is New P&W Maintenance Facility in Brazil #maintenance
26-Mar-18 - AAR to Continue Support Pratt & Whitney APU
28-Feb-18 - P&WC to Support AMGH Engines Heli-Expo 2018
28-Feb-18 - Pratt & Whitney Canada to Support Era Engines Heli-Expo 2018
27-Feb-18 - NHV Signs H175 Engine Maintenance with PWC Heli-Expo 2018
27-Feb-18 - P&WC to Support Weststar AW139 Engines Heli-Expo 2018
26-Feb-18 - SAS' AW169 PW210A Engines Maintenance Heli-Expo 2018
26-Feb-18 - PT6C-67D Engine for TEMSCO's UH-1H Conversion Heli-Expo 2018
13-Nov-17 - P&WC to Support Abu Dhabi Aviation AW139 Engines Dubai Airshow 2017
03-Oct-17 - P&WC Fleet Management Agreement With HTM Helitech 2017
03-Oct-17 - Canada Certification for AW609 Engine PT6C-67A Helitech 2017
26-Apr-17 - Pratt & Whitney Canada in the Middle East
14-Jul-16 - P&W Canada on EC135 / H135 20th Anniversary FIA 2016
07-Jul-14 - Canadian Certification for the PW206B3 Engine PW206B3
23-Aug-02 - PT6C-67D Receives Canada and FAA Type Certificate