Established 1928, PWC (or P&WC) is an engine manufacturer. Is a division of the larger US-based P&W although does its own research, development and marketing as well as the manufacturing of its engines.
Helicopter Turboprops/Turboshafts
produced includes the PT6, PT6T, PW100 and PW200 series.
PW&C engines are used by AW139 (PT6C-67C), AW119 (PT6B-37A), AW109E (PW206C), EC135P (PW206B), Bell 212 (PT6T-3B), etc.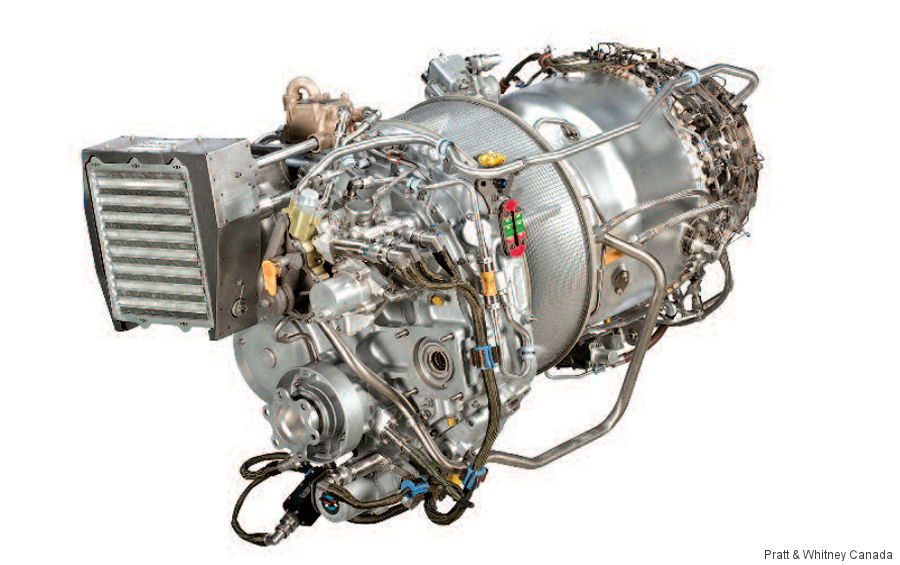 Helipark is New P&W Maintenance Facility in Brazil, 14-Aug-18 : #maintenance Pratt & Whitney Canada announced at LABACE 2018 that Helipark is its third Designated Maintenance Facility (DMF) in Brazil for PT6B-37A, PW206C, PW207D, PW207D1, PW207D2 and PW210A helicopter engines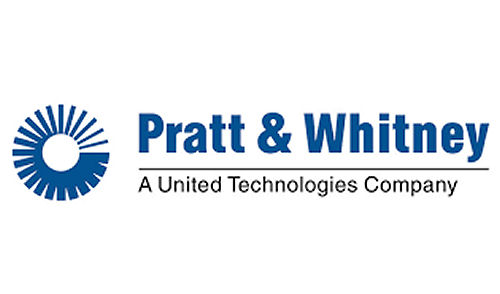 AAR to Continue Support Pratt & Whitney APU, 26-Mar-18 : AAR Corp renewed agreement with Pratt & Whitney (P&W) for Auxiliary Power Unit (APU) aftermarket support for operators of platforms including UH-60, H-53, V-22, F-16, KC-135 and C-5

P&WC to Support AMGH Engines, 28-Feb-18 : Heli-Expo 2018 Air Medical Group Holdings (AMGH) selected Pratt & Whitney Canada for service approximately 240 P&WC engines flown by its subsidiaries, Med-Trans, REACH, AirMed Intl and Guardian Flight





26-Feb-18 - SAS' AW169 PW210A Engines Maintenance Heli-Expo 2018
26-Feb-18 - PT6C-67D Engine for TEMSCO's UH-1H Conversion Heli-Expo 2018
13-Nov-17 - P&WC to Support Abu Dhabi Aviation AW139 Engines Dubai Airshow 2017
03-Oct-17 - P&WC Fleet Management Agreement With HTM Helitech 2017
03-Oct-17 - Canada Certification for AW609 Engine PT6C-67A Helitech 2017
26-Apr-17 - Pratt & Whitney Canada in the Middle East
14-Jul-16 - P&W Canada on EC135 / H135 20th Anniversary FIA 2016
23-Aug-02 - PT6C-67D Receives Canada and FAA Type Certificate