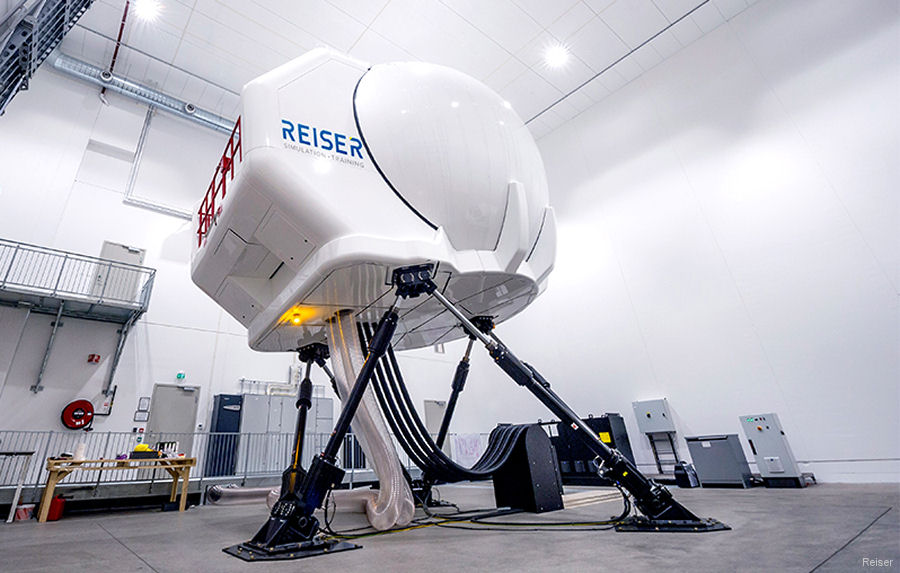 Established 1988, Reiser offers purpose-built training solutions with fixed-wing and rotary simulators from cockpit procedure trainers (CPT) via flight training devices (FTD) to full-flight simulators (FFS) for EASA Levels A through D certification that accurately replicate the complete flying experience in all conditions and situations. The company is ISO 9001 certified and comply with EASA, FAA and ICAO Doc 9625 requirements. Based in Bavaria region with more than 5,000 square meters of design and manufacturing space and more than 180 employees.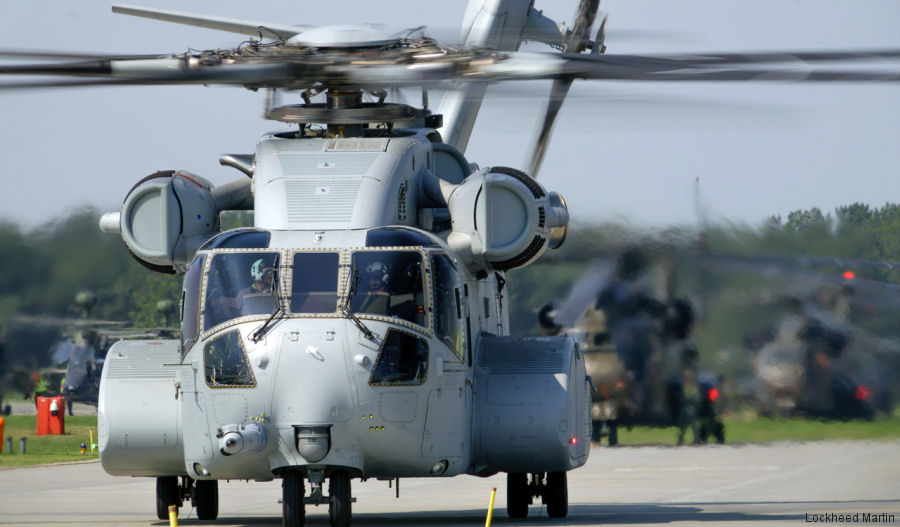 Sikorsky Rheinmetall Expands Partnership, 10-Feb-21 : #CH53K Sikorsky and Rheinmetall expand German industrial partnership of the CH-53K for the Armed Forces Heavy Transport Helicopter (STH) competition. Bavarian company Reiser strengthens education and training of maintenance staff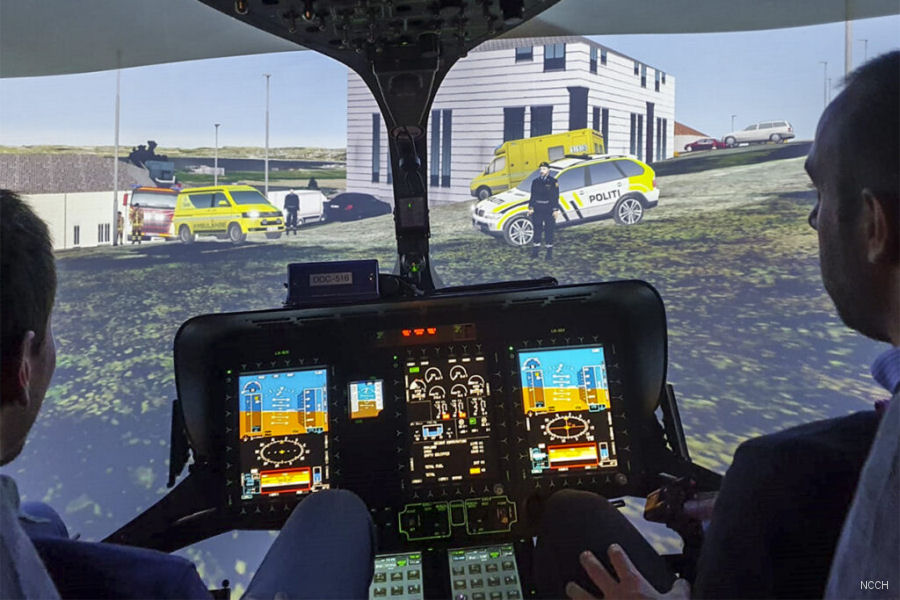 H135 Simulator Ready in Norway, 13-Oct-20 : #H135 EASA Level D qualification for the Reiser Simulation and Training GmbH (RST) EC135T3H / H135 Full Flight Simulator at the Norwegian Competence Centre Helicopter AS (NCCH). Main customer will be Norwegian Air Ambulance (Norsk Luftambulanse, NLA)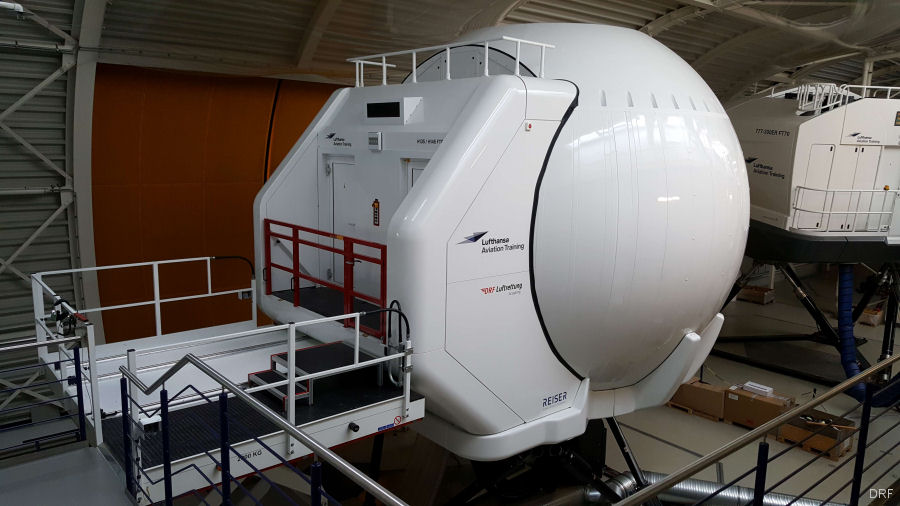 Airbus H135/145 Simulator for Lufthansa Training, 31-Aug-20 : #simulator A new Reiser Full Flight Simulator (FFS) Level D for the Airbus H135 and H145 helicopters added at Lufthansa Aviation Training (LAT) facility near Frankfurt Airport in partnership with DRF Air Ambulance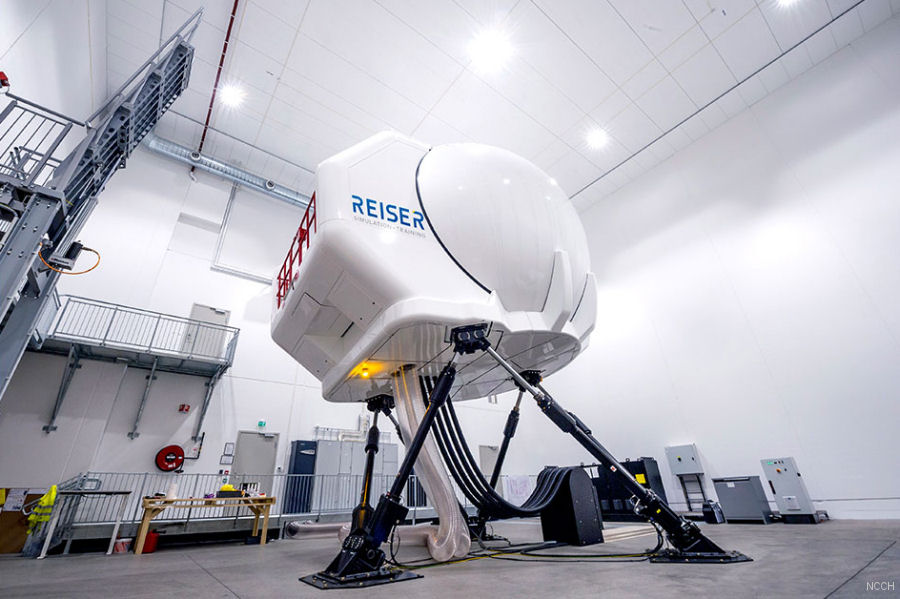 NCCH H145 Simulator Re-Qualified by EASA, 06-Aug-20 : #EASA The Reiser H145 full flight simulator operated by NCCH at Stavanger, Norway which was first certified in 2018 has successfully achieved EASA Level D re-qualification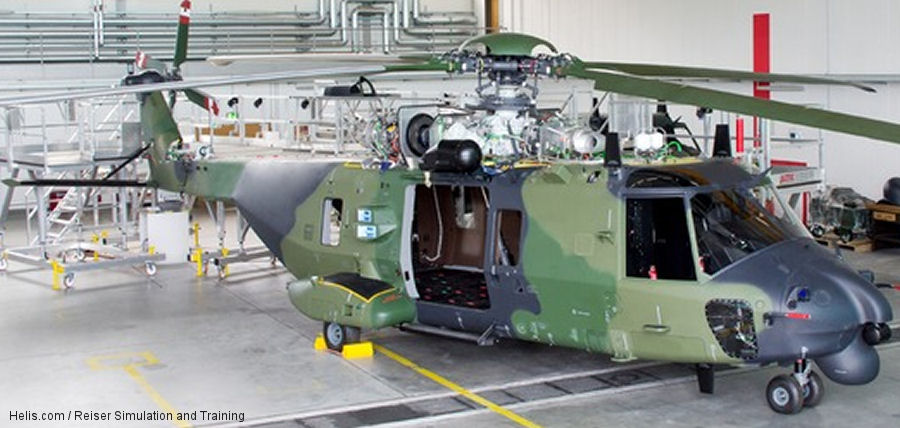 MRH90 Training Rig Simulator for Australia, 02-Dec-19 : #MRH90 Reiser Simulation and Training GmbH (RST) has been contracted by NATO Helicopter Management Agency (NAHEMA) for the delivery of a MRH90 Maintenance Training Rig for the Australian Forces.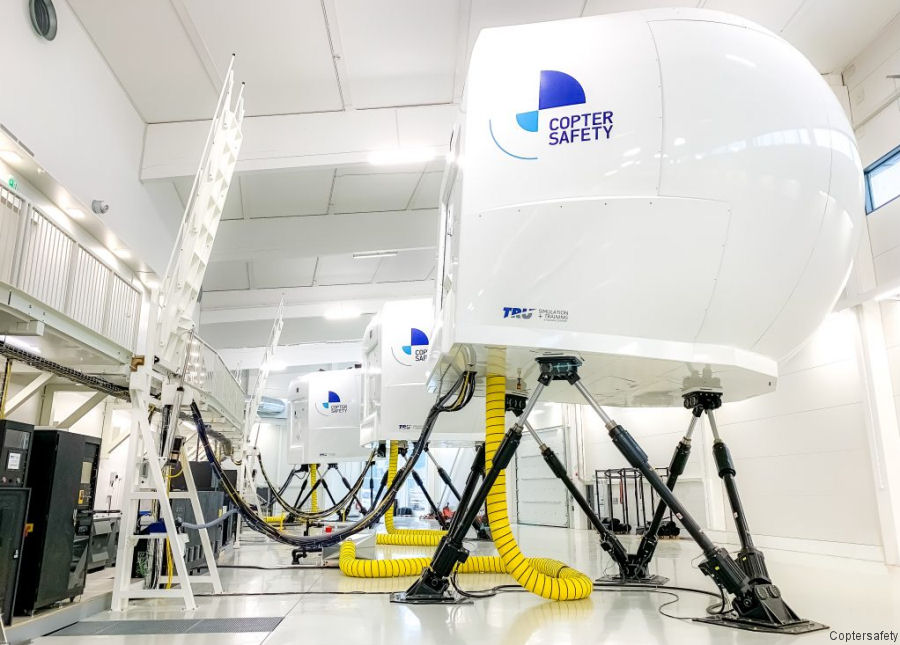 EASA Certification for Finland' H125 Simulator, 22-Oct-19 :

#H125 CopterSafety training organization granted European Aviation Safety Agency (EASA) Level D certification for the Airbus H125/AS350B3 helicopter full-flight simulator in Helsinki, Finland, one of the few in the world
15-Aug-19 - First H145 Simulator with Helionix Step 2 and 3 #Helionix
18-Jun-19 - NH90 Maintenance Training Rig to German Navy #SeaLion
20-May-19 - Lufthansa Acquired H135/H145 Simulator #Lufthansa
23-Aug-18 - NCCH H145 Simulator Qualified to EASA FFS Level D #EASA
25-Apr-18 - Boeing Announced German Team for H-47 Chinook


10-Jan-18 - ADAC H145 Level D Simulator Ready