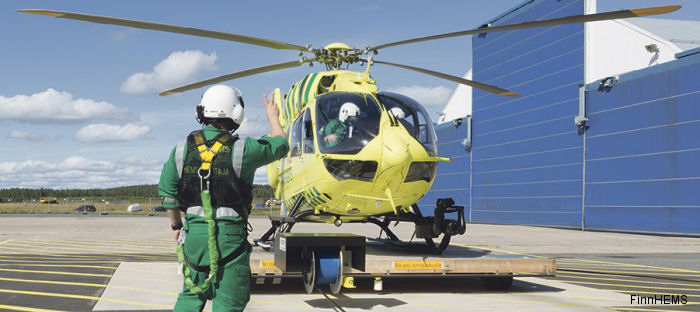 Established 1980 at Åland ,
Skägårdshavets Helikoptertjänst Ab
(SHT) specialized in Helicopter Emergency Services (HEMS) and Air Ambulance flights. SHT is fully owned by Wiklöf Holding Ab situated in Mariehamn (
EFMA
)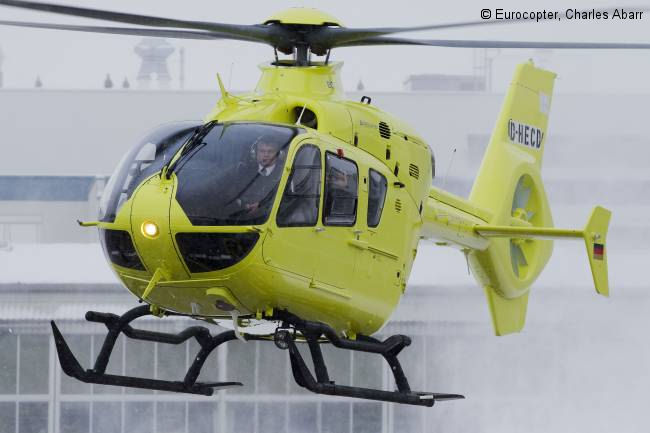 Four EC135s to Finland SHT, 12-Dec-12 : The fast-paced deliveries of four new EC135s to Skärgårdshavets Helikoptertjänst Ab (SHT) during the fourth quarter of 2012 is enabling this Finnish operator of emergency medical airlift services and air ambulance flights to modernize its helicopter fleet.
SHT wins 10 year contract for three EMS bases, 25-Nov-11 : By jukka.Pappinen. Skärgårdshavets Helikoptertjänst Ab (SHT) has been awarded the contract to operate 3 HEMS ( Helicopter Emergency Medical Service ) bases in Southern Finland. The board of Directors at FinnHEMS Ltd. has chosen SHT for the bases situated in Vantaa, Tampere and Turku. The contract period is seven plus three years.


15 Construction Numbers in this organisation found