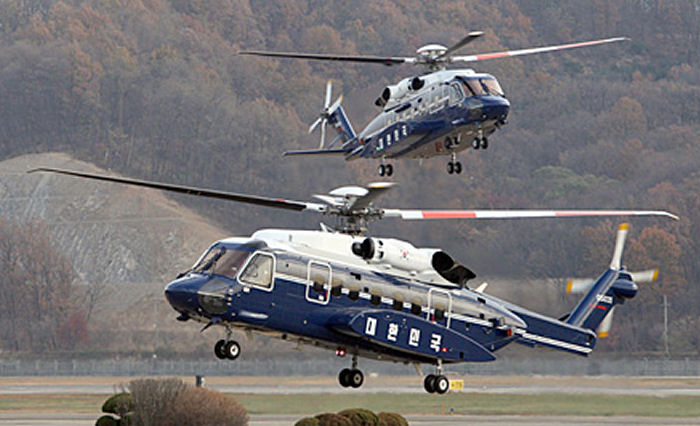 Korea VH-92 Electro-Optical Infrared Program, 29-Feb-16 : Heli-One awarded a contract by the South Korean Defence Acquisition Program (DAPA) to complete the Electro-Optical Infrared (EO/IR) camera installation on the President S-92 helicopters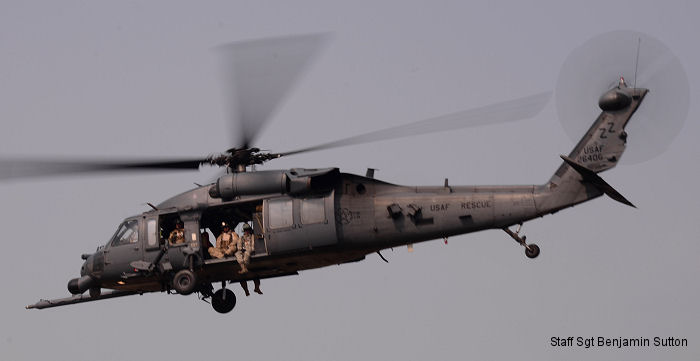 CSAR Exercise Pacific Thunder 15-02, 23-Oct-15 : Pacific Thunder 15-02 exercise involved combat search and rescue drills during two weeks of constant training between U.S. and South Korean forces.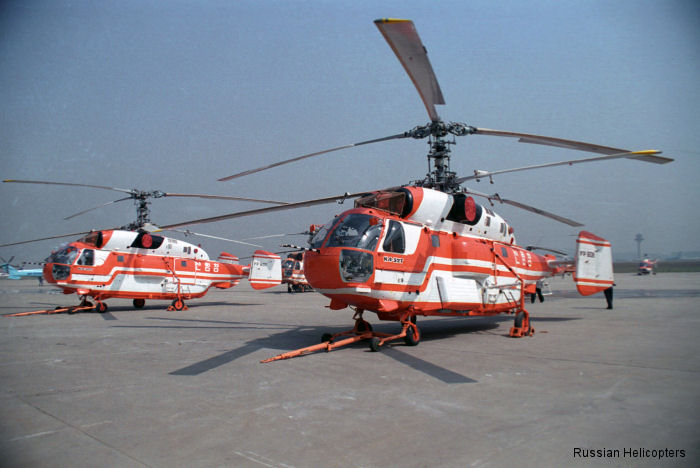 Russian Support for South Korea KA-32 Engines, 08-Oct-15 : South Korea's Civil Aviation Authority and Heli Korea visited Russian Helicopters Aviation Repair Plant No. 150 and extended a certificate for maintenance of Ka-32 helicopter engines.