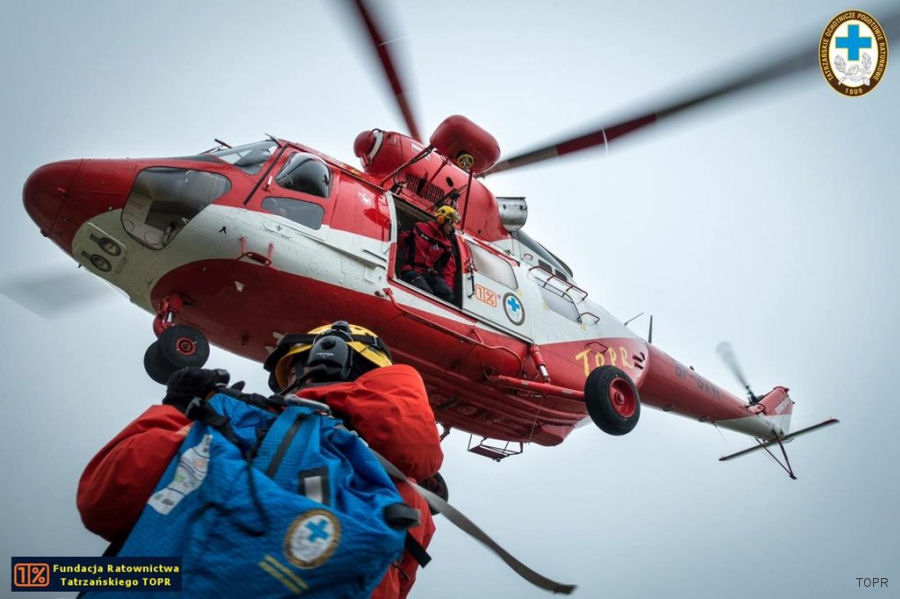 The Tatrzańskie Ochotnicze Pogotowie Ratunkowe (TOPR) is a non-profit mountain rescue organization. In 1963 started using helicopters.
Model
Del'd
From
To
PZL W-3A




Model
C/N
Built
ID
W-3A
370908
SP-SXW : TOPR, some parts of SP-SXZ

W-3A
370507
SP-SXZ : TOPR; w/o 29jan03 near Murzasichle, near Zakopane; some parts use ...




2 Construction Numbers in this organisation found