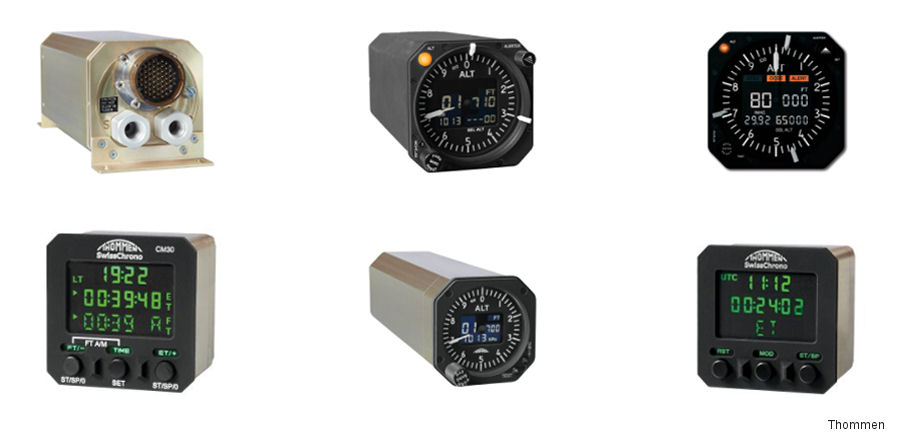 Established 1853 as Revue Thommen AG as a watch manufacturer. In 1916 received a Swiss Air Force contract to design, develop and deliver an aircraft chronograph. Nowadays, Thommen electronics products are recognized worldwide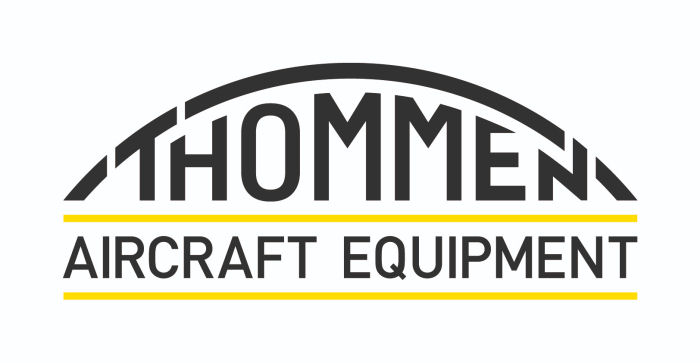 Thommen Opens Marketing Office In North America, 19-Mar-19 : #Thommen Thommen, the flight instruments and aircraft equipment Swiss company, is opening a new office to support its business in North America to oversee sales, business development and marketing and directly reporting to the headquarters in Switzerland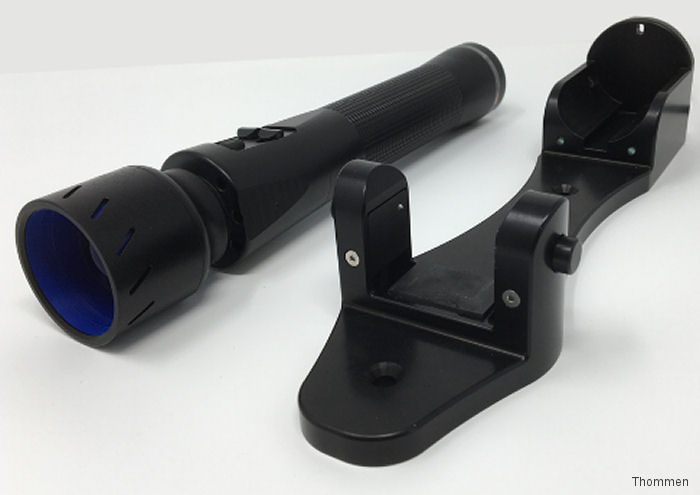 Thommen AVLight X Multipurpose Aviation Flashlight, 18-Nov-18 : #Flashlight Thommen' new AVLight X is the world's first aviation qualified flashlight being DO-160G compliant, featuring 4 high-intensity light beam colors and providing 3 output levels. A strobe function is also available.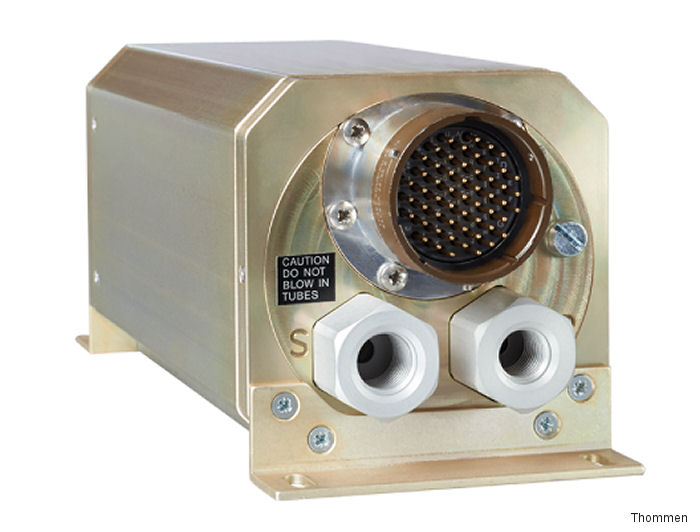 Thommen Air Data Computer Enhancements, 23-Mar-18 : The Thommen AC32 Air Data Computer now available with additional capabilities provides Angle of Attack (AOA) computation to prevent critical flight attitudes at low speed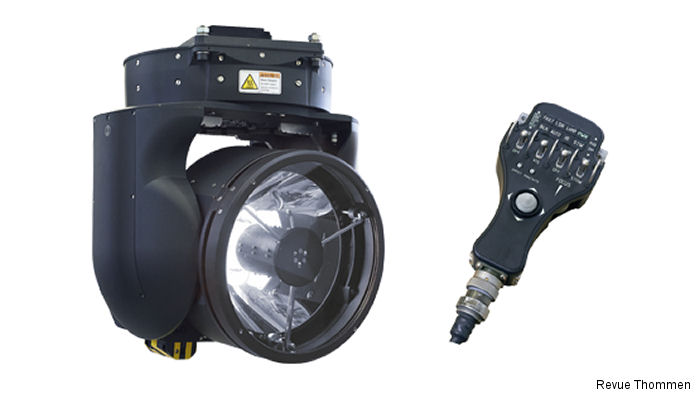 Revue Thommen Searchlight on AS350, 19-Feb-15 : Canadian Transport Agency STC for searchlight installations on Airbus Helicopter AS350 of Thommen's HSL-1600 searchlight is now close to be converted into FAA STC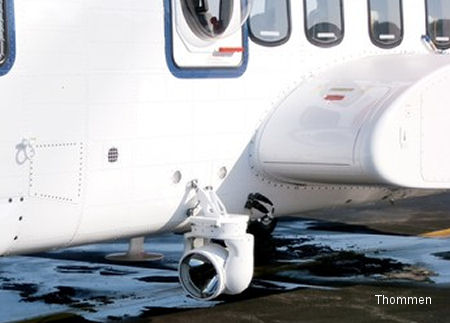 Thommen to supply searchlights for the S-92, 17-Feb-14 : WALDENBURG, SWITZERLAND — Revue Thommen, AG (Thommen) announced today that it has signed a Memorandum of Understanding with Sikorsky Aircraft Corporation for the design and supply of high-performance Helicopter Searchlight Systems (HSL1600 series) for use in Sikorsky's S-92 helicopters.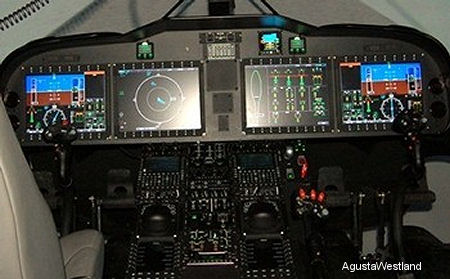 Thommen Digital Air Data Computers for AW189, 05-Feb-14 : Waldenburg, Switzerland – Revue Thommen AG announces the selection of their digital air data computers type AC32 and digital chronometers type CM20 – both in dual installation - for the serial production of AgustaWestland's state-of-the-art 8-tons-class multirole helicopter AW189.