News about State of Wisconsin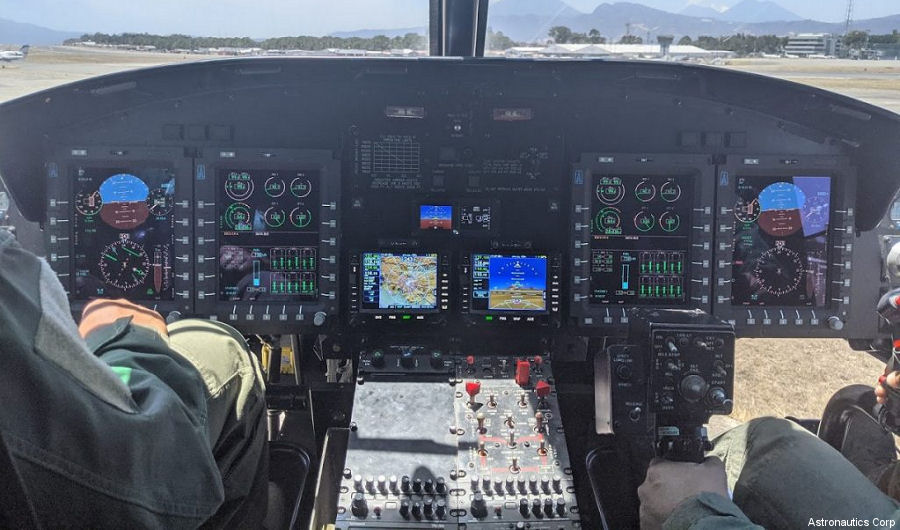 Glass Cockpit Upgrade for Guatemalan Bell 212, 12-May-21 : #Bell212 Guatemalan Air Force upgraded Bell 212 with the Astronautics Badger Pro+ glass cockpit. Central American Aviation Services (CAAS) completes the cost-effective, feature-rich avionics retrofit in country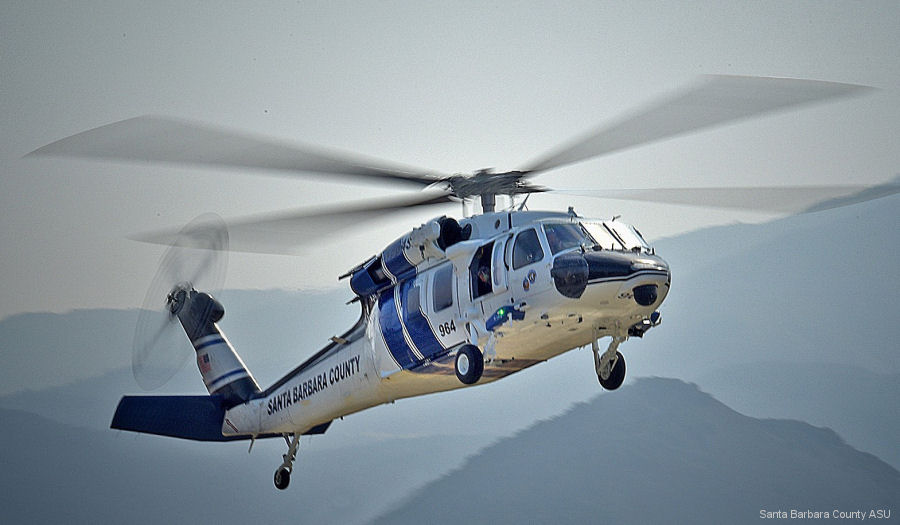 Santa Barbara County New Firehawk, 10-Oct-20 : #firefighting California' Santa Barbara County received a new helicopter for firefighting. Copter 964 is a former 2004-built US Army Black Hawk upgraded to Firehawk configuration with new avionics and rescue hoist.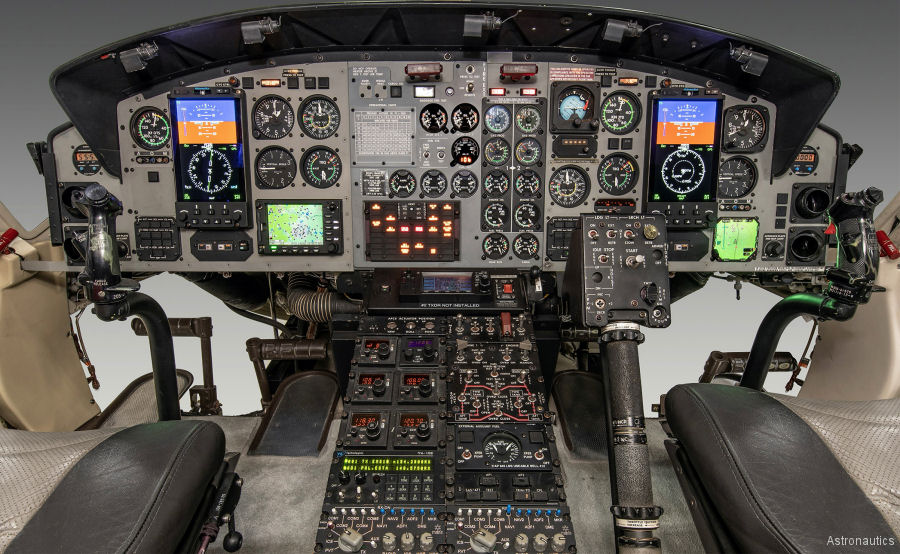 RoadRunner EFI Upgrade for Bell 212 and 412, 23-Jul-20 : #roadrunner Electronic flight instrument (EFI) Astronautics Roadrunner receives Federal Aviation Administration (FAA) type certificate (STC) for legacy Bell 412 / 412EP / 412HP / 412SP and Bell 212 helicopters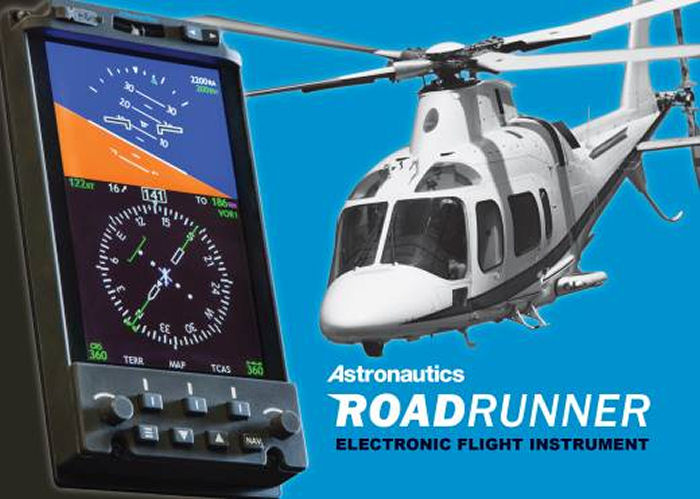 Astronautics RoadRunner Approved in India, 15-Feb-20 : #India Astronautics' RoadRunner electronic flight instrument (EFI) provides an easy and cost-effective path to upgrade for A109E helicopter cockpit after receiving certification from India' Directorate General of Civil Aviation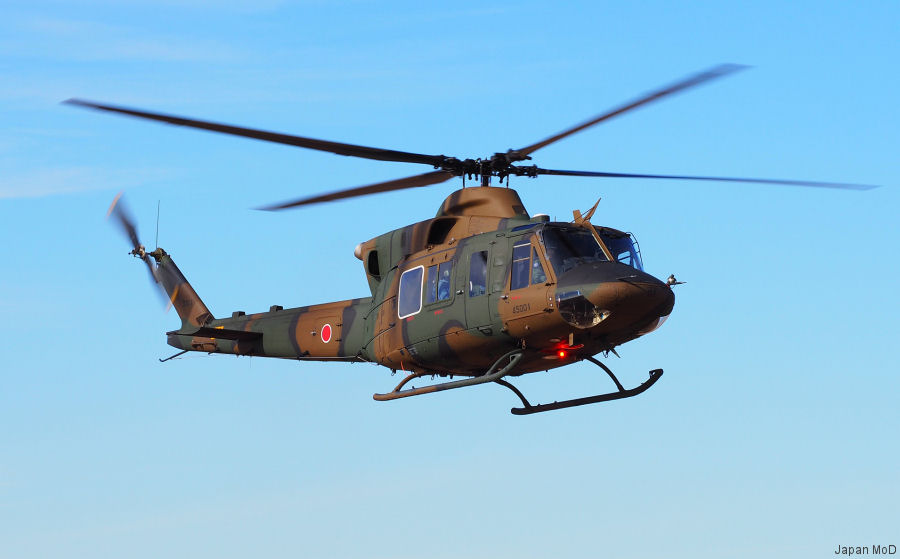 Badger Pro Flight System for Bell 412EPX, 12-Feb-20 : #Bell412EPX Astronautics provides the Badger Pro+ Integrated Flight Display System For the glass cockpit of the Subaru Bell 412EPX. The UH-X will replace the Japan Ground Self-Defense Force (JGSDF)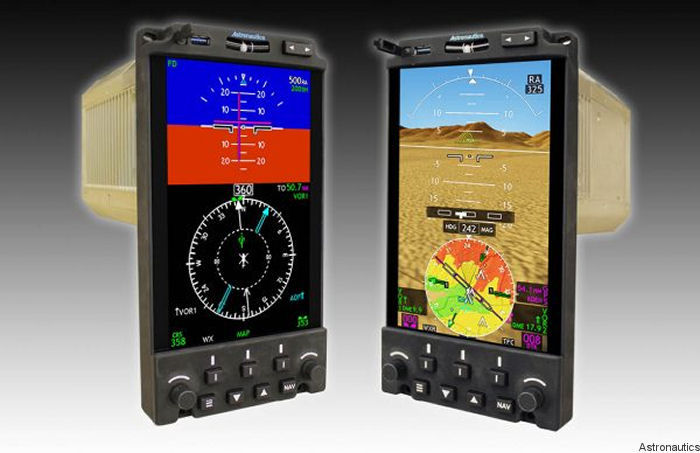 Astronautics at Heli-Expo 2020, 27-Jan-20 : Heli-Expo 2020 Astronautics presenting its wireless Airborne Communication System (wACS) for Airbus' helicopters beginning with the H145 and upgraded RoadRunner Electronic Flight Instrument (EFI) for Commercial Black Hawk. Also, Badger Pro+ integrated flight display now ready for Bell 412 and 429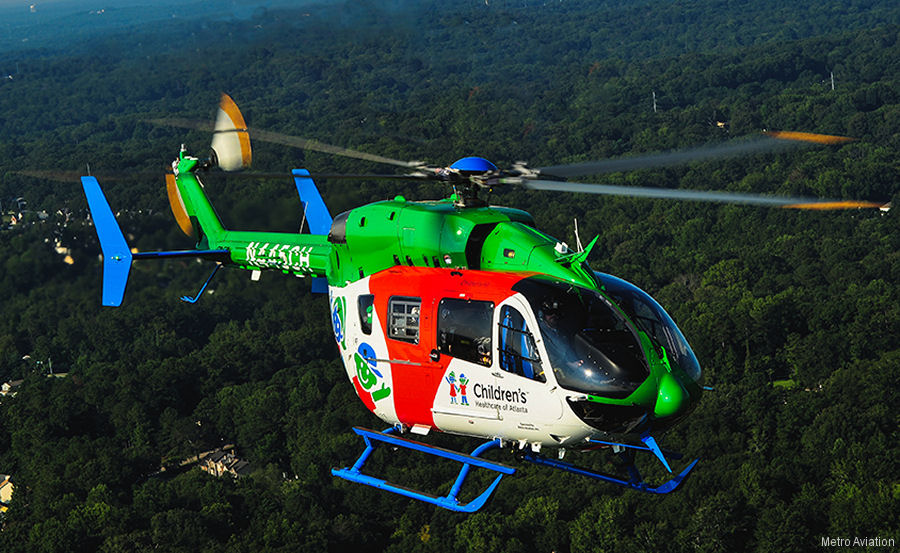 Metro Aviation EC145e at AMTC 2019, 04-Nov-19 : AMTC 2019 Metro Aviation will celebrate many milestones and display the GundersenAIR and Airmedic EC145e customized helicopters at the Air Medical Transport Conference AMTC 2019, November 4-6, Atlanta GWCC, Georgia.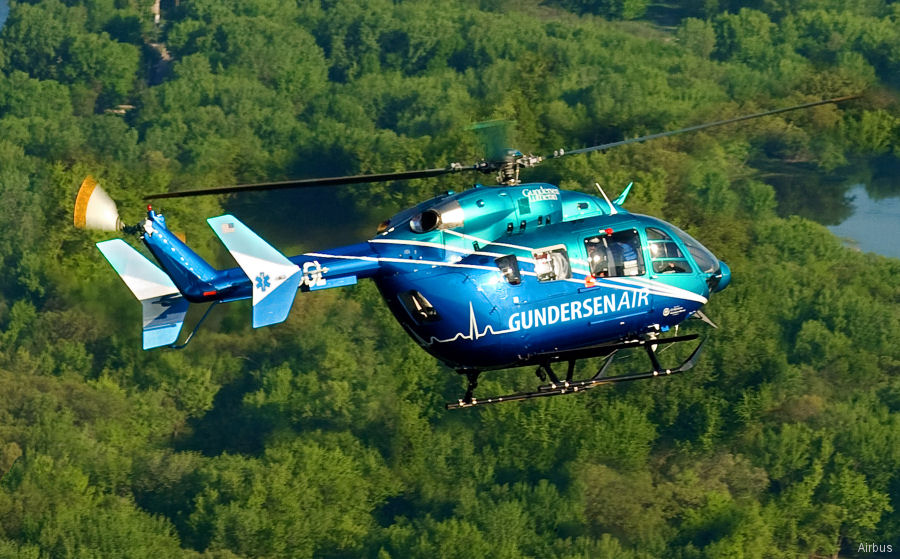 First U.S. Assembled EC145e, 11-Sep-19 : #EC145e Airbus plant at Columbus, Mississippi delivered the first EC145e assembled in USA to Metro Aviation. The EC145e is a special utility variant of the EC145T1 marketed and customized by Metro Aviation mainly for medical emergencies services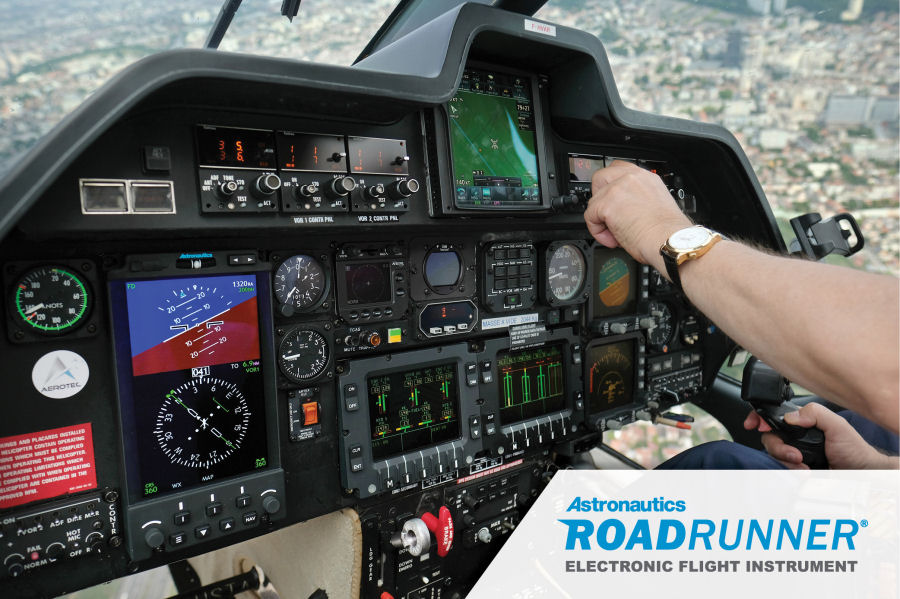 Brazilian Certification for A109/A119 EFI Upgrade, 06-Sep-19 : #certification Brazil's civil aviation agency ANAC granted certification (STC) to the Astronautics Corporation of America's AFI4700 RoadRunner Electronic Flight Instrument (EFI) upgrade on AW109/AW119 helicopters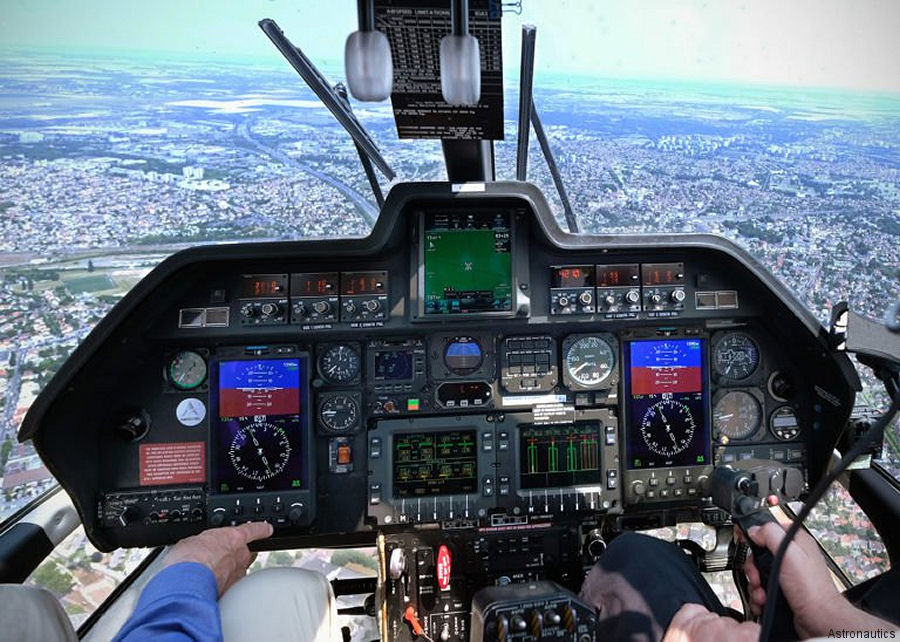 EASA Certification for Roadrunner EFI in AW109/119, 22-Jul-19 : #certification Astronautics Corporation of America's AFI4700 RoadRunner Electronic Flight Instrument (EFI) recently received the European Aviation Safety Agency (EASA) supplemental type certificate (STC) for A109 and AW119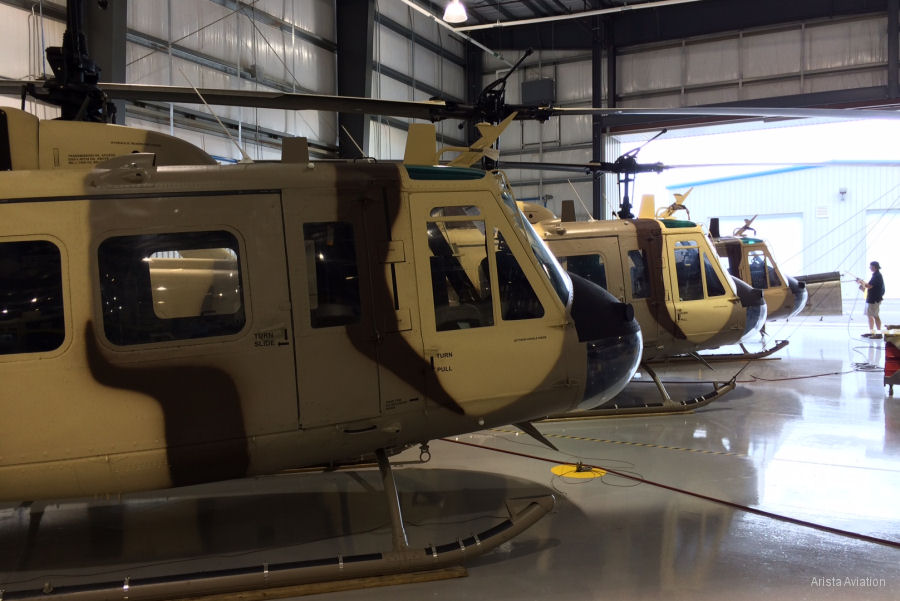 Arista Now Approved Distributor of Astronautics, 12-Jul-19 : #avionics Arista, an maintenance, repair, overhaul and modernization center for the UH-1 Huey and UH-60A Black Hawk in Alabama, named approved distributor for Astronautics Corp' avionics systems