The Association for Unmanned Vehicle Systems International or AUVSI is the worlds largest nonprofit organization devoted exclusively to advancing the unmanned systems and robotics community. Serving more than 7,500 members from government organizations, industry and academia, AUVSI is committed to fostering, developing, and promoting unmanned systems and robotics technologies. AUVSI members support the defense, civil and commercial sectors.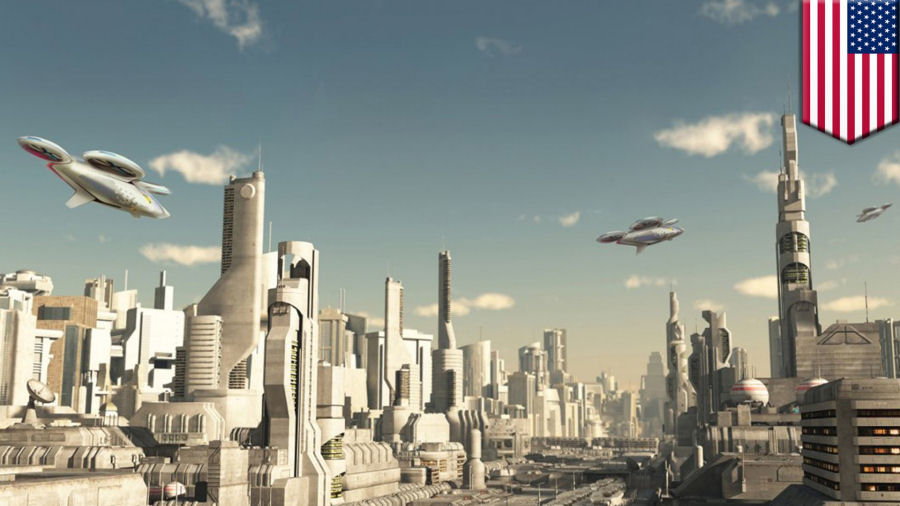 A³ by Airbus and AUVSI Cooperation, 24-Apr-17 : A³, Airbus advanced projects at Silicon Valley, and AUVSI (Assoc. for Unmanned Vehicle Systems International) to cooperate in developing standards for self-piloted passenger aircraft in urban areas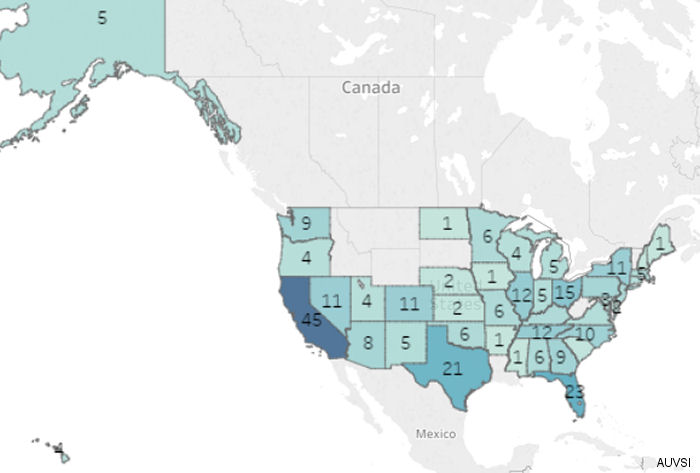 FAA's Waivers for Small Drones, 23-Mar-17 : According an Association for Unmanned Vehicle Systems International (AUVSI) report, the FAA has granted so far 314 waivers for commercial UAS operators to fly outside the parameters of Part 107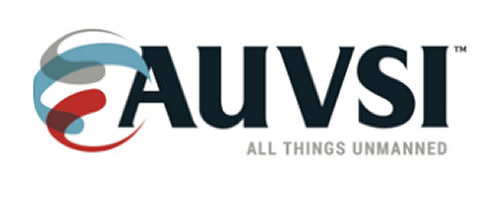 AUVSI Launches Remote Pilots Council, 23-Jan-17 : Forum promotes education and dialogue between unmanned aircraft systems operators, industry and the FAA to ensure safe and responsible use of the national airspace
Autonomous UH-60A for Cargo missions, 13-May-14 : Orlando, Florida - Sikorsky Aircraft announced today from the AUVSI Unmanned Systems conference that it will develop its first product to feature Matrix Technology, by converting a retired UH-60A Black Hawk helicopter into an optionally piloted variant capable of a wide spectrum of missions.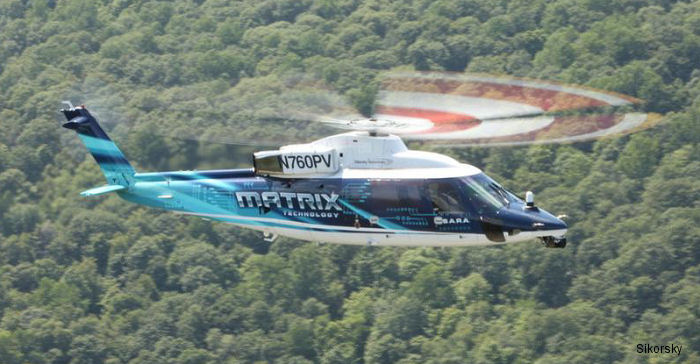 Sikorsky Unveils Matrix Technology, 12-Aug-13 : WASHINGTON, Maryland - Sikorsky Aircraft, a subsidiary of United Technologies Corp., has unveiled a major research program — designated Matrix Technology — to develop, test and field systems and software that will improve significantly the capability, reliability and safety of flight for autonomous, optionally piloted, and piloted vertical take-off and landing (VTOL) aircraft.