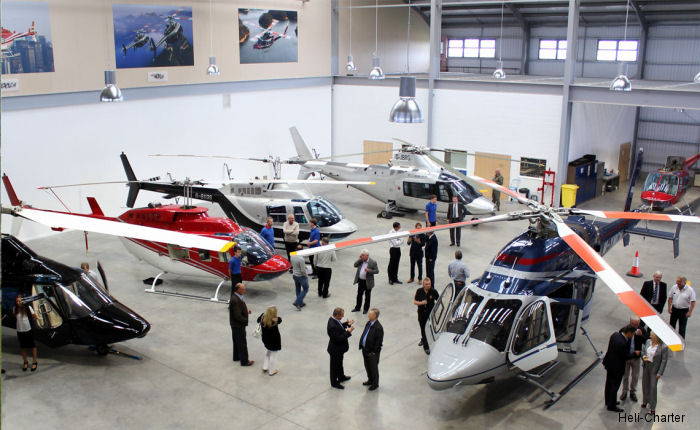 Established 1987. From 2013 Heli-Charter has been appointed as a Bell Helicopter-authorized Customer Support Facility (CSF). They hold European Aviation Safety Authority (EASA) maintenance approval for Bell 206 field maintenance and component overhaul, and is the only facility in the United Kingdom approved by EASA to perform Bell 429 field maintenance.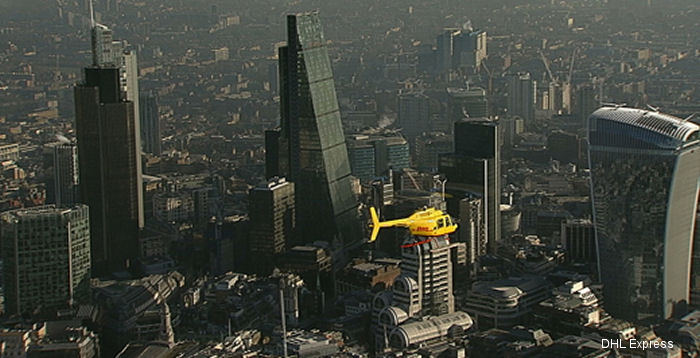 DHL / Heli-Charter London Express Helicopter Service, 21-Jan-15 : A Bell 206 Jet Ranger, operated for DHL Express by Heli-Charter Ltd, from January 21 is London s first ever scheduled helicopter delivery service transporting over 300 kg of letters and packages
First VIP Bell 429 to United Kingdom, 24-Sep-13 : Manston, England - Bell Helicopter, a Textron Inc. company, announced today the delivery of the first VIP-configured Bell 429 to be flown in the United Kingdom to TJ Morris Ltd.
Model
C/N
Built
ID
429
57191
2014
G-WLTS : Heli Charter from Oct14

429
57187
2014
M-HRPN : Heli Charter Dec14




2 Construction Numbers in this organisation found