Established 1993, THG is based in South Africa but provide helicopter operations throughout the world including Angola, Antarctica, India, Ivory Coast, Equatorial Guinea, Libya, Mozambique, Namibia and Peru.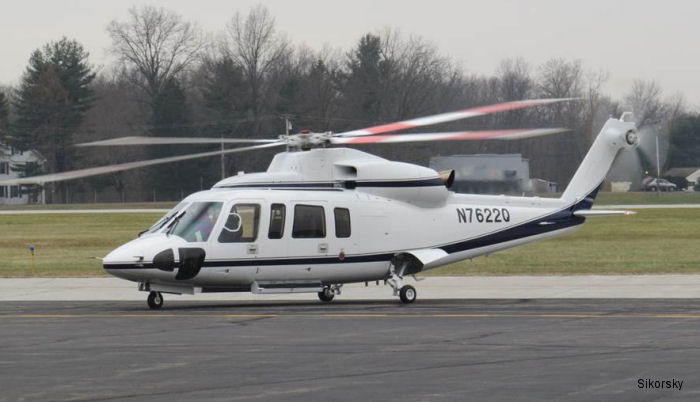 Africa First S-76D Delivered to Titan, 19-Dec-14 : Sikorsky announced today that Titan Helicopter Group (THG) has accepted delivery of the first S-76D helicopter that will operate in Africa. The aircraft is configured for offshore service.
LCI leased AW139 to Indwe Aviation South Africa, 26-Jun-14 : Lease Corporation International (LCI), the aviation leasing arm of the Libra Group, has announced a new partnership with Indwe Aviation (Pty) in George, South Africa, through the long-term lease of an AW139 helicopter.
Model
C/N
Built
ID
S-76D
76-1022
2013
N7622Q : THG from Dec14, offshore

AW139
31578
ZS-HMD : Titan from Jul15, test serial I-EASH

AW139
31545
2014
ZS-HVJ : Titan Helicopters from May14
: 19oct16 at George airport, South Africa

bo105cbs-4
0848
1990
ZS-PVZ : THG ex D-HGAB from 2007 toward 9M-LLS in 2010

212
30952
ZS-RGV : Titan Helicopters South Africa, noted Nov09

Ka-32T Helix-C
78610
ZS-RRI : Titan Helicopters, South Africa; Feb/Mar 2013 leased to Argentine ...


6 Construction Numbers in this organisation found