The aim of the program was the replacement of the
OH-58 Kiowa
which was first introduced into service in 1968. This was supposed to be the
RAH-66 Comanche
but after spending nearly $7 billion the aircraft was cancelled
The second attempt was the
Bell ARH-70A Arapaho
which was the winning of the Armed Reconnaissance Helicopter (ARH) program in 2005. After excessive delays and growth costs the Arapaho was cancelled too in 2008. In 2010 the US Army introduced a new variant in the OH-58 fleet: the
OH-58F Kiowa Warrior CASUP
was designed to extend the operational service life of the model through 2025.
A new competition was launched, the Armed Aerial Scout or AAS, but on April 2013, new budget cuts
freezes the Army program
again and the CASUP was cancelled on January 2014. Kiowas were finally retired and replaced in the trainer role by new built Lakotas and in the scout mission by a reorganization of the Apache fleet.
By 2016, the US Army is searching its future helicopter under the
US Army Joint Multi-Role (JMR) / Future Vertical Lift (FVL)
program
AAS Contenders
---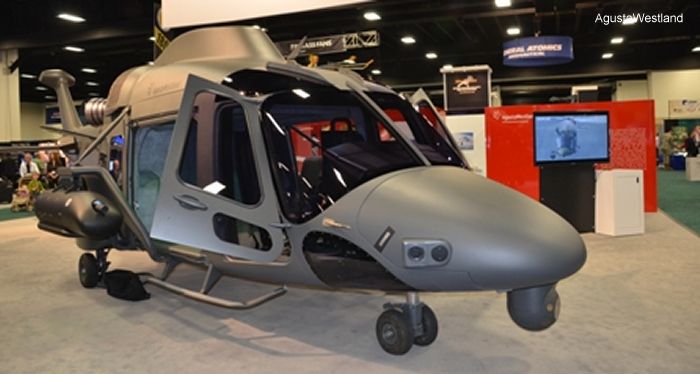 ---
16-Oct-12 -
Air Cav tests replacement for Kiowa
26-Sep-12 -
AAS-72X+ demo flights

03-Apr-12 -
AAS-72X+ Unveiled

10-Oct-11 -
AAS-72X arrives at AUSA Convention
08-Dec-10 -
AAS-72X first flight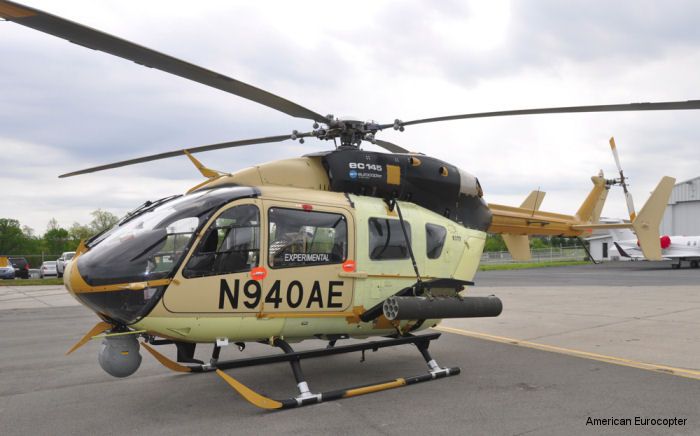 ---
15-Apr-21 -
S-97 Raider Visit to Redstone Arsenal
#Raider

04-Oct-18 -
S-97 Raider Exceeds 200 Knots
#Raider

17-Feb-16 -
Two New Sikorsky Helicopters in 2015
Singapore Airshow 2016
08-Oct-15 -
S-97 Raider on Display at AUSA Exposition
27-May-15 -
S-97 Raider Uses TTTech TTEthernet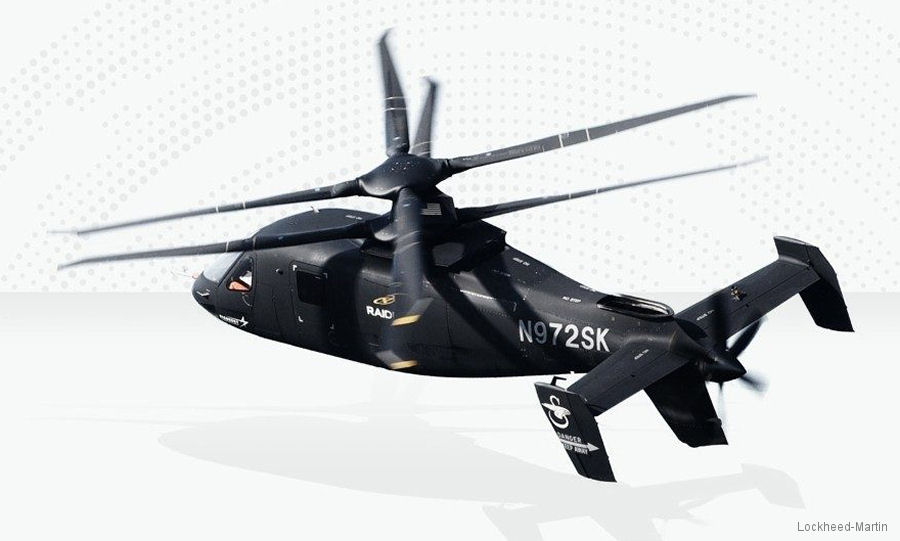 ---