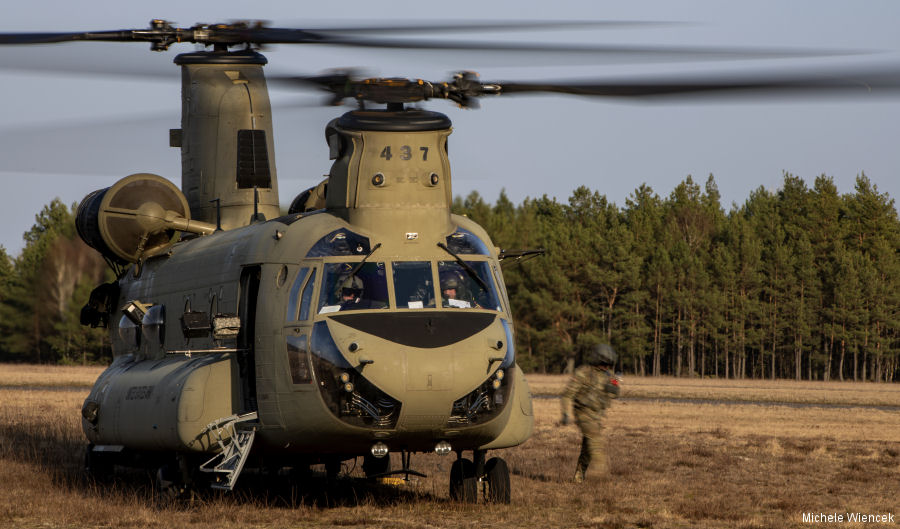 1st General Support Battalion (GSAB), 214 Aviation Regiment flying with 6 companies.
A company from 2018 flying UH-60M from Wiesbaden AAF
B company "Big Windy", flying CH-47F Chinook
C company from 2007. This is ex
236 MedCo
Flying from Landstuhl with the Black Hawk. In 2014 relocated to Grafenwohr.
D company: maintenance
E company
HHC
On April 2018 they received new UH-60M Black Hawk

News of 1st Battalion, 214th Aviation Regiment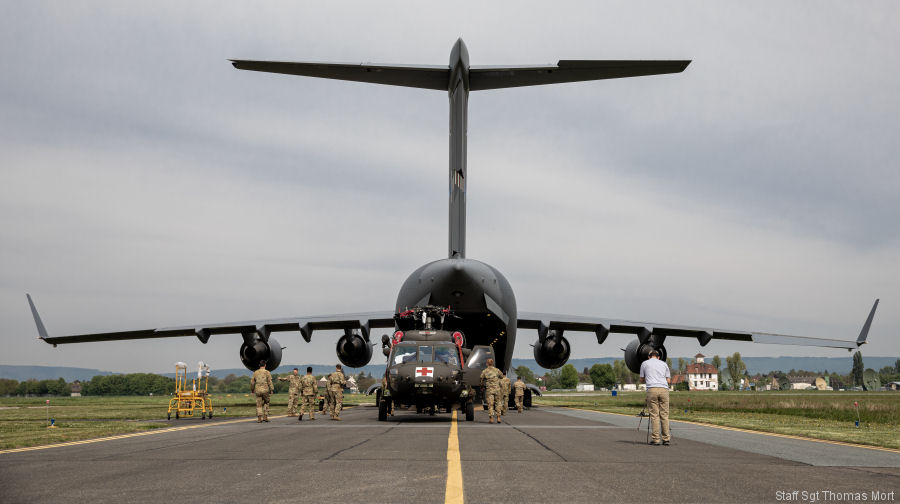 USAREUR HH-60M to Norway for Swift Response, 12-May-22 : #Norway US Army Europe 12th Combat Aviation Brigade based in Germany deployed Black Hawk medevac helicopters from Charlie Co, 1-214th General Support Battalion (1-214 GSAB) to Norway for Exercise Swift Response 2022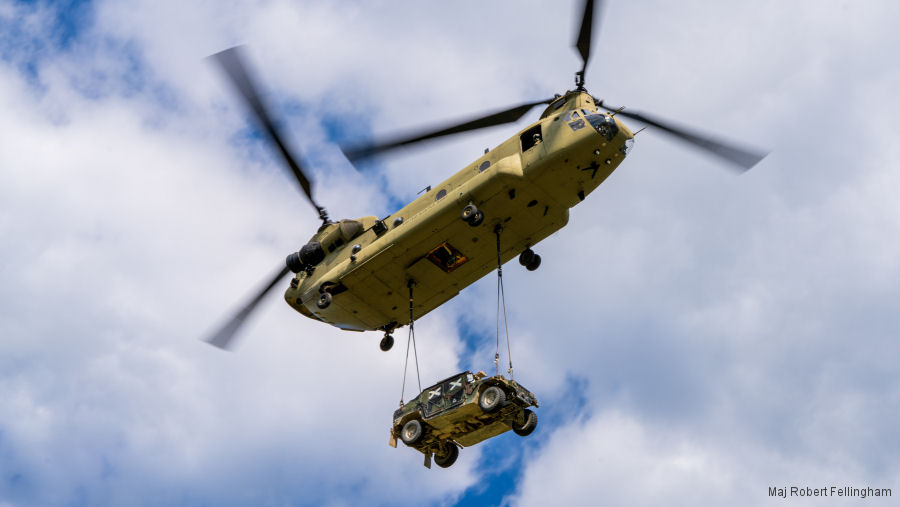 Saber Junction 20 in Germany, 18-Aug-20 :

#SaberJunction Saber Junction 20 kicked off at Hohenfels Training Area, Germany with the US Army Europe 12th Combat Aviation Brigade and the 22nd Marine Expeditionary Unit. This year also participating are Albania, Georgia, Latvia, Lithuania, Moldova, North Macedonia, Romania and Ukraine.