1st Battalion, 214 Aviation Regiment flying with 6 company.
A company
B company
C company from 2007. This is ex
236 MedCo.
Flying from Landstuhl with the Black Hawk. In 2014 relocated to Grafenwohr.
D company
E company
HHC

News of 1st Battalion, 214th Aviation Regiment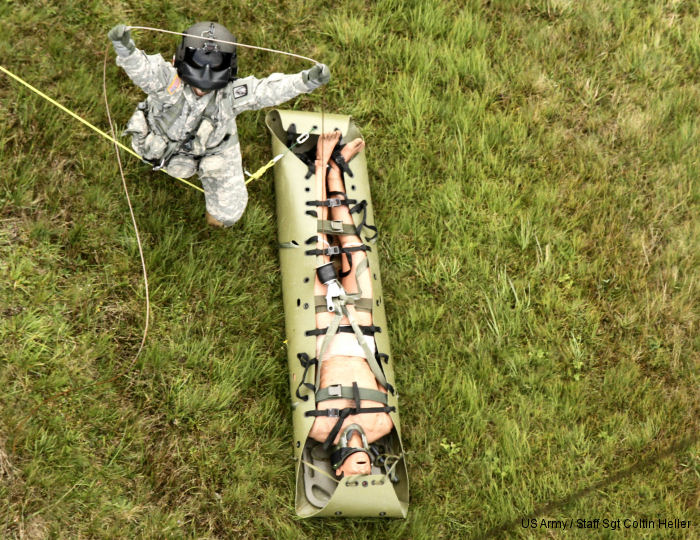 C Co 1-214 AVN closer to MEDEVAC mission, 23-Sep-14 : GRAFENWOEHR, Germany by Staff Sgt Coltin Heller - The blades spun slowly at first, then faster until they become a blur. The UH-60 Black Hawk helicopter rose from the ground as the air crew assigned to Company C, 1st Battalion, 214th Aviation Regiment prepared for hoist operations, among their first since relocating from Landstuhl to their new home here.
Dates
Operation
24-mar-14
25-mar-14
NSS 2014