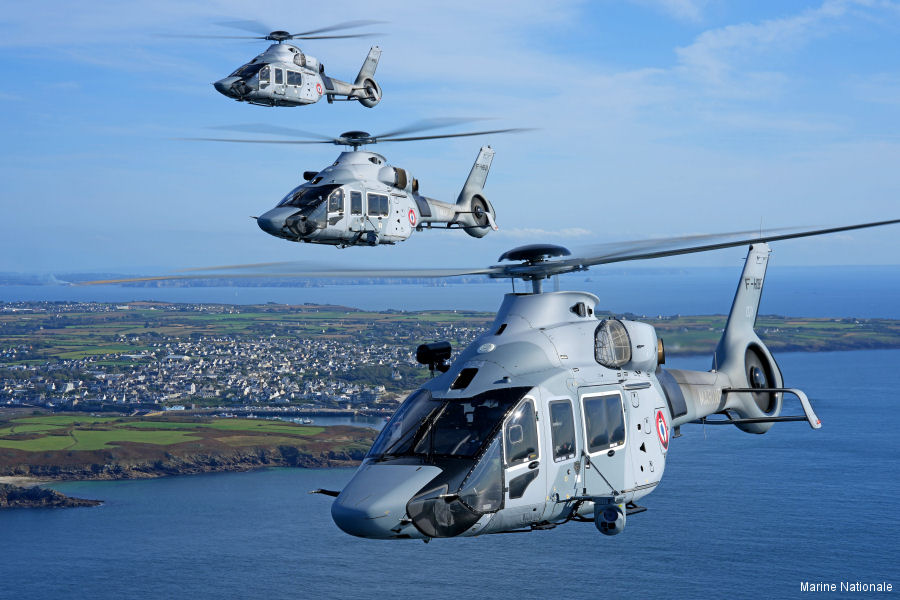 Established in 1958 with the S-58 for operations in Oran, Algeria, the unit initially specialized in anti-submarine warfare after the war. However, it transitioned to a search and rescue mission by the end of the 1970s first with the Super Frelon and then with the Dauphin.
In 2010 received a pair of EC225LP to fill the gap until the arrival of the NH90. Between 2013 and 2016 the 32F SAR detachment at Cherbourg flew 209 rescue missions saving 96 people. On June 24, 2016 they were replaced by
33F
NH90 and deactivated.
Reactivated on June 29, 2023, with the
H160FI
interim search and rescue helicopter, the unit reassumed the SAR mission from 33F, with detachments at Lanveoc-Poulmic, Cherbourg, and Hyeres. It achieved its first 1,000 flight hours in November 2023.
Planned to receive the
H160M
in 2029.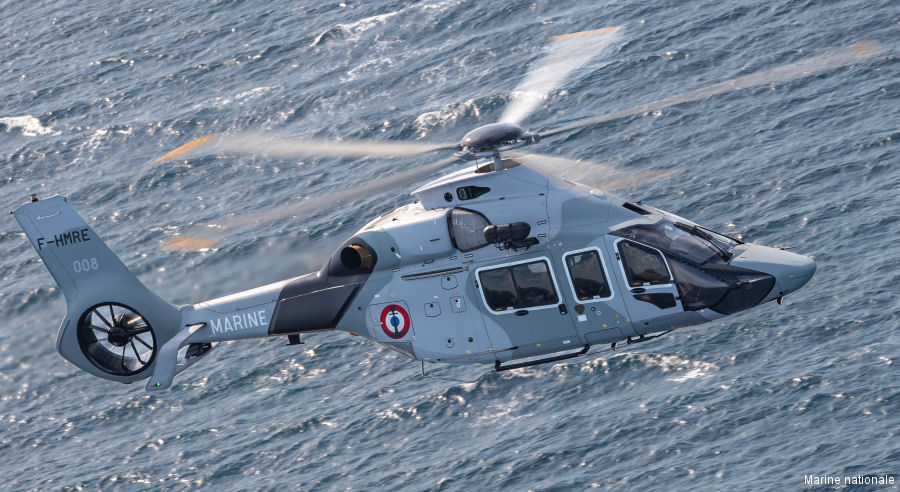 26-Jul-23 -

French Navy's 32F Squadron, based at Cherbourg and equipped with the "interim helicopter" Airbus H160, completed its first search and rescue (SAR) mission on Sunday, July 23

#H160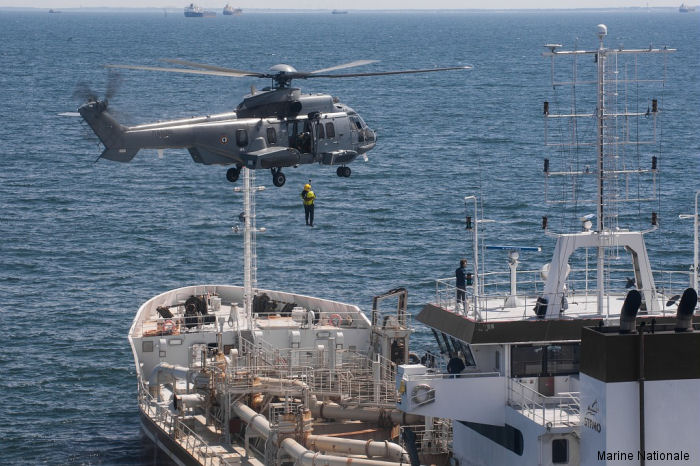 03-Jun-16 -

The French Navy participated in Gascogne 2016 an exercise which simulated a collision between two merchant ships and an oil spill
Models