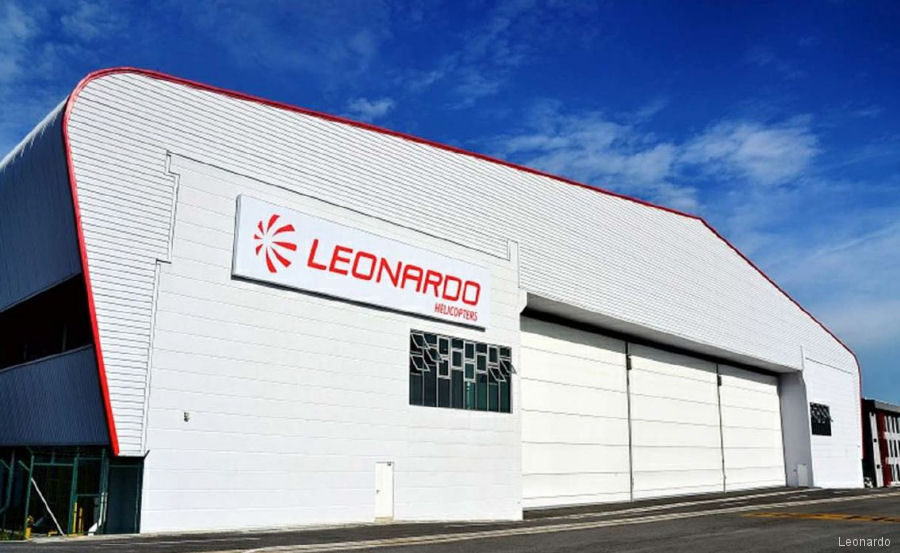 News of AgustaWestland Training Academy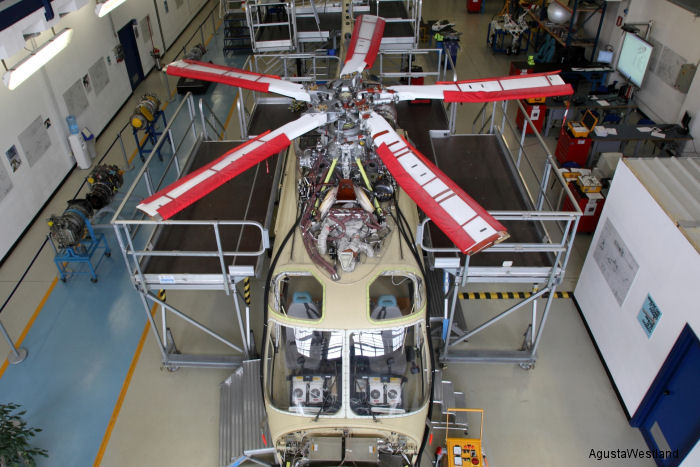 AW139 Maintenance Trainer Simulator for AWTA, 18-Mar-15 : AgustaWestland Training Academy in Malaysia will receive an AW139 Maintenance Trainer Simulator later this year to enable airframe and avionics courses for customers in the region.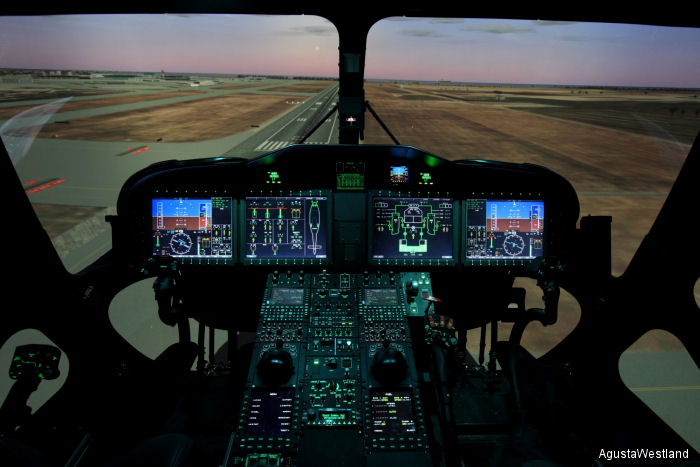 PWNE to Evaluate AW169 / AW189 Simulators, 18-Mar-15 : AgustaWestland announced the signature at LIMA 2015 of MoU with PWN Excellence Sdn Bhd and CAE to evaluate the introduction of both AW169 and AW189 Full Flight Simulators (FFS) in Malaysia.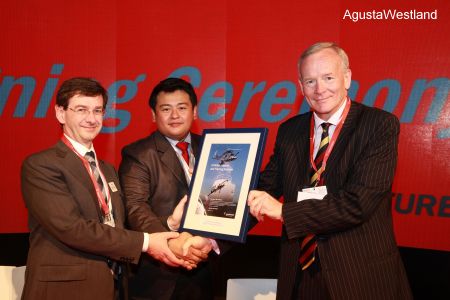 AWTA Malaysia Introduces AW139 Simulator, 18-Jun-13 : AgustaWestland, a Finmeccanica company, is pleased to announce that its Training Academy based in Malaysia (AWTA Malaysia) has introduced an AW139 Full Flight Simulator (FFS) Level D into its training courses.
Years
Location
ICAO/FAA
2012/
Subang
WMSA




Construction Numbers (Not all in this unit)

Help Us
C/N
Version
Built
In this Org
In other Org