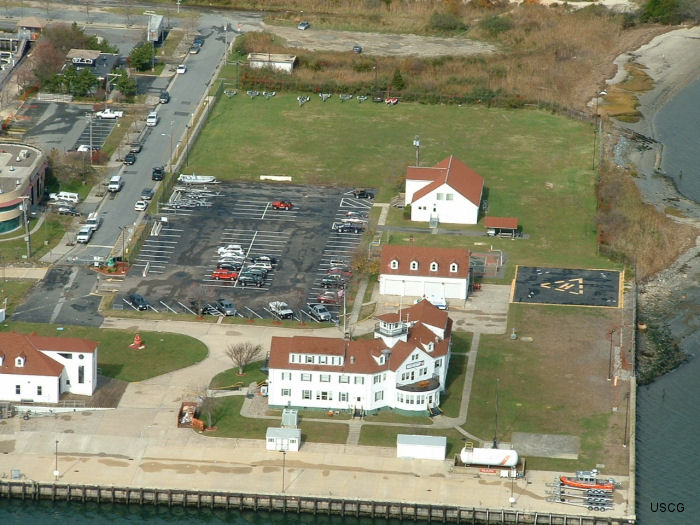 Established May 18, 1998 at the Atlantic City International Airport, CGAS Atlantic City is one of two air stations in the Fifth Coast Guard District.
Resulted from the merger of Coast Guard Air Station
Brooklyn
and Group Air Station
Cape May
.
Normally operates a 10 MH-65 Dolphin fleet
News about Coast Guard Air Station Atlantic City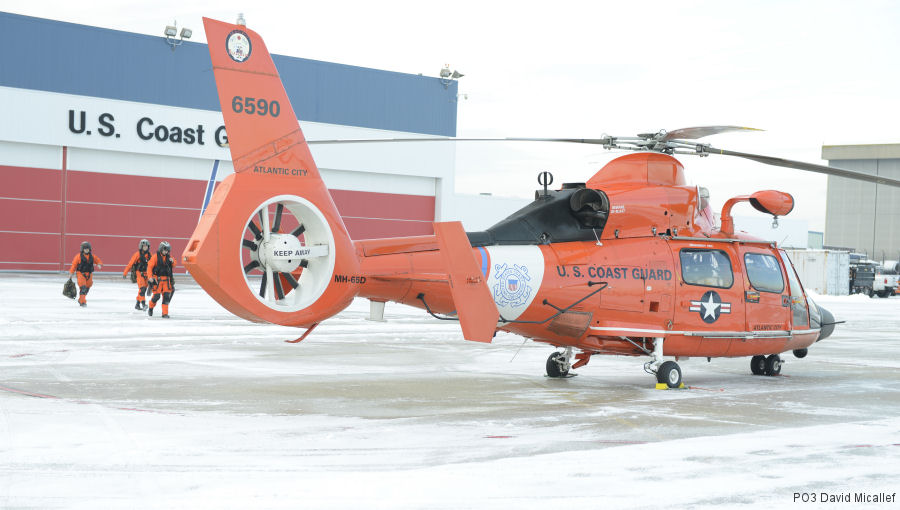 15-Jun-23 -

US Coast Guard Air Station Atlantic City established in 1998 after Brooklyn and Cape May stations merged. The southern New Jersey-based helicopter crews have flown over 7,000 search and rescue missions having accumulated more than 180,000 flight hours

#AtlanticCity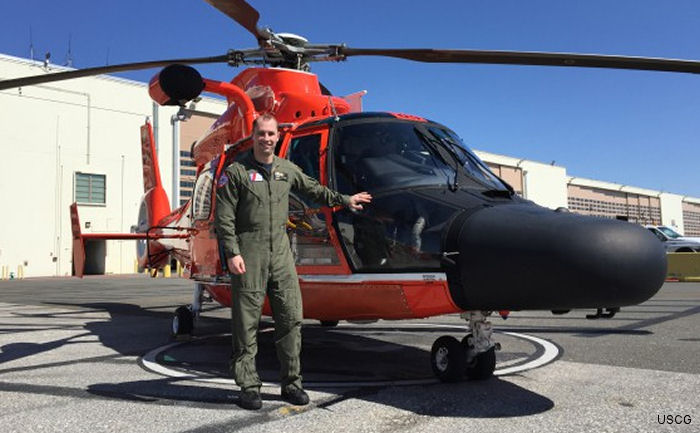 18-Apr-16 -

2016 marks the 100th anniversary of U.S. Coast Guard Aviation. An Air Station Atlantic City pilot shares his views on being a member of the Coast Guard aviation family.
Models