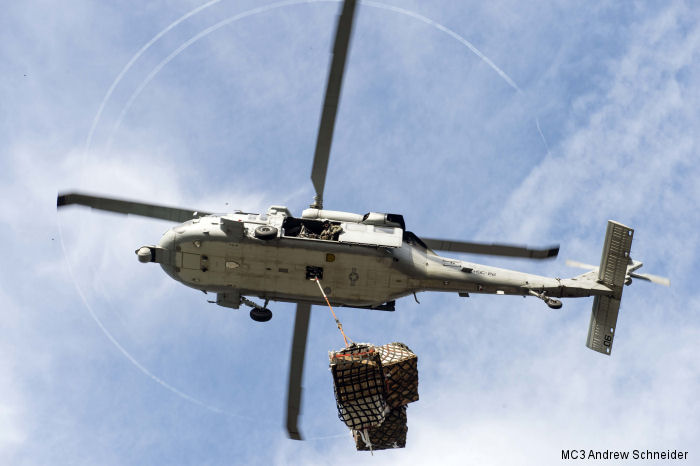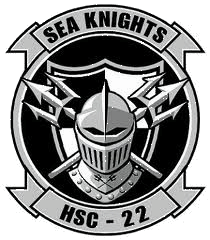 Sea Knights
, tail code
AM
, established September 29, 2006 and flying the MH-60S Seahawk.
Detachment 5
flies the MQ-8B Fire Scout UAV
Provide a MH-60S Detachment for hospital ship USNS Comfort (T-AH 20, Mercy class) for the "Continuing Promise" campaign in the Caribbean
Operating from the
USS Kearsarge
in the clear up following
Hurricane Maria
around the
US Virgin Islands
during Sep and Oct 2017.

News of Helicopter Sea Combat Squadron Two Two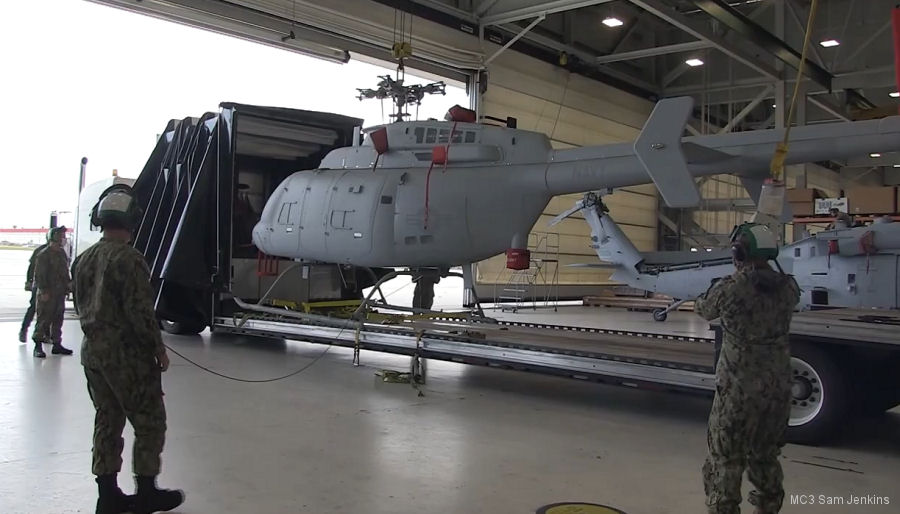 First MQ-8C Fire Scout Drone for HSC-22, 21-Sep-20 :

#drones US Navy Helicopter Sea Combat Squadron HSC-22 received their first MQ-8C Fire Scout drone at Naval Station Norfolk. HSC-22 is the first East Coast squadron to operate the MH-60S Seahawk, MQ-8B Fire Scout and MQ-8C Fire Scout all together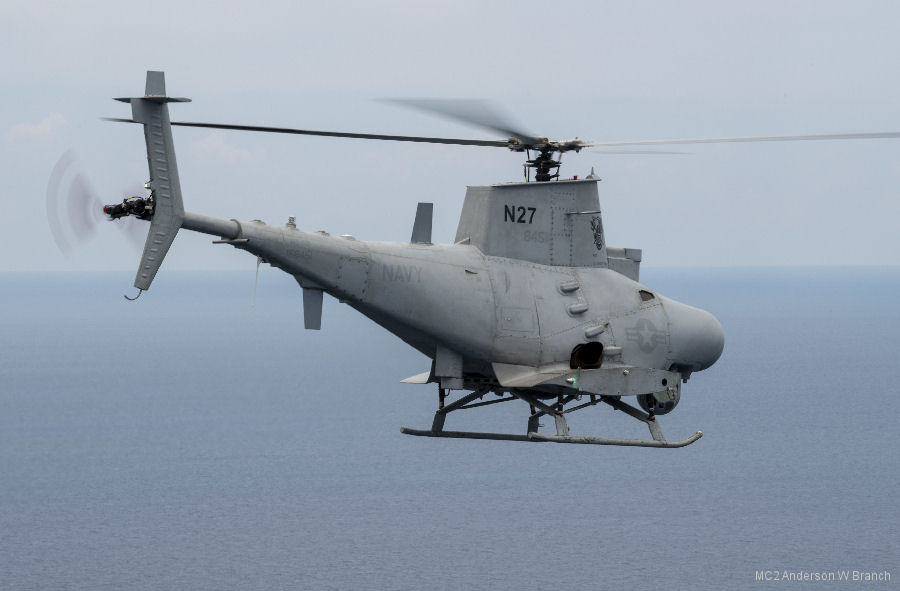 HSC-22 Prepared Deployment at MARS UAS, 19-Mar-20 : #spaceport US Navy Helicopter Sea Combat Squadron HSC-22 flew their MQ-8B Fire Scout drones and MH-60S Seahawks at the Mid-Atlantic Regional Spaceport (MARS) Unmanned Aircraft Systems (UAS) runway in Wallops Island, Virginia as part of pre-deployment training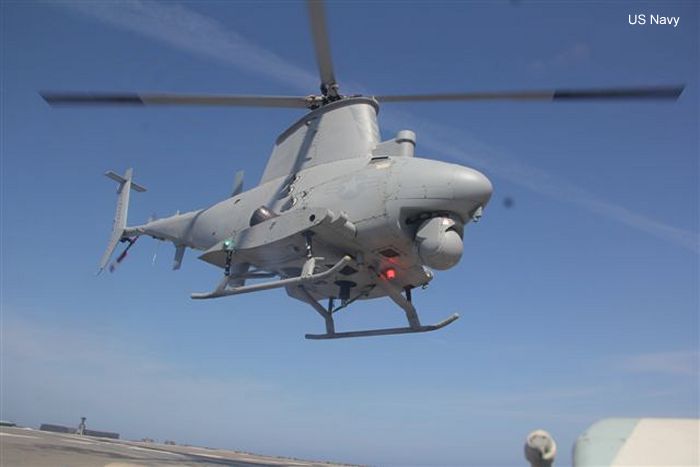 MQ-8B exceeds 8,000hs on USS Bradley, 12-Mar-13 : GULF OF MEXICO — After exceeding the 8,000-flight-hour mark Friday, an MQ-8B Fire Scout assigned to Helicopter Sea Combat Squadron 22 ( HSC-22 ) Detachment 5 prepares to land aboard USS Robert G. Bradley for a "hot pump" and re-launch while conducting maritime intelligence, surveillance and reconnaissance (ISR) operations in the Mediterranean Sea March 11.