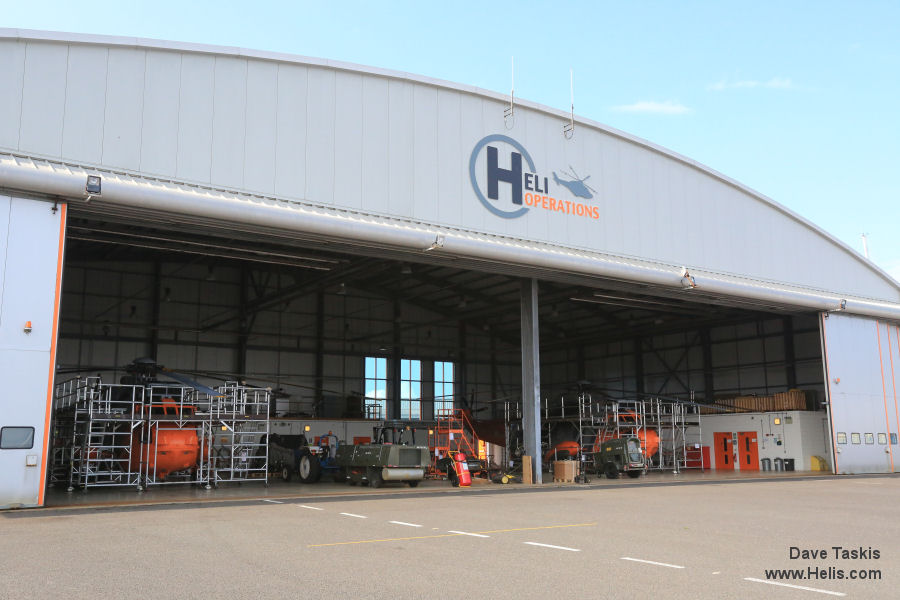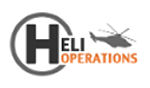 HeliOperations is a trading name of Developing Assets (UK) Limited.
It provides pilot training for
Federal German Navy
SAR service, from Portland Heliport, using 2 ex Royal Navy Sea King HU.5 and the services needed to support this work. This consists of
Conversion to Type
training (FGN crews will be familiar with the
EC135
when they arrive), aircraft handling and more recently,
Aircraft Captain
training. The training provided is similar to that which had been provided by the Royal Navy but has been tailored by HeliOperations to reduce further courses in Germany to operate the Mk.41.
Conversion to Role
training is carried out in
Germany
on the
Mk.41
.
HeliOperations trainers are ex-military QHIs and its Sea Kings are leased from the UK
MoD
, initially until Sep 2018.
From 1 Jul 2017, HeliOperations became the owners of the
Osprey Quays
Portland Heliport site.

HeliOperations has acquired the ex-Royal Navy Sea King HAS.6 simulator at RNAS Culdrose and has established a base there to operate the facility as part of its training curriculum.
It has also established a depth maintenance facility for its Sea King fleet at Somerton, leaving more space at Portland for flying operations and line maintenance.

On July 2018, the UK MoD approved HeliOperations facilities and a training programme for German Navy Sea King Search and Rescue crew operating ex Royal Navy Sea King Mk5 began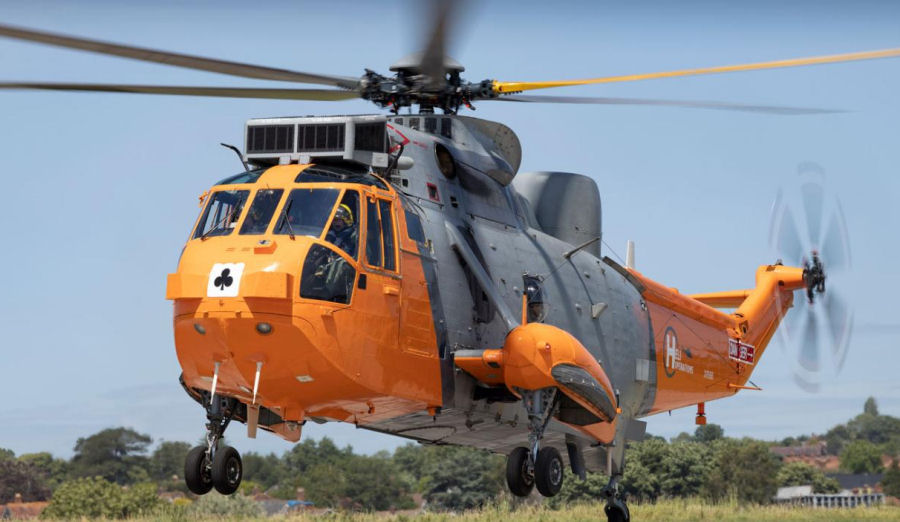 Sea King Turns 50 Visiting Yeovil, 22-Jun-20 :

#SeaKing Sea King XV666 a former Royal Navy helicopter and currently with the helicopter training organisation HeliOperations visited Yeovil factory to celebrate its 50th anniversary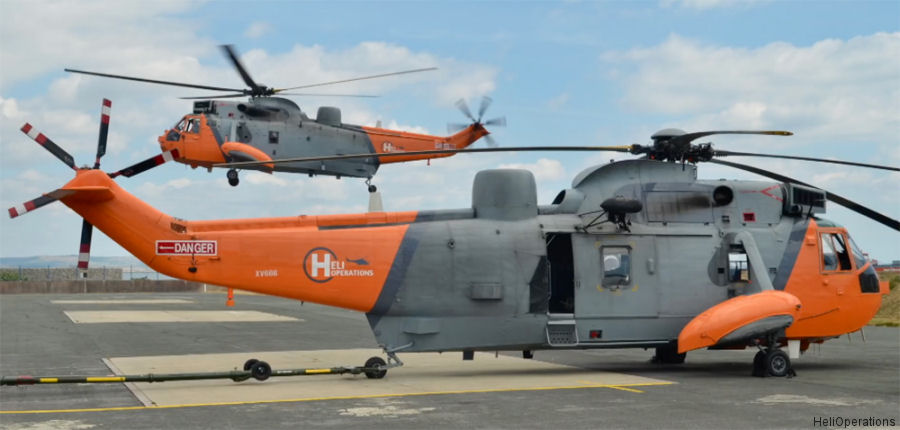 Sixteen Sea King for HeliOperations, 12-Aug-19 : #SeaKing Sixteen former Royal Navy and Royal Air Force Sea King Helicopters were handled over to HeliOperations at Portland. They will use be to train pilots and crewmen of the Federal German Navy under a longstanding inter-governmental arrangement