Inaugurated on 4 Jun 2012 with an EC135 from Custume Barracks in Athlone as a pilot/trial service. From Jul 2015, the EAS was made a permanent service and is a collaboration between the National Ambulance Service (which provides the paramedics), the
Irish Air Corps
(which provides the aircraft and maintenance) and the Department of Defence, which provides the Base.

News about Emergency Aeromedical Service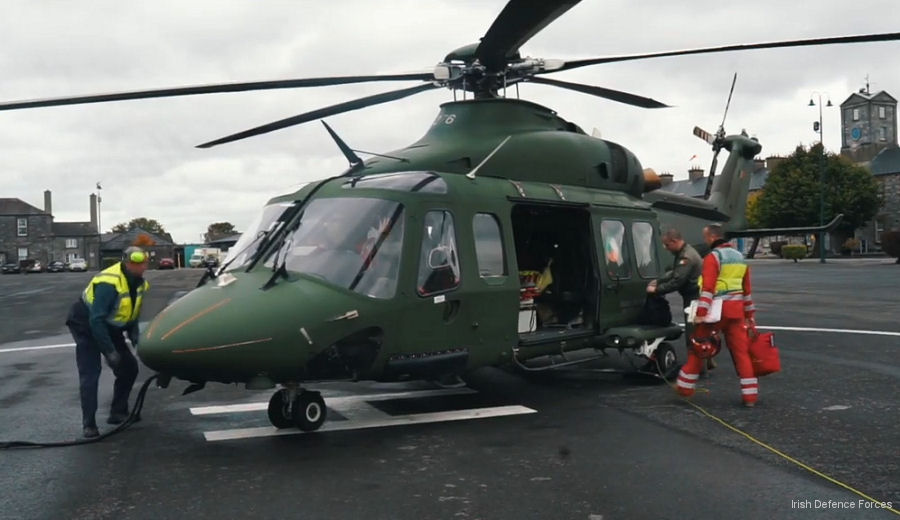 01-Oct-20 -

Ireland's first Emergency Aeromedical Service (EAS) airlifts 3000th patient. "Air Corps 112" is an air ambulance helicopter service based in Athlone operated since 2012 by the Irish Air Corps and National Ambulance Service under the call sign MEDEVAC 112, the service was redesignated AIR CORPS 112 in 2016

#EAS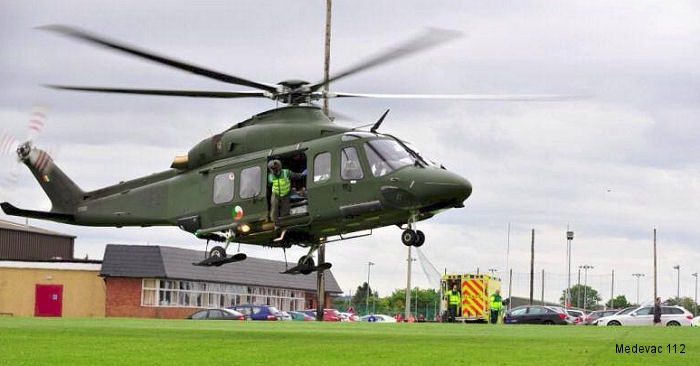 15-Jul-15 -

Ireland announced the establishment of the Emergency Aeromedical Support Service on a permanent basis.
Models
Years
Models
2012-
Aer Chór na hÉireann AW139